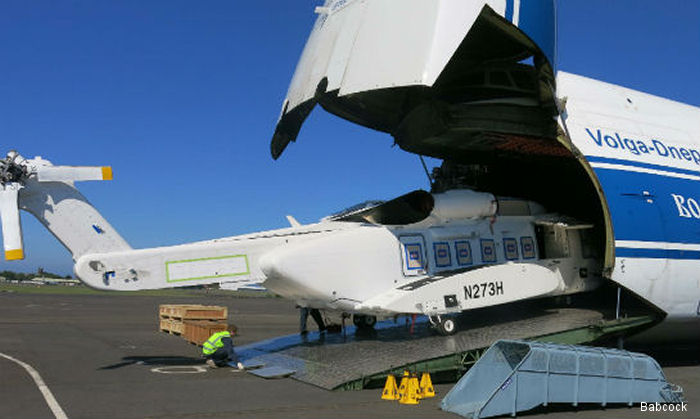 Babcock Received Two Brand New S-92, 07-Jun-16 : An Antonov An-124 delivered two S-92 helicopters to Babcock Mission Critical Services Offshore from the Philadelphia plant to Glasgow Prestwick Airport and then continued by road to Aberdeen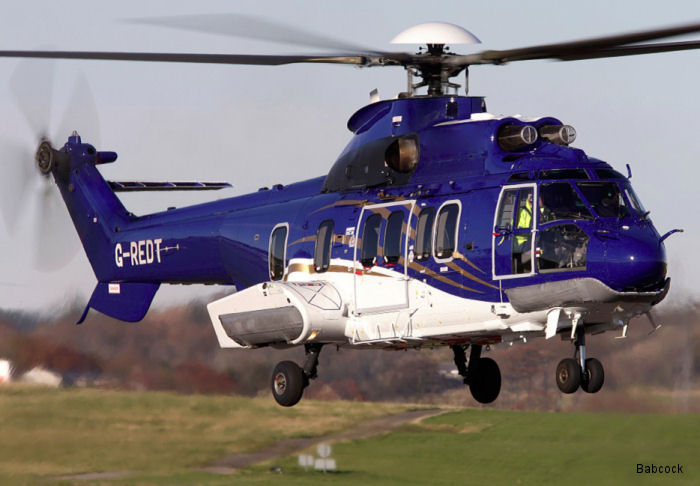 Bond Rebrands to Babcock, 26-Apr-16 : As the final step in the process of Bond Aviation acquisition by Babcock International Group, name change began in April with signage and uniforms adopting the Babcock logo.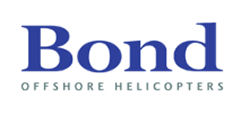 Bond Launched Aberdeen New Route Via Sumburgh, 16-Dec-15 : Bond Offshore Helicopters launched new service to take passengers to offshore Oil and Gas facilities in the Northern North Sea from Aberdeen via new facilities at Sumburgh Airport, Shetland.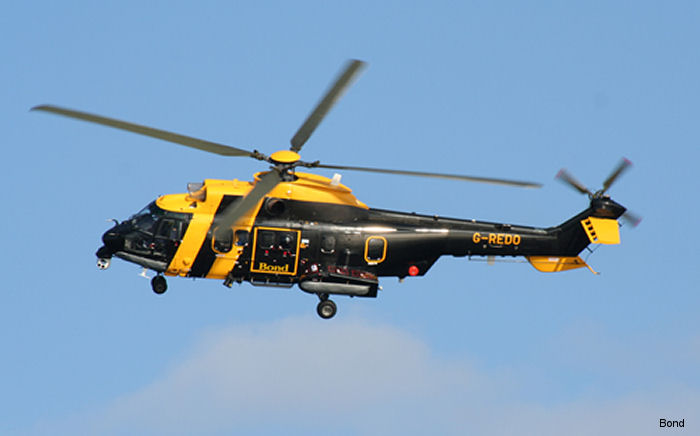 Bond Offshore Launches New SAR Service, 09-Dec-15 : Bond Offshore Helicopters has launched a new service that allows sick or injured passengers, now including those who can't wear a lifejacket, to be brought back to shore by helicopter.