News about Canadian Ambulance Services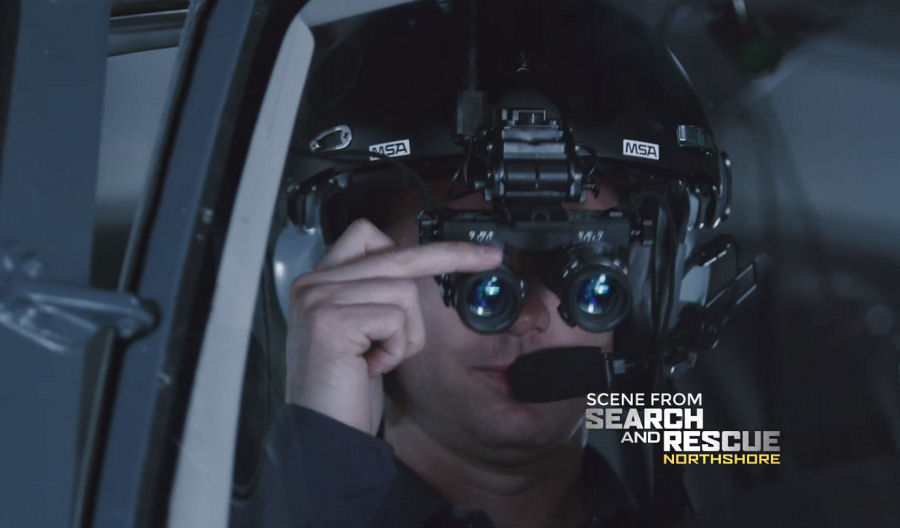 Night-Vision Goggles for BC North Shore Rescue, 16-Dec-20 :

#NVG British Columbia' North Shore Rescue will start using helicopter night-vision goggles (NVG) to help with aerial searches and transportation in low-light or night-time operations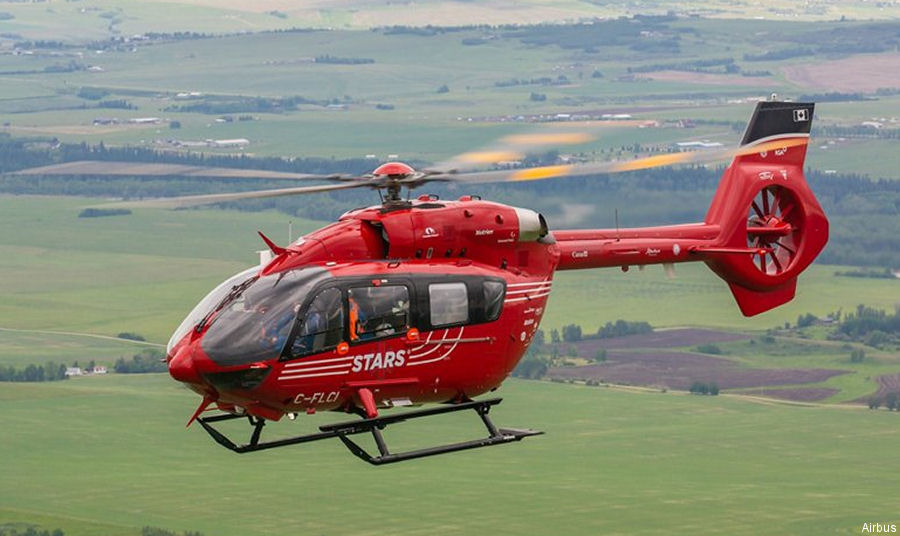 STARS Ambulance by Airbus Helicopters, 14-Dec-20 : #STARS STARS Ambulance was founded in 1985 by two physicians whose personal experience showed them the advantages that aerial transport brought in saving patients' lives. Nowadays they serves 3 provinces in western Canada with 14 helicopters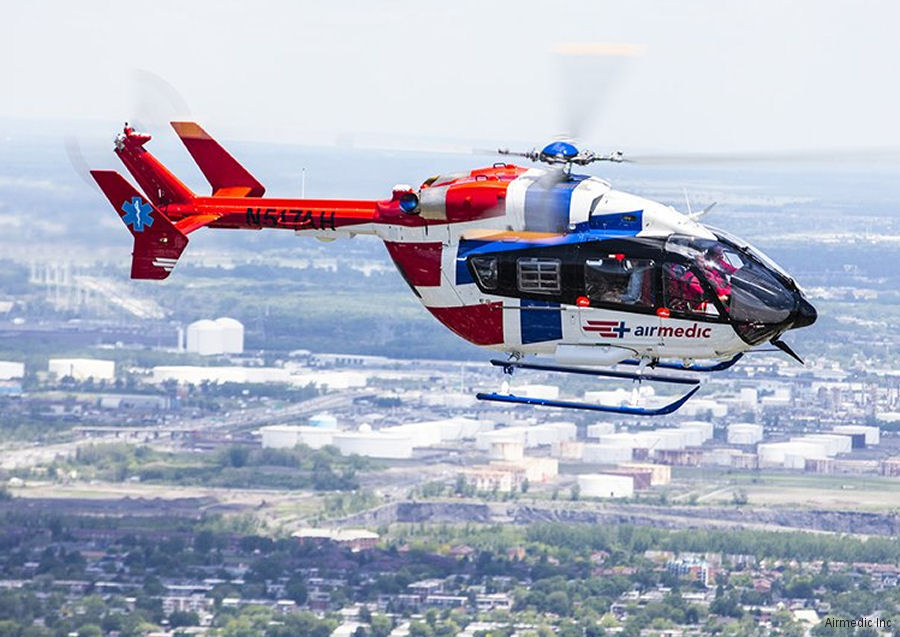 First Canadian IFR EC145e to Airmedic, 07-Nov-20 : #Canada Genesys Aerosystems and Metro Aviation received Transport Canada Civil Aviation (TCCA) approval for the the IDU-450 and IFR HeliSAS avionics suite on the Airbus EC145e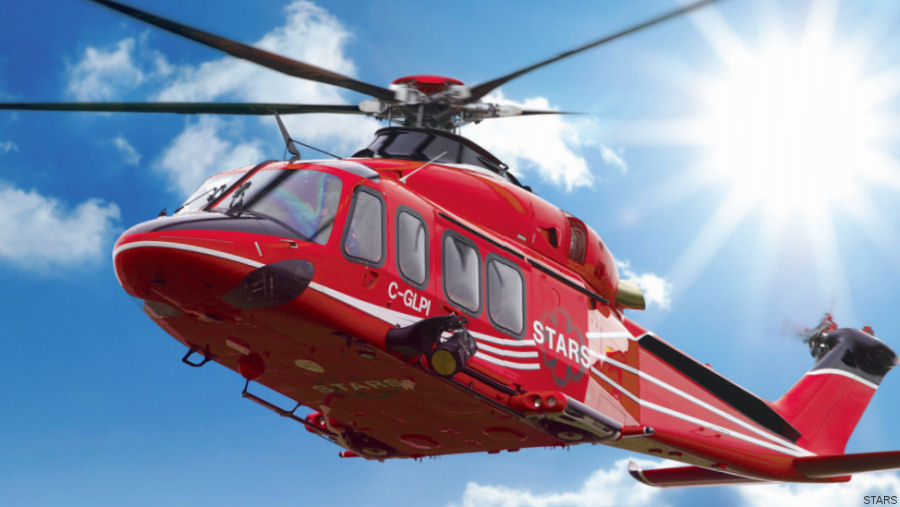 STARS Ambulance Expands in Manitoba, 21-Sep-20 : #Manitoba STARS in partnership with Shared Health will assume expanded responsibility for adult air ambulance services within Canadian Manitoba province.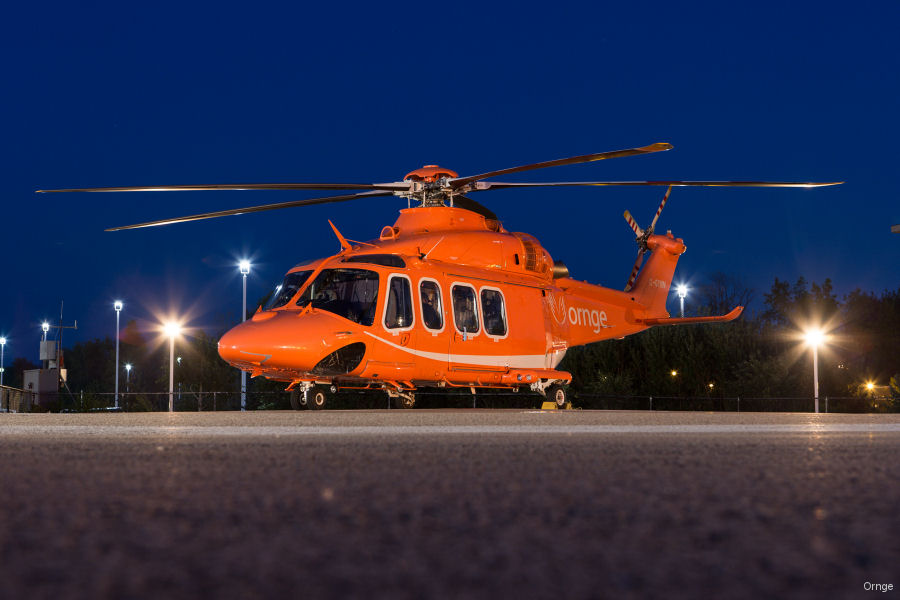 AW139 Against COVID-19 in Canada, 29-May-20 : #coronavirus Canadian Air ambulance AW139 operators Ornge (11) and STARS (3) have continue conducting life-saving missions throughout the Coronavirus (COVID-19) pandemic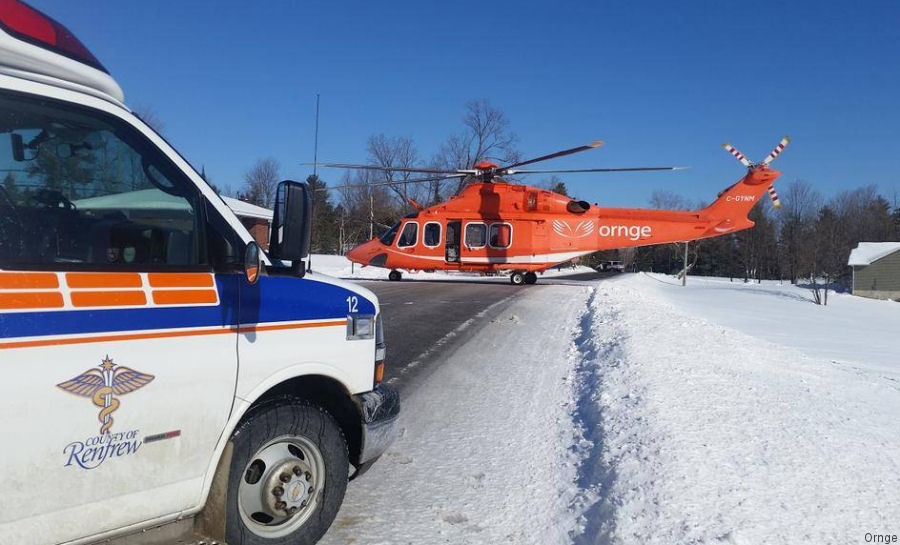 Ornge Expanding Services due to Coronavirus, 01-Apr-20 : #coronavirus Canadian Ontario province air ambulance service, Ornge, in a temporary expansion of its Critical Care Land Ambulance program (CCLA) in Hamilton due to the Coronavirus (COVID-19) outbreak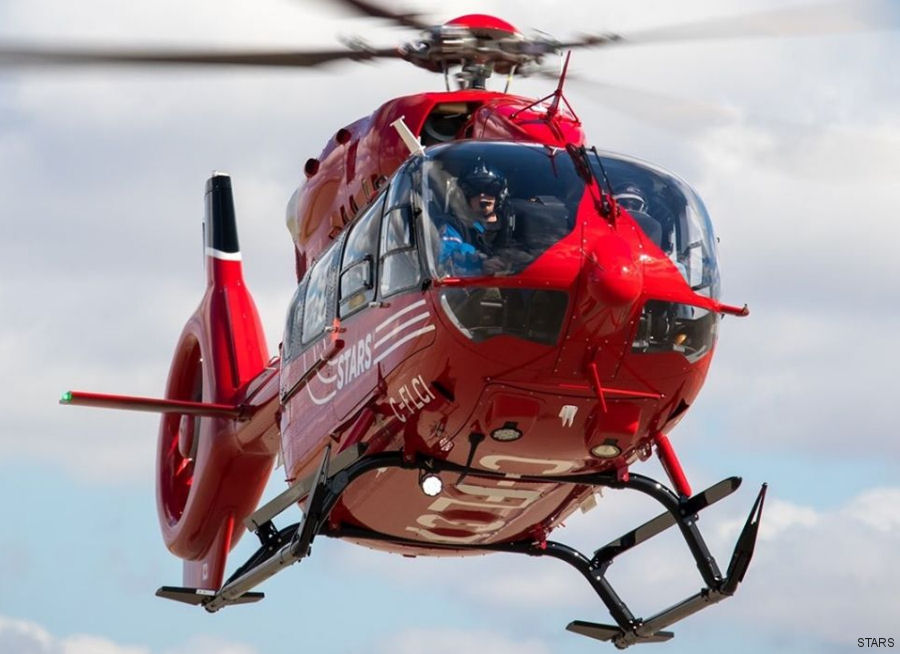 STARS Gets Donation for New Helicopter, 10-Feb-20 : #Edmonton Canadian air ambulance STARS received $1M donation from Capital Power to upgrade their helicopter at the Edmonton International Airport base in Alberta to a new Airbus H145/EC145T2 which cost CAD $13M each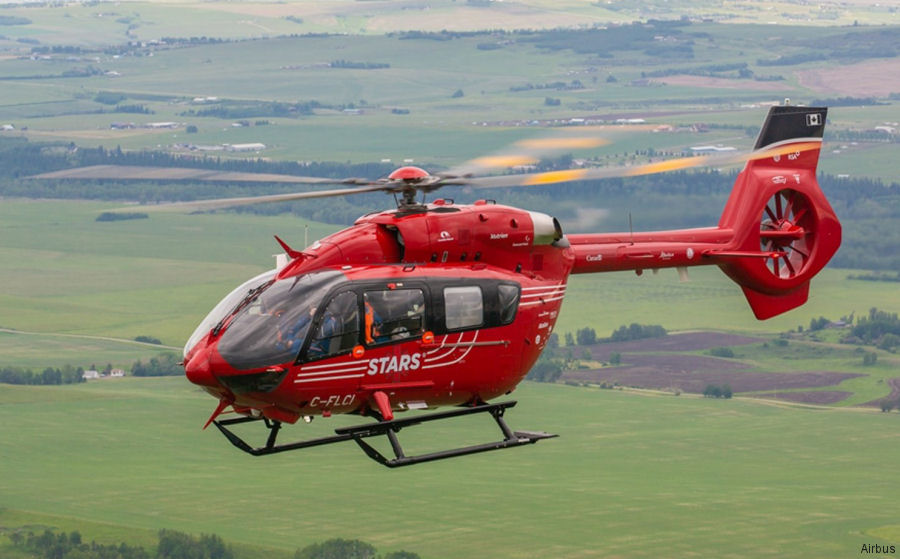 STARS Air Ambulance with HCare Support, 17-Nov-19 : #CustomerSupport Canadian non-profit air ambulance STARS signed 10-year HCare contract with Airbus for spare parts and repairable items of the new EC145T2 / H145 fleet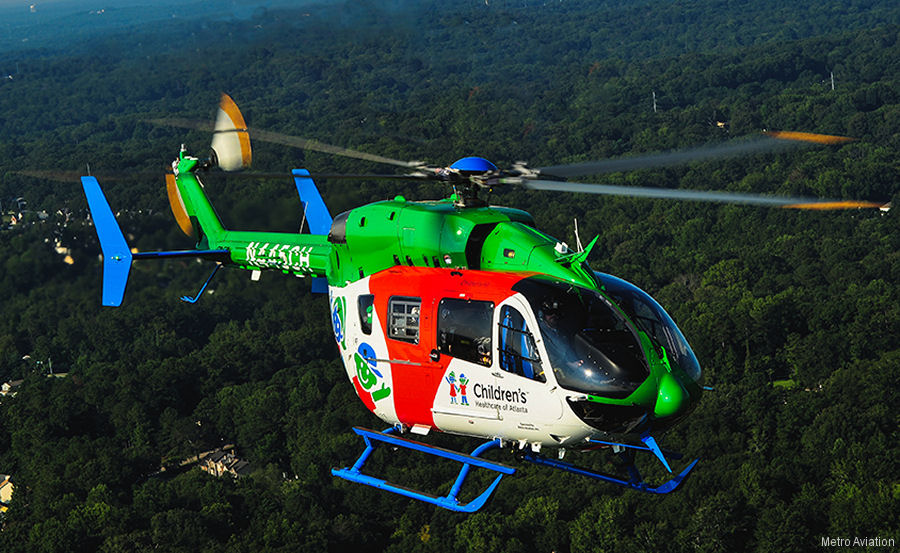 Metro Aviation EC145e at AMTC 2019, 04-Nov-19 : AMTC 2019 Metro Aviation will celebrate many milestones and display the GundersenAIR and Airmedic EC145e customized helicopters at the Air Medical Transport Conference AMTC 2019, November 4-6, Atlanta GWCC, Georgia.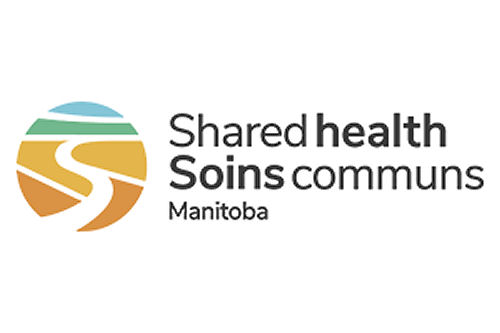 Shared Health to Operate Manitoba Lifeflight, 25-Oct-19 : #Manitoba Canadian Manitoba province's Lifeflight critical care air ambulance service has transitioned to Shared Health. Move Allows for Creation of Fully Integrated Emergency Response Service: Friesen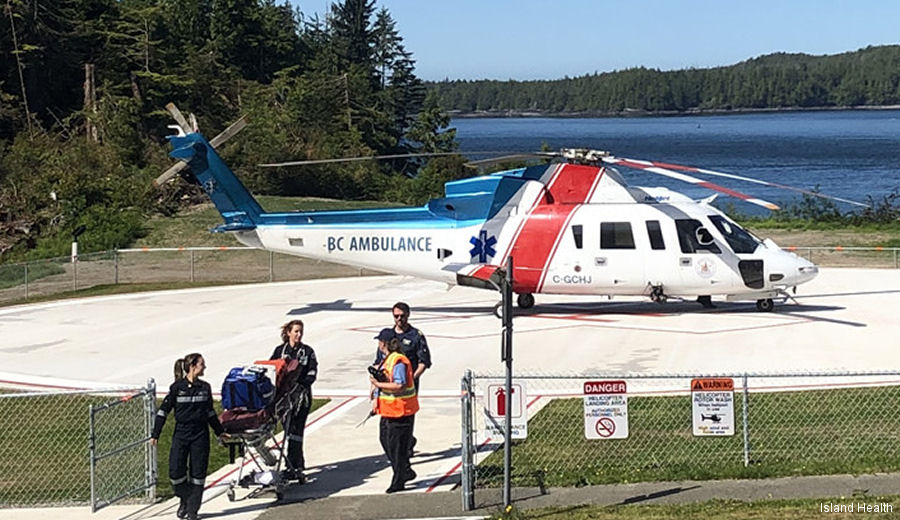 Tofino General Hospital New Heliport, 07-Oct-19 : #Tofino The Tofino General Hospital in British Columbia, Canada has again a heliport after an eight year wait. Operated by BC Emergency Health Services (BCEHS) air ambulance S-76 helicopters was closed in 2011 after the National Civil Aviation regulatory agency, Transport Canada, issued an order for improvements. The new landing pad cost $845,000