News about Vzdušné síly AČR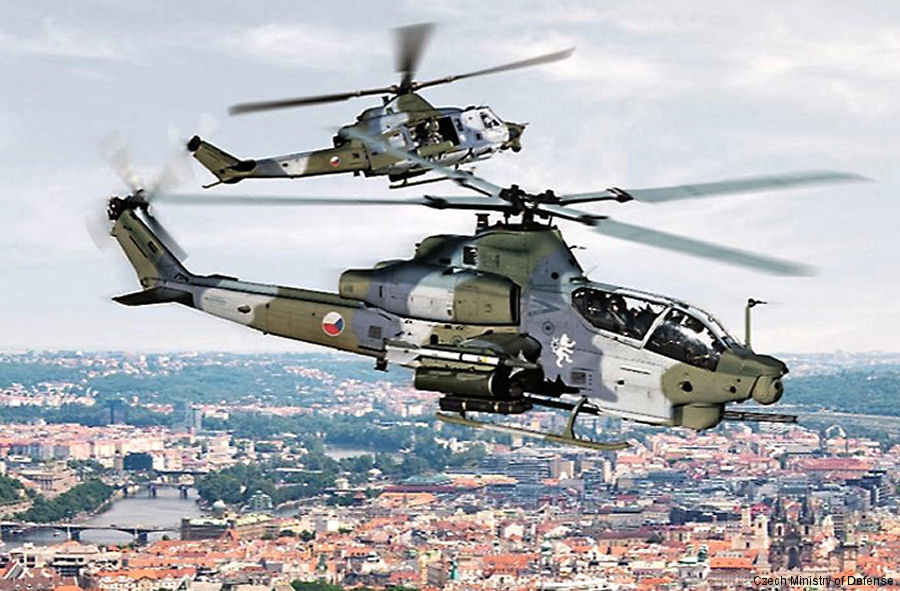 Czechia Confirmed Order for AH-1Z and UH-1Y, 15-Dec-19 : #CzechRep US Secretary of Defense and Czech Republic Minister of Defence signed the Letter of Offer and Acceptance (LOA) which confirmed the purchase of the helicopters for the Czech Air Force. Deliveries will start in 2023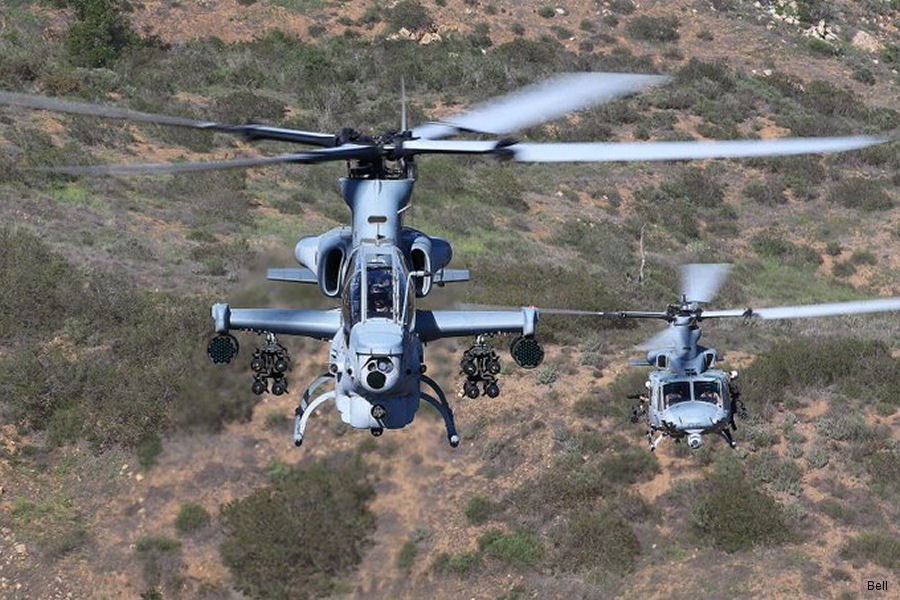 Czechs are First Foreign Military with UH-1Y + AH-1Z, 22-Aug-19 : #CzechRep The Czech Republic is the first foreign customer to acquired a mixed fleet of Bell helicopters UH-1Y Venom and AH-1Z Viper. Twelve helicopters ordered worth $622. Bahrain and Pakistan have the AH-1Z in order.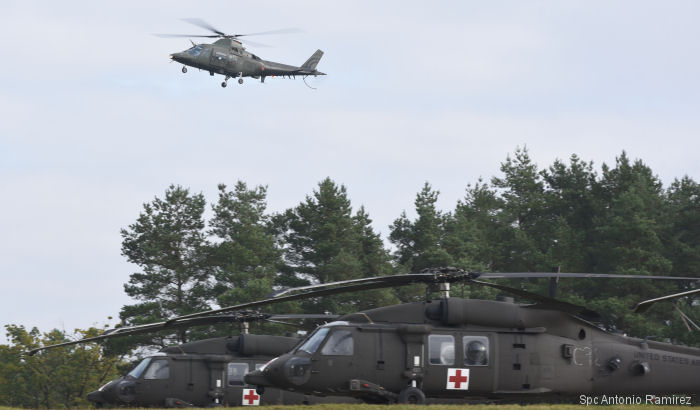 Allied Spirit V in Germany, 14-Oct-16 : US Army 12th Combat Aviation Brigade Black Hawks and Apaches trained with Belgium A109 and Czech Rep Mi-17 aviators at Hohenfels, Germany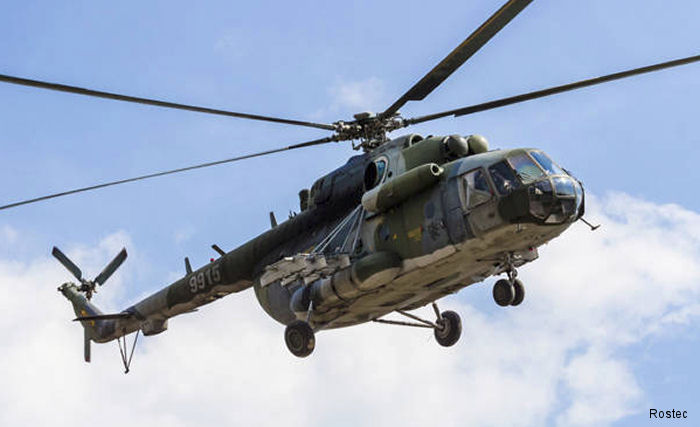 Russian Helicopters to Repair Czech Mi-8s, 20-May-16 : Lom Praha, managed by the Czech Ministry of Defense, has extensive experience of service maintenance and modernization of Mi-8/17, Mi-24/35 helicopter series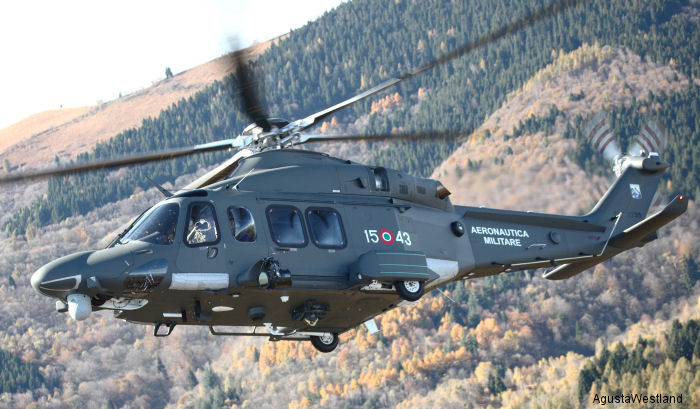 Czech LOM Praha Sign MoU for the AW139M, 28-Sep-15 : AgustaWestland and LOM Praha partnership would be firmly established in the event the AW139M is selected for the Czech Ministry of Defence's multipurpose helicopter requirement.
Helicopter Tactics Symposium held in Prague, 04-Dec-14 : European Defence Agency 5th Helicopter Tactics Symposium provided a forum for detailed discussion to 60 helicopter tactics instructors and experts coming from 12 countries