Heliflite is the
AgustaWestland
distributor throughout Australia. They have been also a
Robinson helicopter
distributor since 1977 with sales and support bases in Sydney, Brisbane, Melbourne and Auckland.
News about Heliflite Australia
18-Jul-16 -

The first two production R44 Cadet helicopters were delivered to Heliflite Australia, a longtime Robinson dealer.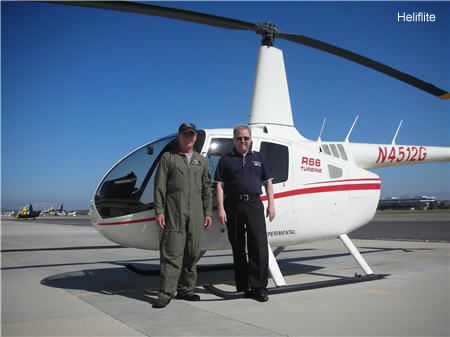 22-Nov-10 -

Heliflite is pleased to announce that it will be taking delivery of the first Robinson R66 Turbine helicopter in Australasia early next year, after official FAA certification was completed in late October.