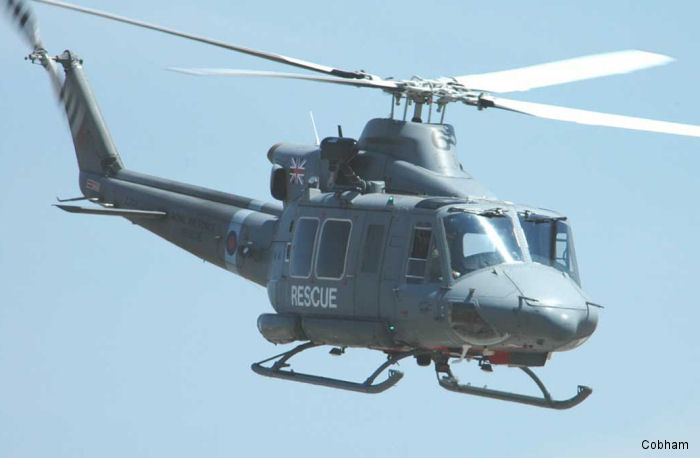 Cobham Bell 412 Support for QinetiQ, 02-Jun-16 : Cobham sign contract to provide Helicopter support to the UK Empire Test Pilots' School and Rotary Wing Test and Evaluation Squadron. A Bell 412 Griffin HAR.2 will be based at MOD Boscombe Down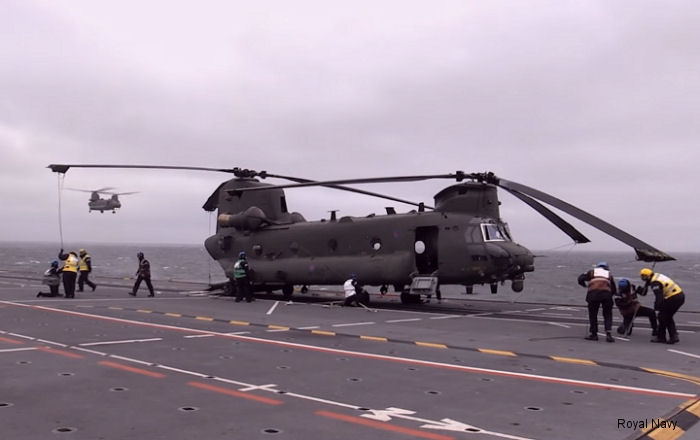 HMS Ocean Departs for BALTOPS 2016, 02-Jun-16 :

The Royal Navy's Flagship HMS Ocean (L12) departed Devonport to take part in NATO exercise BALTOPS 2016 in the Baltic Sea with 16 allied and partner nations.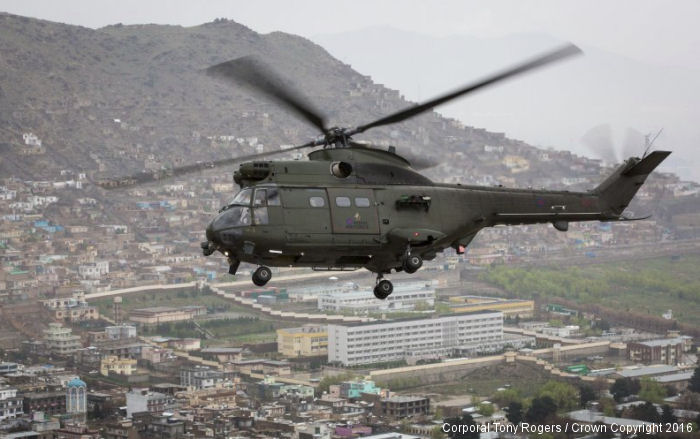 RAF Puma HC.2 Complete First Year in Afghanistan, 01-Apr-16 : In their first operational deployment, RAF Puma Mk.2 helicopters from Operation Toral completed one year in Kabul. They replaced the Chinook detachment on April 2015 in NATO mission Resolute Support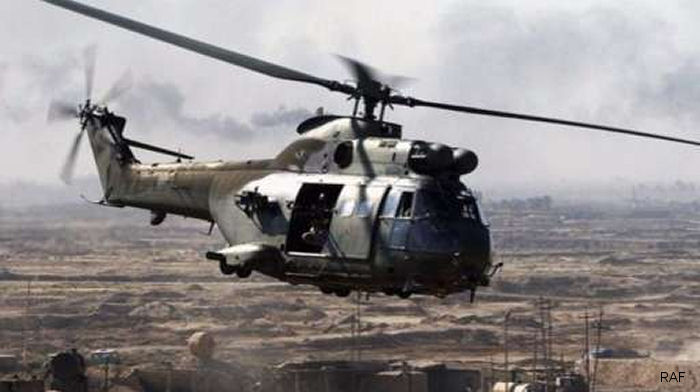 RAF 33 Squadron Marks 100 Years, 13-Jan-16 : Royal Air Force 33 Squadron marked 100 years since its formation. They fly the SA330 Puma since 1971, currently in their HC.2 variant.