Formely known as Army Aeronautical Maintenance Centre

News about this Rotary Wing Unit :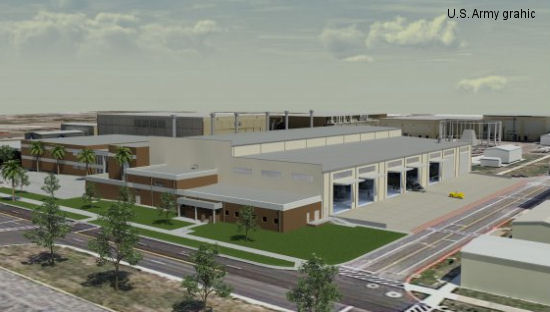 Corpus Christi Army Depot new helicopter facility, 23-Dec-13 : CORPUS CHRISTI ARMY DEPOT, Texas By Brigitte Rox, AMC - Corpus Christi Army Depot, the core of Army aviation's maintenance, repair and overhaul for helicopters, engines and components, broke ground on a new modernized helicopter facility that will house painting operations for Army helicopters, this December.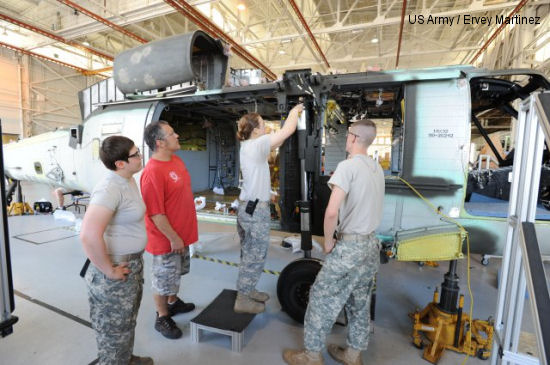 Corpus Christi Army Depot Black Hawks, 18-Dec-12 : Corpus Christi, TX By Col. Christopher Carlile , Mrs. Brigitte Rox (AMC) , Ms. Jaclyn Nix (AMC) -- This is an exciting time for the Army Aviation and Missile Command. We are coming down from over a decade of war and focusing on new challenges that will test how we maximize our capabilities with limited resources. Through it all, Corpus Christi Army Depot (CCAD) has been critical in its support to aviation maintenance and nowhere else is this support more evident than with its sustainment of the UH-60 Black Hawk fleet.
Construction Numbers for CCAD
Help Us

24 serials found for CCAD