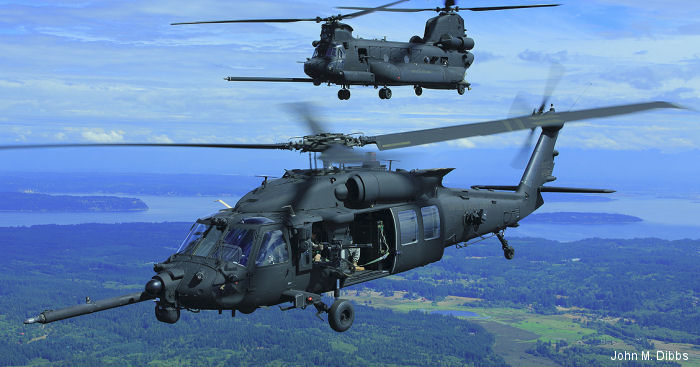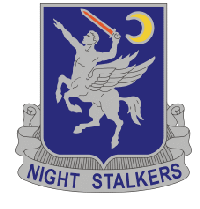 NSDQ Night Stalkers Don't Quit ( 160th SOAR motto)

160 SOAR is a highly trained unit that provide helicopter support to the US Special Operations forces. Operates over 180 aircraft including special variants of the H-47 Chinook, the H-60 Black Hawk and the MH-6 Little Bird.
During Operation
Enduring Freedom
, 2nd Battalion, D Coy deployed to K2 in
Uzbekistan
in Oct 2001, to support Special Operations and provide a CSAR service inside northern
Afghanistan
.