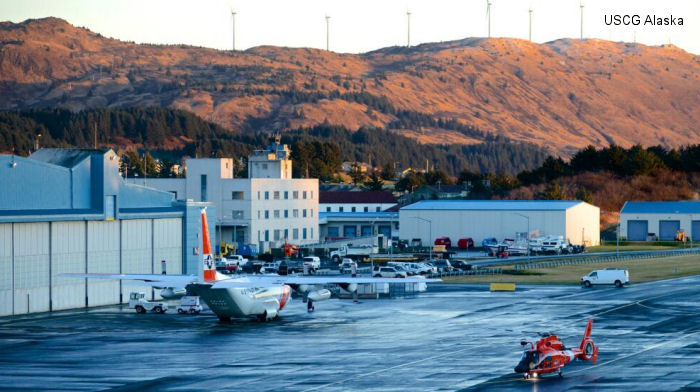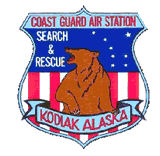 NAS Kodiak was a US Navy air station until 1971 when was turn over to the Alaska State. Since 1947 the Coast Guard operated an air detachment but was only in 1972 when CGAS Kodiak was officially established.

CGAS Kodiac temporarily deployed two MH-60 Jayhawk to St. Paul, Alaska, to safeguard the crab fleet and other fishing vessels engaged in winter fisheries in Southwestern Alaska.
News of Coast Guard Air Station Kodiak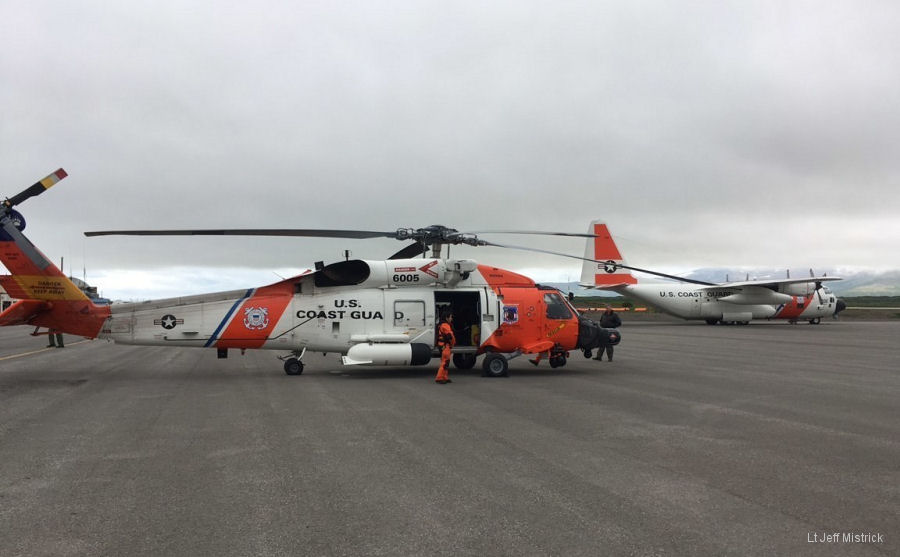 Jayhawk Transits 1,200 miles to Rescue Fisherman, 07-Aug-18 : #rescue US Coast Guard MH-60T Jayhawk aircrews from Kodiak air station transit more than 1200m /1930km supported by HC-130 to MedEvac man from the fishing vessel Patricia Lee west of Dutch Harbor, Alaska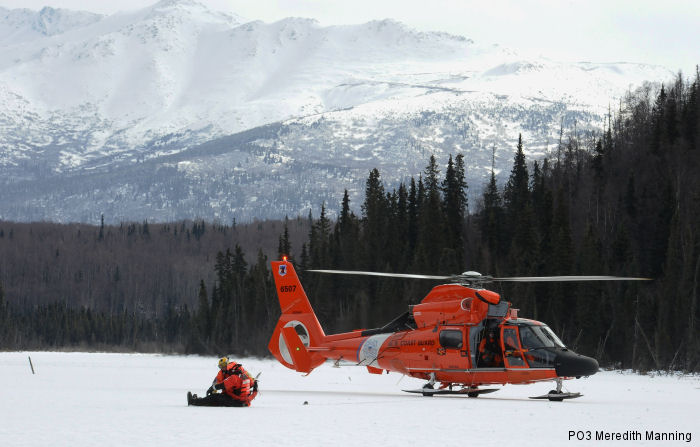 Coast Guard Alaska Train on Thin Ice, 18-Mar-16 : USCG Kodiak, Sector Anchorage and the National Ice Rescue School in Essexville, Michigan perform ice rescues from MH-60 Jayhawk and MH-65 Dolphin on Joint Base Elmendorf-Richardson, Alaska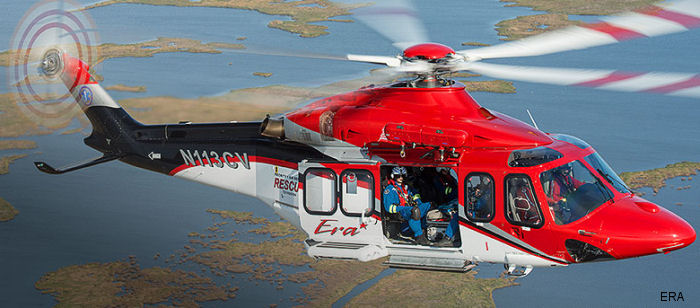 Era Taking Part in Alaska USCG SAREX 2015, 20-Jul-15 : Era announced their AW139 participation in the U.S. Coast Guard s Arctic Technology Evaluation 2015 Search and Rescue Exercise (SAREX 2015) on Alaska s North Slope.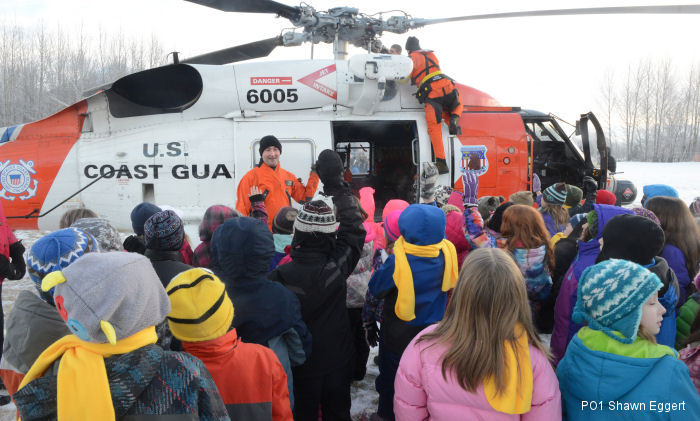 Coast Guard Jayhawk Descends on Alaska School, 04-Feb-15 : Part of "Fly 'em High: Helicopters' Role in Alaska" campaign, students at Academy Charter School in Palmer Alaska were visited by Coast Guard Air Station Kodiak Sikorsky MH-60T Jayhawk helicopter
Years
Location
ICAO/FAA
1947/
Kodiak
PADQ