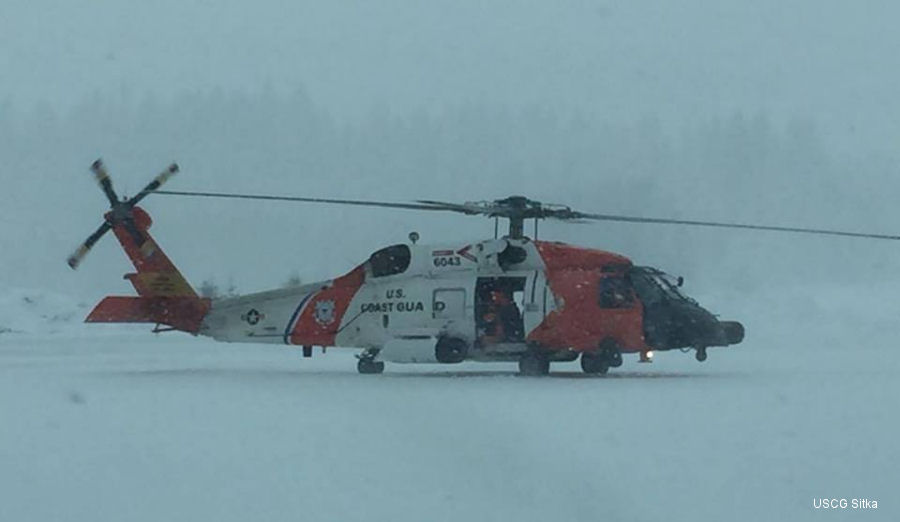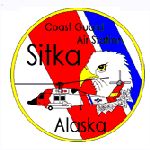 Established 1977 after relocating from
Annette
, Sitka is Southeast Alaska's Premier Search and Rescue Service Air Station. Sitka area of responsibility (AOR) encompasses the entire Southeast region of Alaska from Dixon Entrance north to Central Alaska and from the U.S./Canadian border west to the central Gulf of Alaska.
Sitka has the most demanding flight environment for US Coast Guard aircraft operations. With 12,000 miles of isolated and rugged coastline including numerous remote villages and characterized by mountainous terrain, severe weather and vast distances between fuel caches and landing sites.
As of 2017, operates three MH-60T Jayhawk helicopters.
News about Coast Guard Air Station Sitka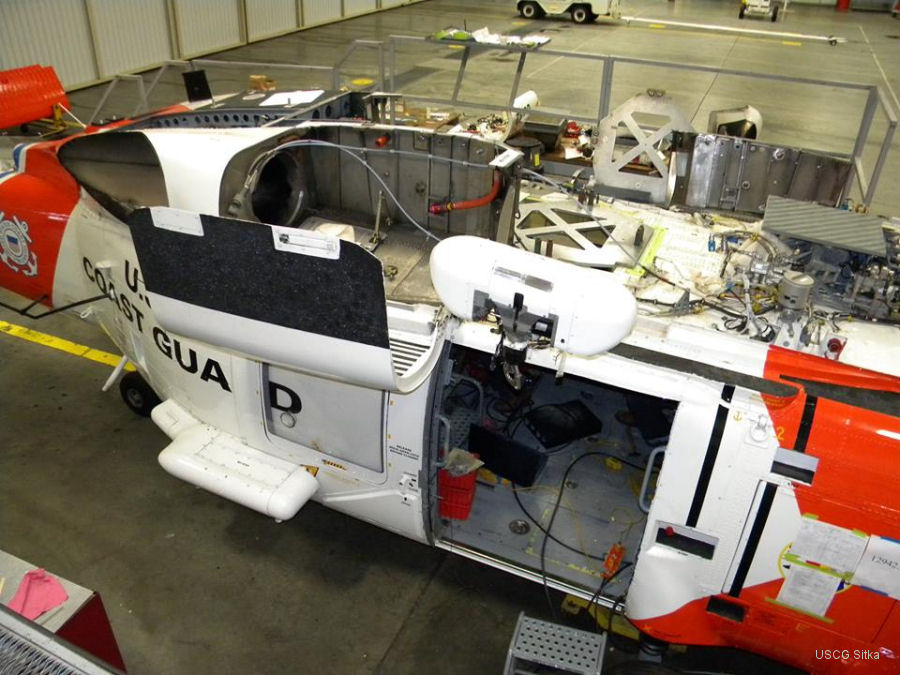 07-Feb-19 -

SAFE Structure Designs contracted to provide aviation maintenance tools for the Sikorsky MH-60T fleet based at US Coast Guard Station Sitka in Alaska

#HangarEquipment
Models
Coast Guard Air Station Sitka List of helicopters
C/N
Version
Built
In this Org
In other Org
61-599
hh-3f
1434 : 1986- asg CGAS Sitka

61-629
hh-3f
1467 : 30 asg CGAS Sitka, Alaska, I flew on this aircraft during a Northern Fish +

- 1467

61-634

w/o 2000

hh-3f
1969
1472 : -1980 asg CGAS Sitka, Alaska. PO2 Collins, USCG aircrewman on many SAR mis+

- N500XL

61-639
hh-3f
1477 : -1980 asg CGAS Sitka, Alaksa. I flew as an aircrewman on many missions in +

61-657
hh-3f
1480 : 1979-1980 asg CGAS Sitka, Alaska; a/c 1480 was the first aircraft on sce+

-

61-659
hh-3f
1482 : asg CGAS Sitka

61-663
hh-3f
1972
1486 : Sikorsky S-61R c/n 61-663, ff?; del USCG as HH-3F 1486, 26Jul72; xfer AVTR+
: May/June 1978: While doing Platform Pickup training at Sitka Alaska in Cre+

61-667
hh-3f
1490 : asg CGAS Sitka, Alaska. I was a PO3 aircrewman on many SAR missions in th+
: Sitka, Alaska. I was ASM2 on 1490 Lt. Cronin was pilot and Lt. Simpson was+

70-623
hh-60j
6002 : pictured (pic3) at CGAS Sitka, Alaska on training. Dormant volcan Mount Ed+
: MH-60T type, Alaska

70-1588
hh-60j
6015 : 2018 asg CGAS Sitka

70-1698
hh-60j
6016 : w/o 13no23 at Read Island, near Juneau, Alaska . 2 of 4 crewmen injured

70-1699

w/o 2010

hh-60j
6017 : conv MH-60T; jul10 CGAS Sitka
: w/o 07jul10 en route from Astoria, Oregon to Coast Guard station Sitka, Al+

70-1706
hh-60j
6024 : pictured (pic1) at CGAS Sitka following the annual Alaska Day Parade

70-1784
hh-60j
6025 : pictured in CGAS Sitka, Alaska
:

70-1791
hh-60j
6032 : pictured in CGAS Sitka, Alaska

70-1955
hh-60j
6034 : conv to MH-60T; 2011 CGAS Sitka

70-1957
hh-60j
6036 : MH-60T type asg CGAS Sitka, Alaska

70-1959
hh-60j
6038 : MH-60J type asg CGAS Sitka

70-1576
sh-60f
6043 : pictured in CGAS Sitka, Alaska

164097