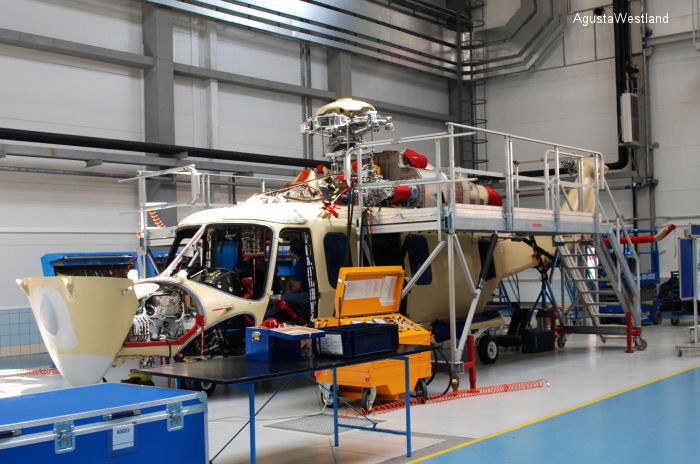 Established in 2010 as a joint-venture 50-50 between Russian Helicopters and Finmeccanica for the assembly of AgustaWestland AW139 helicopters in a new plant near Moscow.
In 2015 was restructured to include also the AW189 with shares redistributed as follows: 40 to
Leonardo Helicopters
, 30 to Russian Helicopters, 30 to
Rosneft
.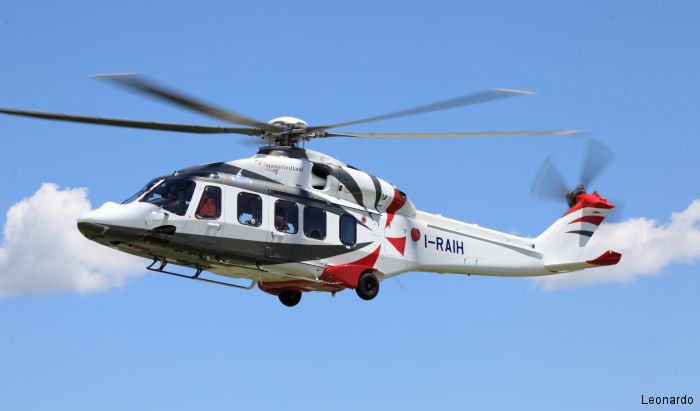 Rosneft Ordered 20 More AW189, 17-Jun-16 : Russian oil company Rosneft confirms second batch of 20 AW189 within the total order of 160 by 2025. First 10 ordered in 2015. To be assembled in Moscow HeliVert plant with deliveries start by 2018
Construction Numbers (Not all in this unit)

Help Us
C/N
Version
Built
In this Org
In other Org
60001
aw139
2012
60001: Helivert, first AW139 assembled in Russia f/f 18dec12; pictured (pic1)

60002
aw139
60002: Helivert Feb13

60003
aw139
60003: Helivert Mar14

60004
aw139
60004: Helivert f/f 29jan15

60003
aw139
RA-01680: Helivert; 21-23May15 on display at HeliRussia 2015, Moscow

60002
aw139
RA-01988: Helivert 2014

60001
aw139
2012
RA-01996: Helivert Jan14
RA-01996: 21jul17 pictured (pic2) on display at MASK 2017

60004
aw139
RA-01997: Helivert; 29aug15 on display at MASK 2015

4 C/N found in this Organisation.