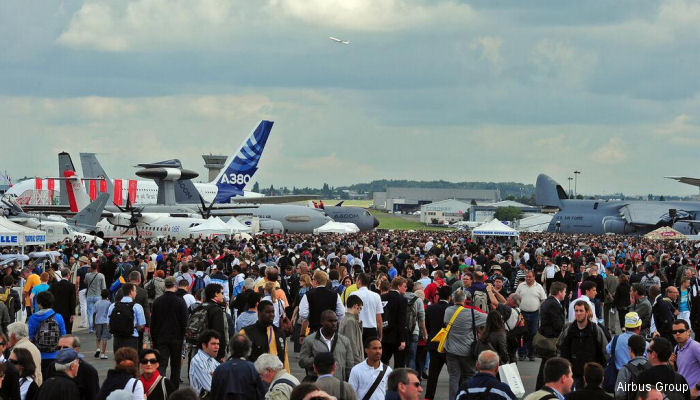 Airbus Group Plans for Paris Le Bourget 2015, 26-May-15 : Airbus Group will showcase its innovative range of commercial and military aircraft, space systems and emerging technologies at the Paris Air Show 2015, which runs 15-21 June at Le Bourget.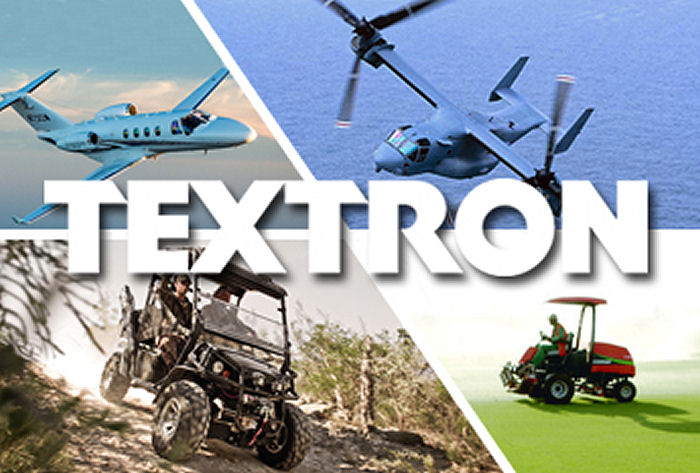 Textron Companies at Paris Air Show, 09-Jun-15 : Bell Helicopter, Textron Aviation, Textron Systems, Textron AirLand, and TRU Simulation + Training announced their joint presence during the Paris Air Show, June 15-18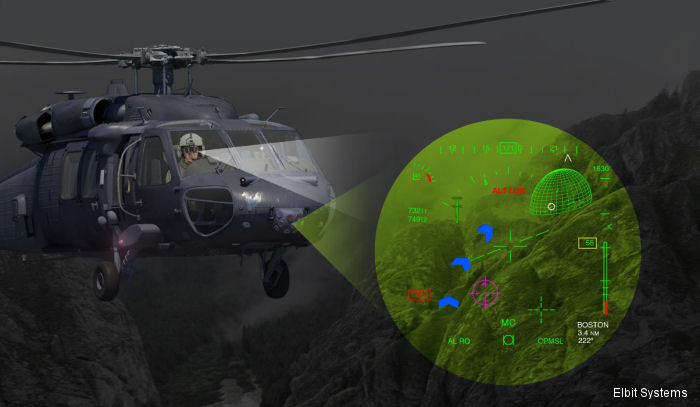 Elbit Systems Introduces BrightNite, 11-Jun-15 : BrightNite is a multispectral panoramic solution for helicopter pilots flying in a Degraded Visual Environment (DVE) that allows to operate in more than 90% of night missions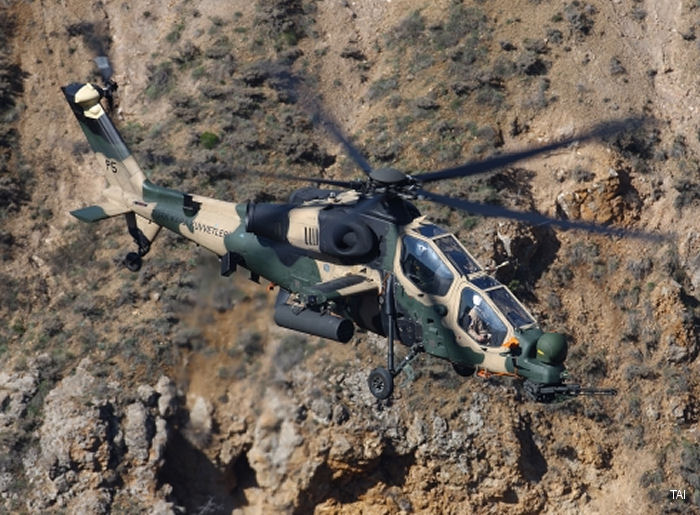 TAI at Paris Air Show 2015, 12-Jun-15 : Turkish Aerospace Industries (TAI) to showcase the Advanced Attack and Tactical Reconnaissance Helicopter T129 ATAK and the Medium Altitude Long Endurance (MALE) Class UAV ANKA at Paris airshow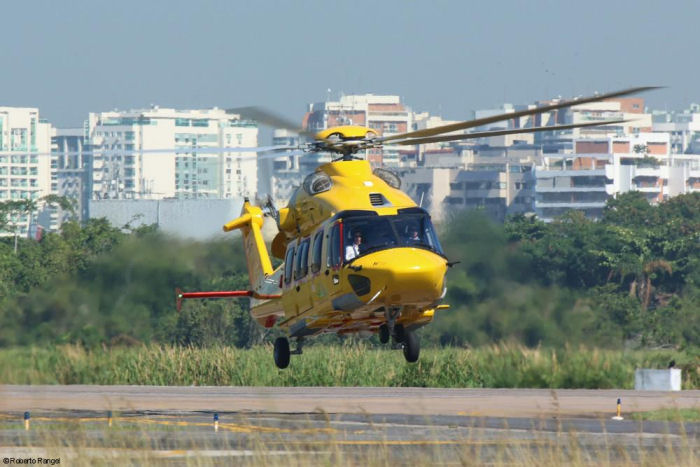 Milestone Aviation Group to Acquire 28 H175, 15-Jun-15 : Milestone, a global leader in helicopter leasing, has increased its combined orders and options to a total of 28 H175s, the largest order for Airbus' new super-medium-lift twin-engine rotorcraft.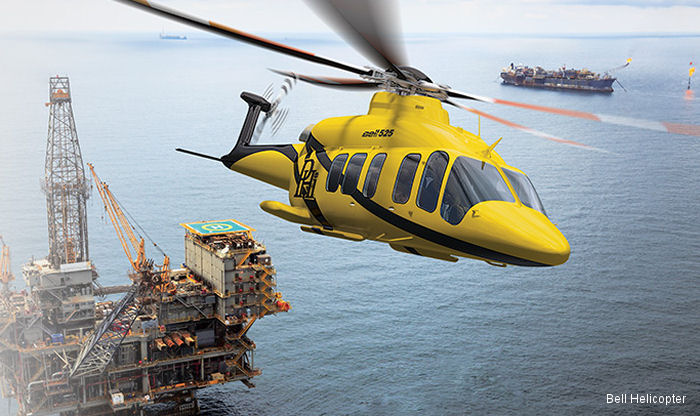 Milestone Aviation Group LOI for 20 Bell 525, 15-Jun-15 : Milestone plans to move forward with a letter of intent (LOI) to acquire 20 Bell 525 helicopters. These aircraft will serve a variety of roles with Milestone's lessees around the world
Major Assembly Starts on V-280 Fuselage, 15-Jun-15 : Bell Helicopter and Spirit AeroSystems Inc announced major assembly has started on the Bell V-280 Valor advanced tiltrotor fuselage. First flight expected second half of 2017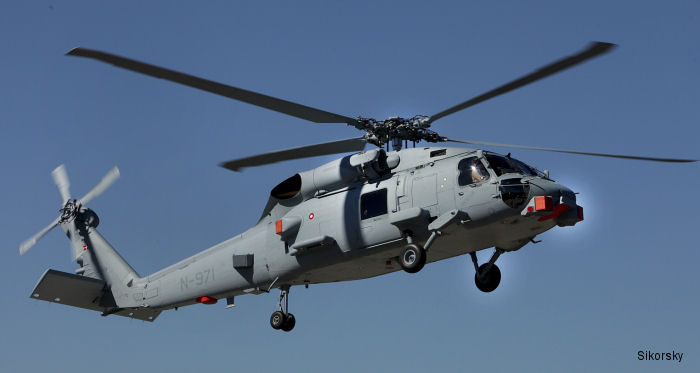 Denmark Approves Initial Phase for MH-60R, 15-Jun-15 : Four U.S. companies providing 9 MH-60R Seahawk helicopters and associated services to Danish Defence have launched the first phase of industrial cooperation projects in Denmark
L-3 TACAN+ Selected for HAL LUH, 15-Jun-15 : The TACAN+ transceiver selected for India HAL Light Utility Helicopter Program is a small and light tactical airborne navigation system capable of tracking up to four ground stations simultaneously in range and two in bearing.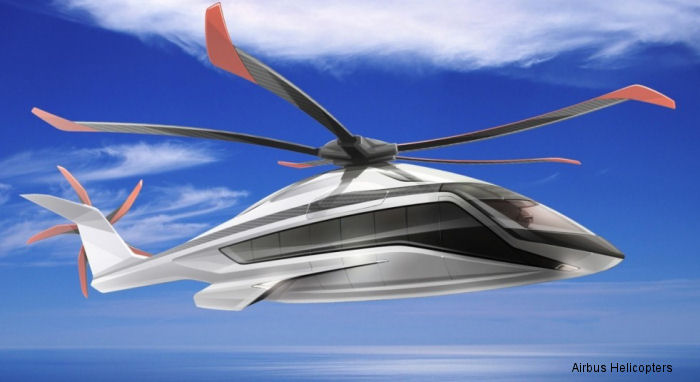 Airbus Helicopters Launches X6 Concept Phase, 16-Jun-15 : Airbus Helicopters announced the X6, a next-generation heavy-lift helicopter tailored for the civil market targeting oil and gas missions, Search and Rescue, VIP and other applications.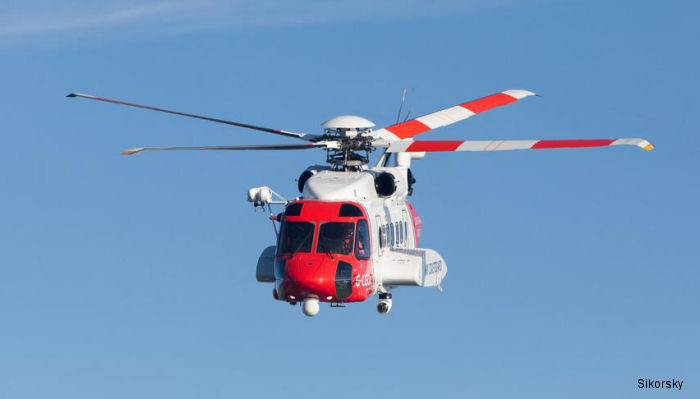 S-92 Deliveries for UK Coast Guard Completed, 16-Jun-15 : Sikorsky has fulfilled its contract to deliver 7 S-92 helicopters to Bristow for UK Search and Rescue. There are now 11 S-92 available for use by the Maritime and Coastguard Agency.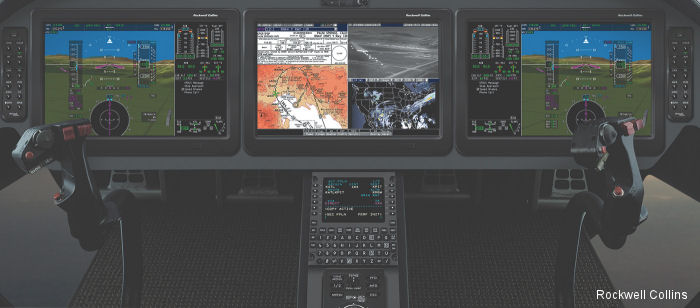 Airbus Pro Line Fusion Cockpit Upgrade, 16-Jun-15 : The first platforms targeted for the upgrades will be AS332 / 532 MK1 Super Puma helicopters, with the first implementation expected in the summer of 2016.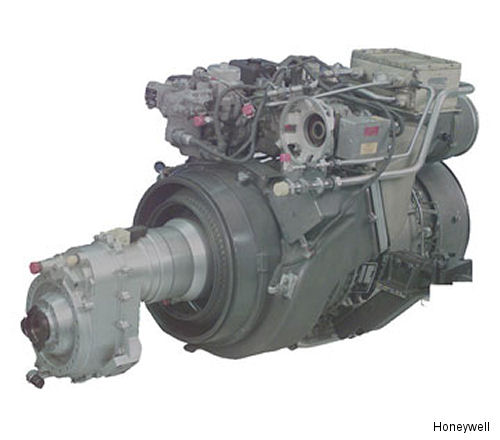 TAI Selects LHTEC CTS800 engine for TLUH, 16-Jun-15 : The Light Helicopter Turbine Engine Company (LHTEC) has been selected by Turkish Aerospace Industries (TAI) to provide engines for the Turkish Light Utility Helicopter (TLUH) programme.
List of Aircraft