Satellite and aerial maps of Gilze-Rijen AB with nearby locations
Toggle Map
1909 to present

51° 34' 0'' N - 4° 56' 0'' E
1nm N of Gilze
ICAO: EHGR
IATA: GLZ
Elevation: 49 feet
Originally opened as Molenheide, this is the oldest airfield in the Netherlands. During World War II, it was occupied as a
Luftwaffe
fighter base. After the war it became a training base but reverted to its fighter role in 1972. In 1995, the Tactische Helikopter Groep (Tactical Helicopter Group) took over the base. It is also the home of the Koninklijke Luchtmacht Historische Vlucht (RNLAF Historic Flight).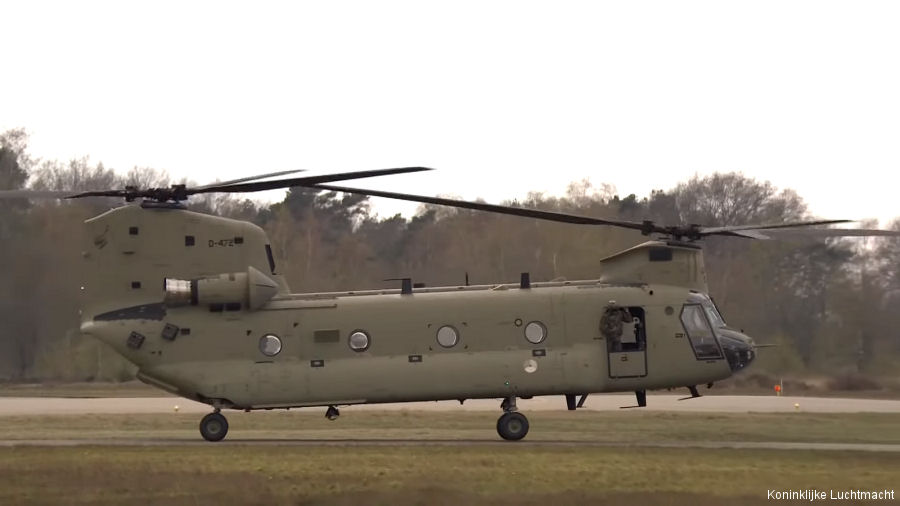 First MYII Chinook for Netherlands, 16-Apr-21 :

#Chinook The first of 6 new CH-47F Chinook helicopters in MYII CAAS (common avionics architecture system) configuration was delivered to the Royal Netherlands Air Force (RNLAF)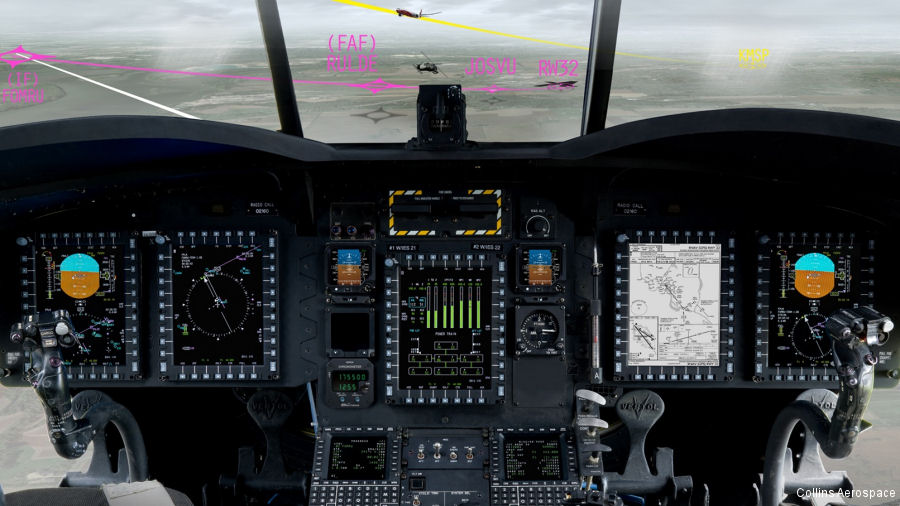 CAAS Support for Dutch CH-47F Chinooks, 08-Mar-21 : #Chinook Collins Aerospace get multi-year contract to maintenance, repair and overhaul of the Common Avionics Architecture System (CAAS) cockpit of Royal Netherlands Air Force (RNLAF) 15 Boeing CH-47F Chinook helicopters at Gilze-Rijen airbase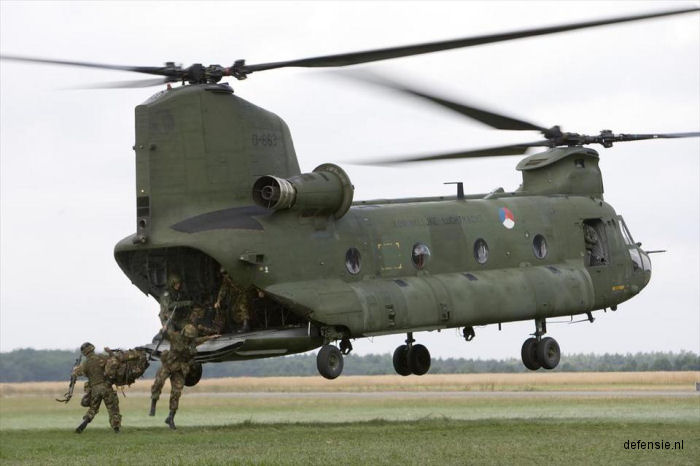 Boeing New Agreements with RNLAF and Fokker, 23-Jun-14 : GILZE-RIJEN AIR BASE, Netherlands – Boeing has signed separate agreements with the Royal Netherlands Air Force (RNLAF) and Fokker Technologies to explore advanced maintenance opportunities for Dutch rotorcraft and expand efforts to make the Netherlands a regional hub for military and civilian aircraft support services.