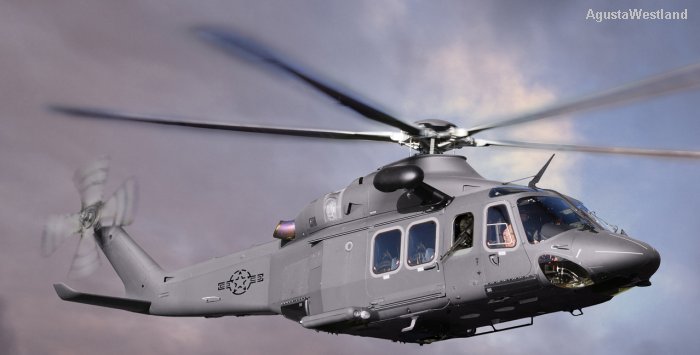 The AW139M designation was first used for the customized military version for the US Air Force
Common Vertical Lift Support Program
or CVLSP to seek a replacement for the
UH-1N
. Manufactured in the Philadelphia facility and tailored with US military technology from suppliers across the nation, the AW139M includes a high-definition FLIR, infrared detection and countermeasures and heavy duty landing gear.
The Italian air force, was the first operator of a AW139 dedicated military variant with the first of their
HH-139A
been delivered in early 2012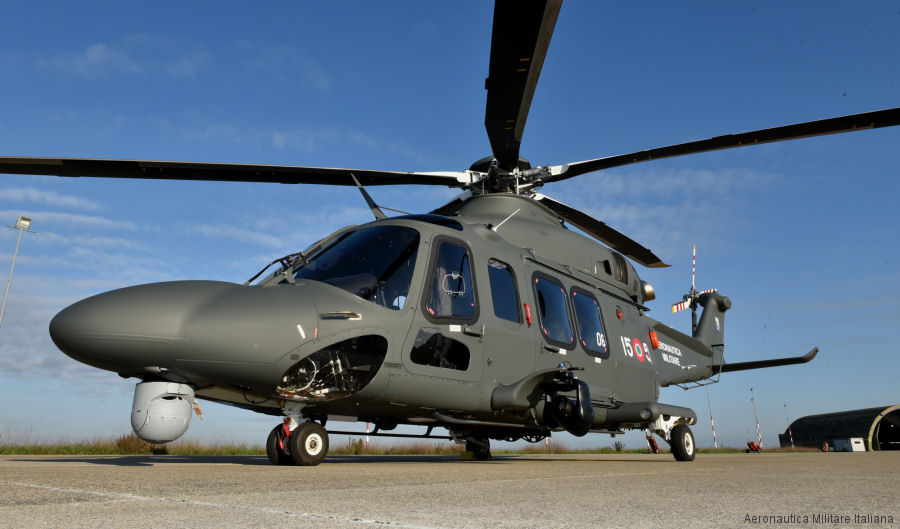 First HH-139B to Italian Air Force, 03-Dec-20 : #HH139B Italian Air Force (Aeronautica Militare) received the first of 17 HH-139B which includes double winch, new mission console, new avionics and 200kg extra MTOW. The B version will join the 13 HH-139A and 4 VH-139A in service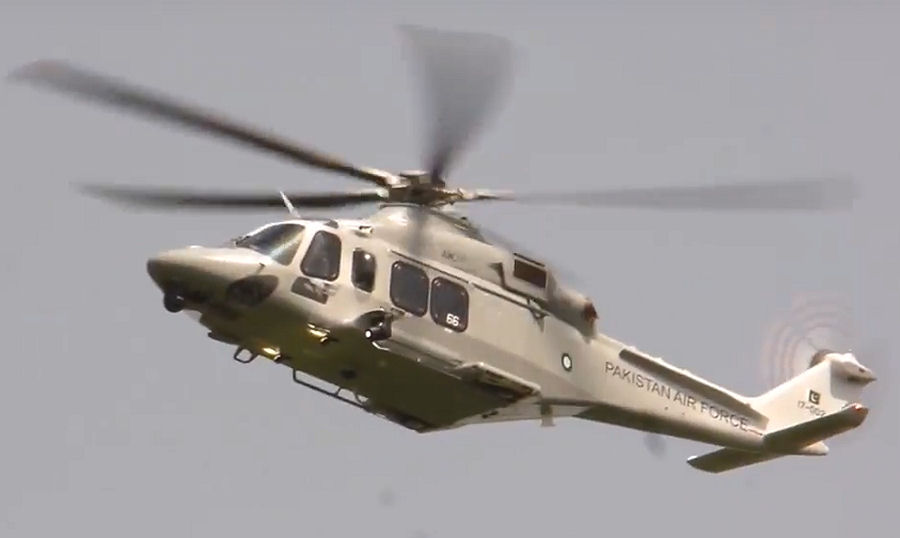 Pakistan to Receive More AW139, 16-Apr-18 : Pakistan will introduce into service an undisclosed number of additional AW139 this year. At least 11 helicopters are already in service since 2009 in both military and civilian use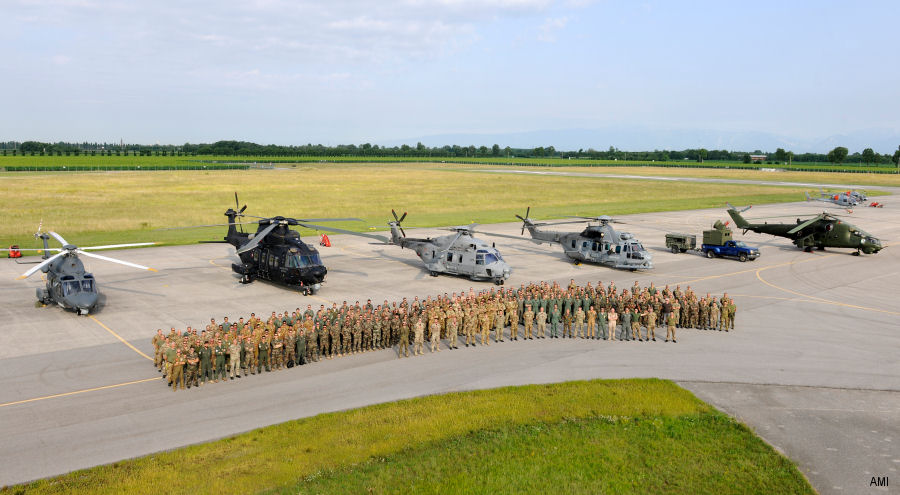 APROC 2017, 28-Jun-17 :

Italian air force held the Air Centric Personnel Recovery Operatives Course (APROC), the main training event in Europe in combat search and rescue.
List of Operators of AgustaWestland AW139M
| | |
| --- | --- |
| From | Organisation with model AW139M |
| 2005 | |
| 2007 | |
| 2009 | |
| 2012 | |
| 2014 | |
| 2016 | |
| 2017 | |
| 2019 | |
Construction Numbers on database of AW139M