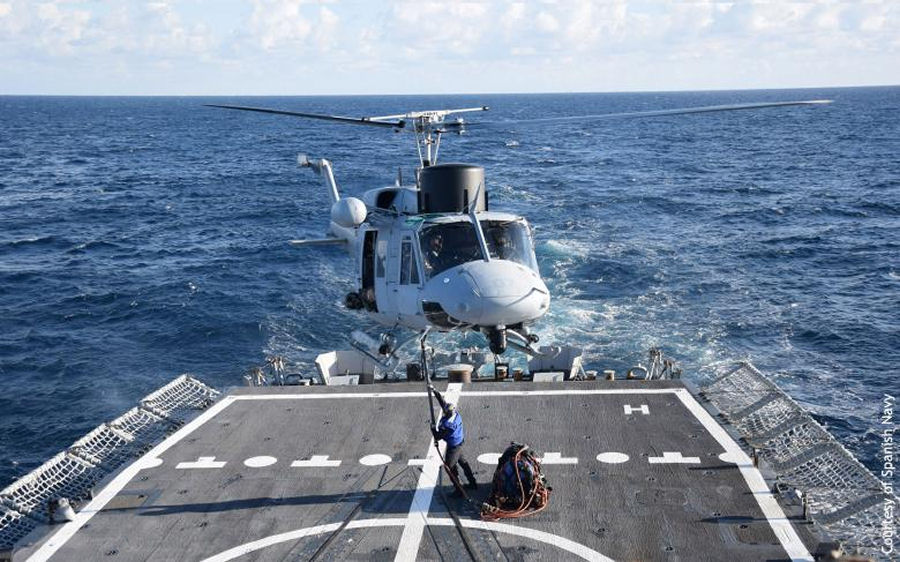 Modernized AB212 Gets New Certification, 31-Jan-18 :

Spanish INTA (National Institute of Aerospace Technology) granted technical certificate to the Navy AB212 upgrade joint venture program performed by SENER and Babcock (ex INAER)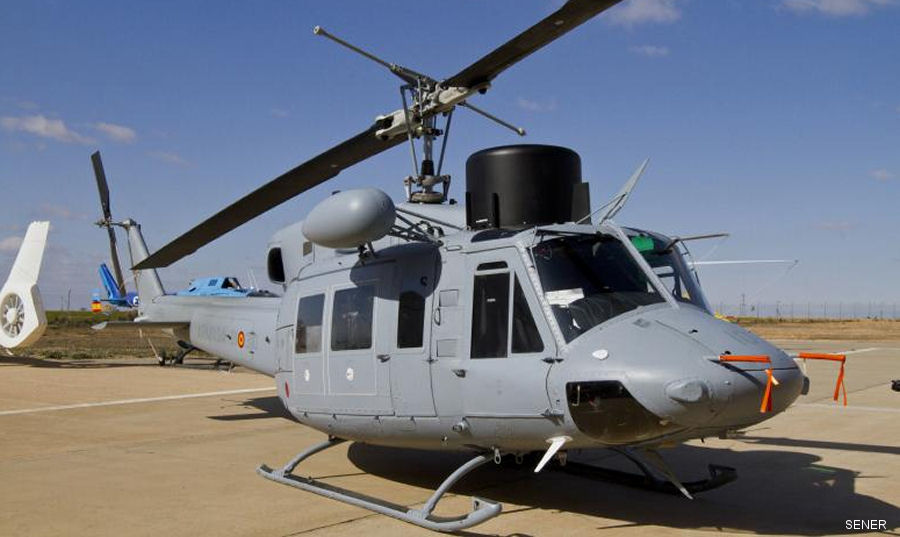 Fourth Upgraded AB212 Delivered to Spanish Navy, 04-Aug-17 : SENER and Babcock (ex INAER) delivered the fourth upgraded AB212 helicopter to the Spain Navy. The remaining two, plus the prototype used for testing, will be delivered by end next year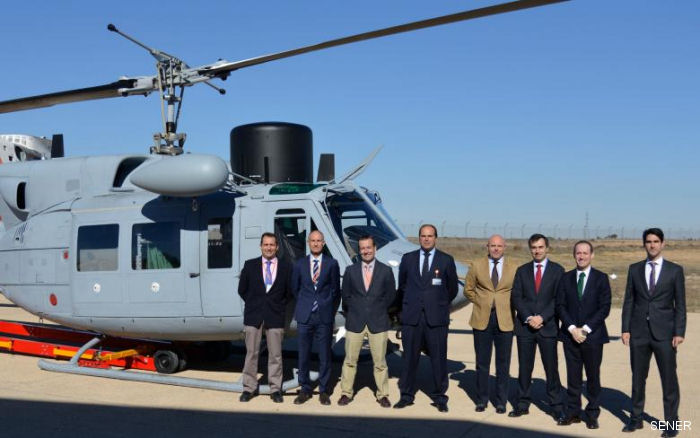 Third Upgraded AB212 Delivered to Spanish Navy, 16-Nov-16 : Third, of seven, upgraded AB212 was delivered by SENER/INAER to the Spanish Navy. Program includes cockpit replacement by a full digital one compatible with night vision googles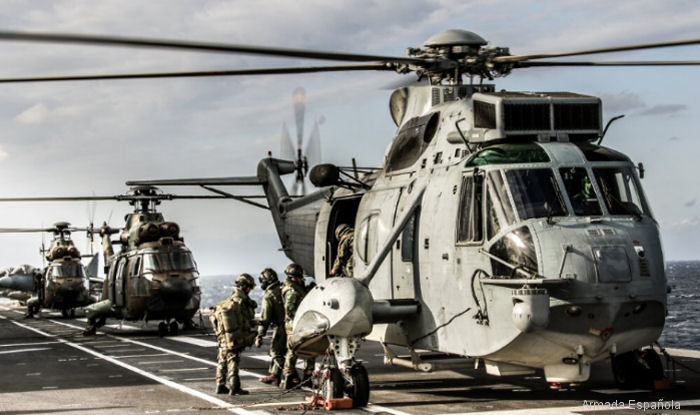 Spanish Amphibious Exercise GRUFLEX 61, 14-Nov-16 : 1,200 Spanish marines, elements from the Spanish Army and Air Force along the Portuguese Navy taking part of amphibious exercise GRUFLEX 61 in Cadiz and the Balearic Islands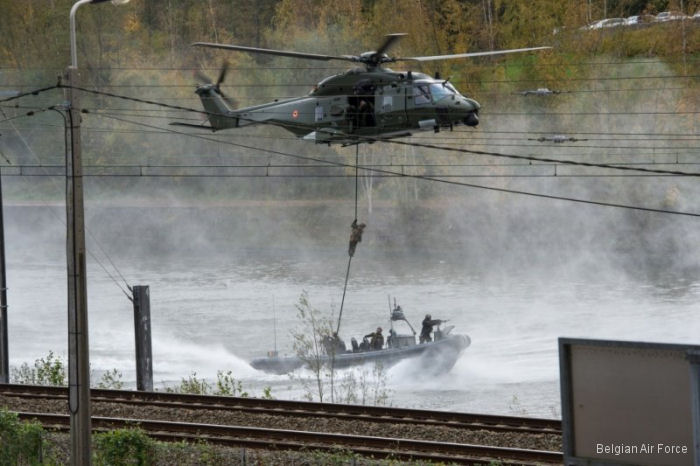 Black Blade 2016 in Belgium, 08-Nov-16 : European Defence Agency's Helicopter Exercise Programme (HEP) organizing exercise Black Blade (BB16) for special forces in Belgium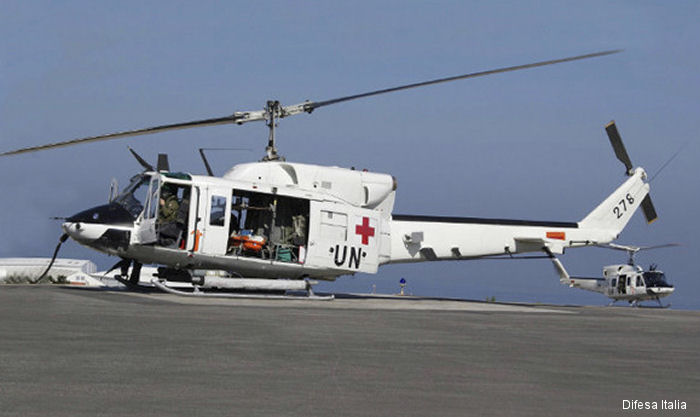 ITALAIR performed Medevac Flight in Lebanon, 21-Jan-16 : Since 1979 italian helicopters from ITALAIR has performed more than 39,000 hours of flying in the skies of Lebanon and Israel with over 1700 medical evacuations of sick or injured people.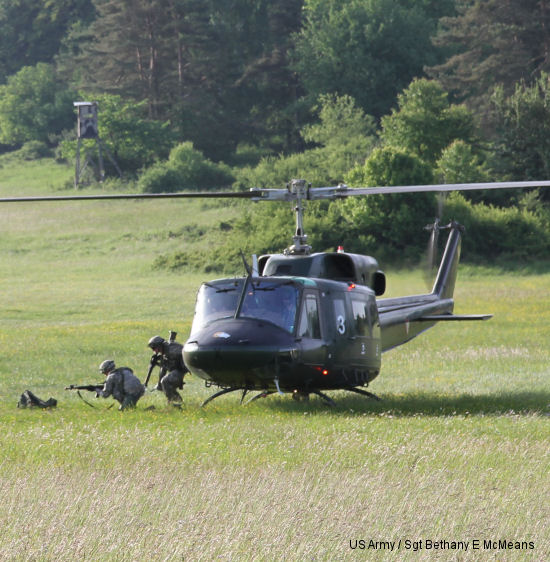 US and Austrian Military Training in Germany, 23-May-14 : HOHENFELS, Germany by Sgt Bethany McMeans - U.S. and Austrian Soldiers jumped out of Army UH-60 Black Hawks and Austrian helicopters to begin an air assault mission to attack and defend an operating base during Combined Resolve II.