News about Sikorsky MH-60S Seahawk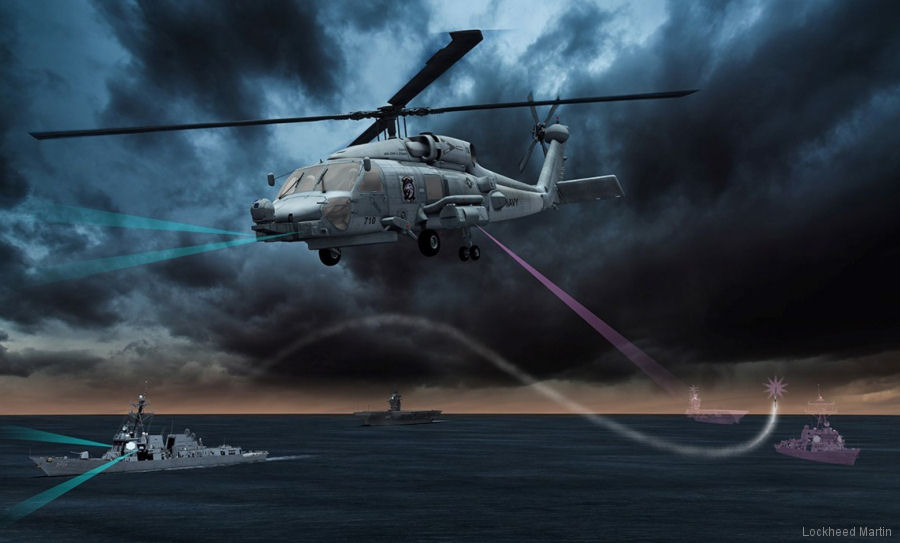 AOEW Missile Detection System for MH-60R/S, 05-Sep-17 : Lockheed Martin's Advanced Off-Board Electronic Warfare (AOEW) system to provides surveillance and countermeasure capabilities from US Navy MH-60 Seahawks helicopters passes review milestone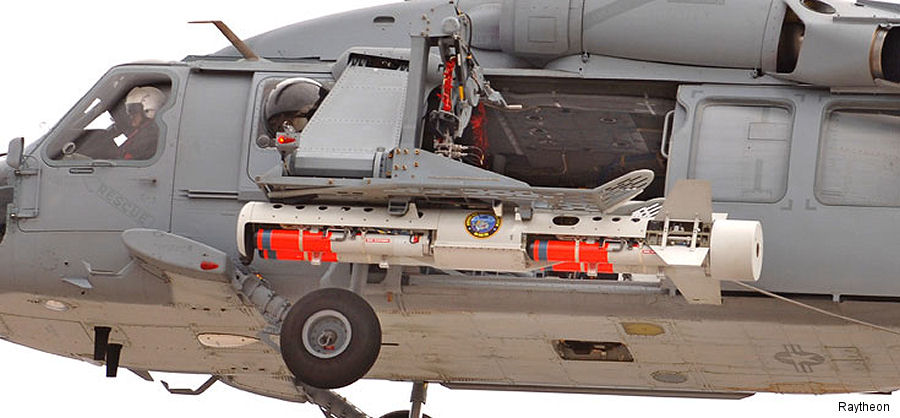 Airborne Mine Neutralization Systems for MH-60S, 26-May-17 : Raytheon awarded contract for low-rate initial production of the Airborne Mine Neutralization Systems (AMNS) used by MH-60S Seahawk as part of the Littoral Combat Ship MCM mission module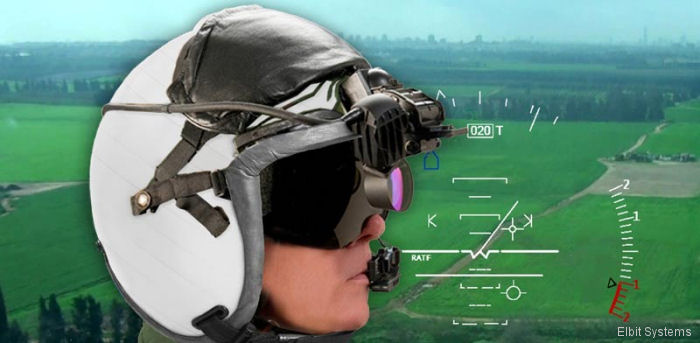 Elbit Helmet for US Navy MH-60S Seahawk, 02-Apr-17 : Elbit $50M through 2021 contract for Helmet Display and Tracker System (HDTS) with the Continuously Computed Impact Point (CCIP) algorithm for US Navy MH-60S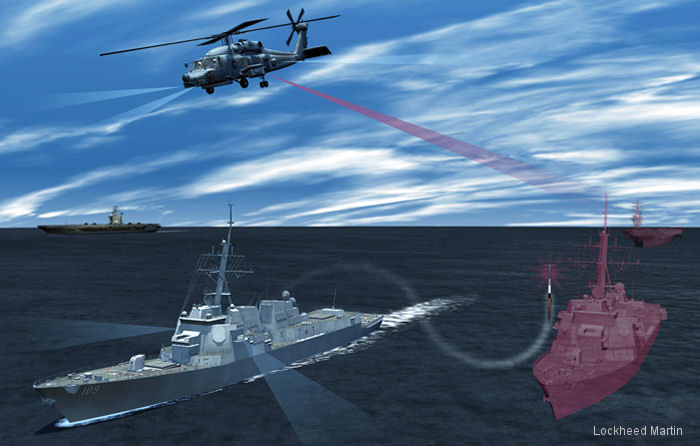 AN/ALQ-248 Pods for MH-60S and MH-60R, 12-Jan-17 : US Navy awarded contract to Lockheed Martin to provide MH-60S and MH-60R helicopters with enhanced electronic warfare surveillance and countermeasure capabilities against anti-ship missile threats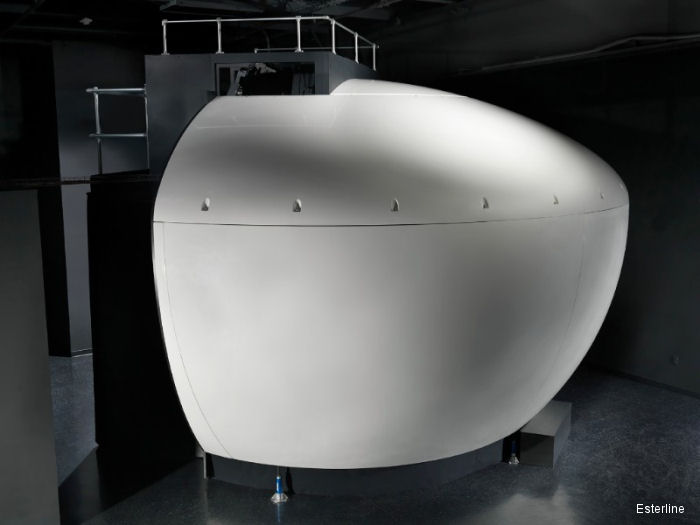 Display Systems for MH-60 TRPS Program, 02-Jun-16 : Esterline Simulation Visual Systems awarded a contract by CAE to provide collimated display systems for the US Navy MH-60 Technical Refresh and Procurement of Simulators (TRPS) Program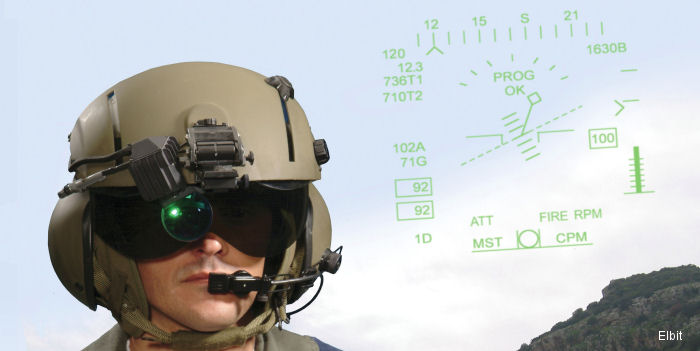 Elbit Color Helmet Display on MH-60S Seahawk, 01-Apr-15 : Elbit was awarded a contract from Science Applications International Corporation (SAIC) to evaluate the Elbit Color Helmet Display and Tracking System (CHDTS) on MH-60S Seahawk for the US Navy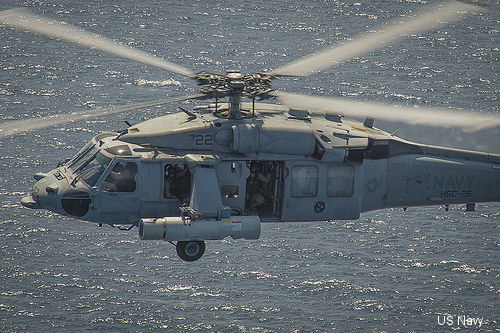 CPI Aero Airborne Laser Mine Detectors for MH-60S, 24-Mar-15 : CPI Aerostructures has been awarded contract by Northrop Grumman to manufacture pod structural housings for the Airborne Laser Mine Detection System (ALMDS) for the MH-60S Seahawk helicopter.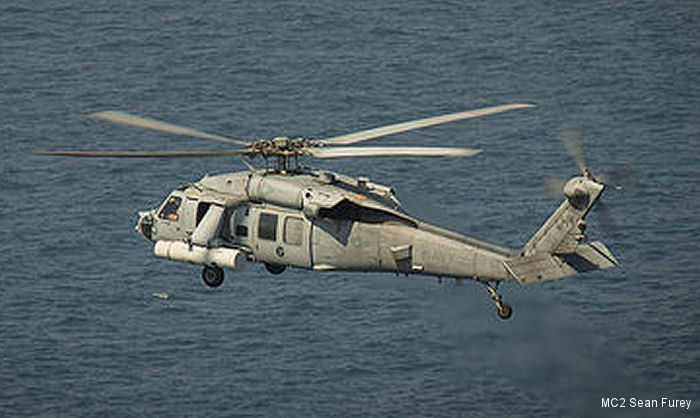 More MH-60S Airborne Laser Mine Detection Systems, 02-Feb-15 : Northrop Grumman received a contract from the US Navy for the continued production of the AN/AES-1 Airborne Laser Mine Detection System (ALMDS) pod subsystems for the MH-60S Seahawk helicopter.
MH-60S trainers to be upgrade by CAE, 07-Mar-13 : Montreal - CAE today announced it has won a series of services and upgrade contracts during the first two months of its fiscal year 2013 fourth quarter valued at approximately C$90 million. They include contracts to provide C-130 training support services, upgrades for the United States Navy's MH-60S helicopter simulators and training devices, maintenance and support services for the German Armed Forces and a contract extension to provide in-service support services for an undisclosed customer.
EVC to build US Navy parts for the MH-60S, 24-May-12 : Johnstown, PA – Enterprise Ventures Corporation (EVC) has been awarded a $12.5 million contract from Naval Surface Warfare Center - Panama City Division (NSWC-PCD). Under this contract, EVC will build the U.S. Navy Carriage, Stream, Tow, and Recovery System (CSTRS) for the MH-60S helicopter. The CSTRS provides the multi-mission MH-60S helicopter with the widest, largest minesweeping capability by making Organic Airborne Mine Countermeasures Systems deployable from fleet assets in dangerous waters. This contract includes an option, which, if exercised, would bring the cumulative value to $31,969,022.
MH-60S Knighthawk First At-Sea Rescue, 02-Oct-02 : An MH-60S from HC-6 conducting flight deck landing qualifications on USS Winston Churchill (DDG-81) completed first hoist rescue at sea after attending a distress call for a fishing boat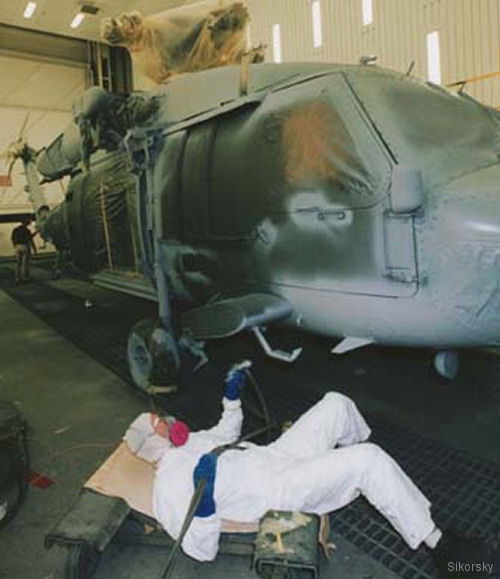 New Paint for the CH-60S, 17-Nov-00 : A new production CH-60S for the U.S. Navy received a coat of paint that may set an industry standard in environmentally friendly finishes.