News about Sikorsky MH-60S Seahawk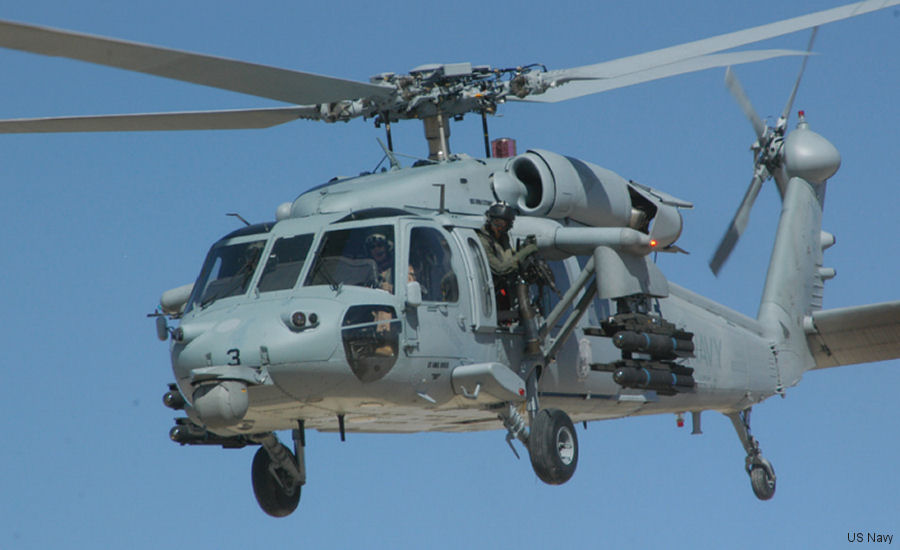 Redesigned Gunner Seats for MH-60S Seahawks, 02-Oct-19 :

#Seats US Naval Air System Command (NAVAIR) Aircrew Systems Program Office at Pax River installed a new gunner crashworthy seat for the MH-60S Seahawk that has adjustable lumbar support and height adjustments with selectable weight profile integrated into the seat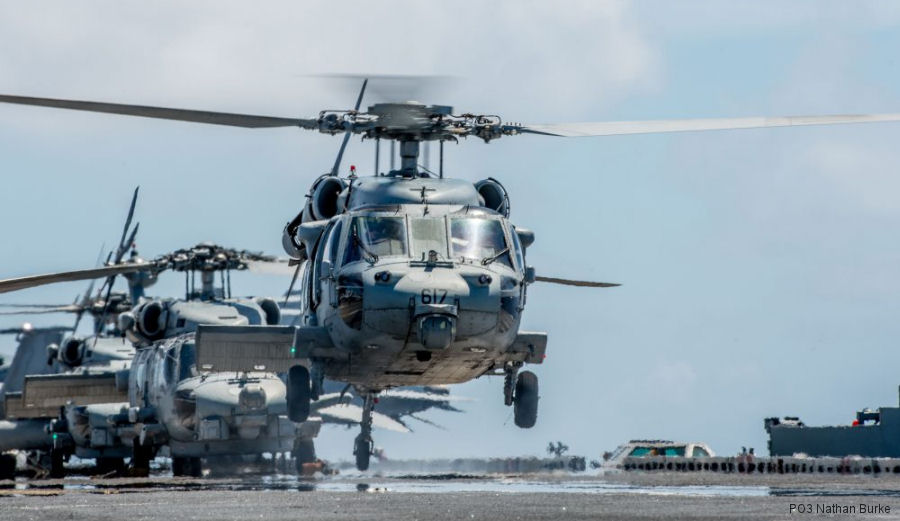 Ike's Seahawks, 28-Sep-19 : #Seahawks US Navy' squadrons HSC-7 "Dusty Dogs" flying the MH-60S and HSM-74 "Swamp Foxes" with the MH-60R are part of Carrier Air Wing CVW-3 aboard the aircraft carrier USS Dwight D Eisenhower (CVN-69). They are much alike but have different equipment and mission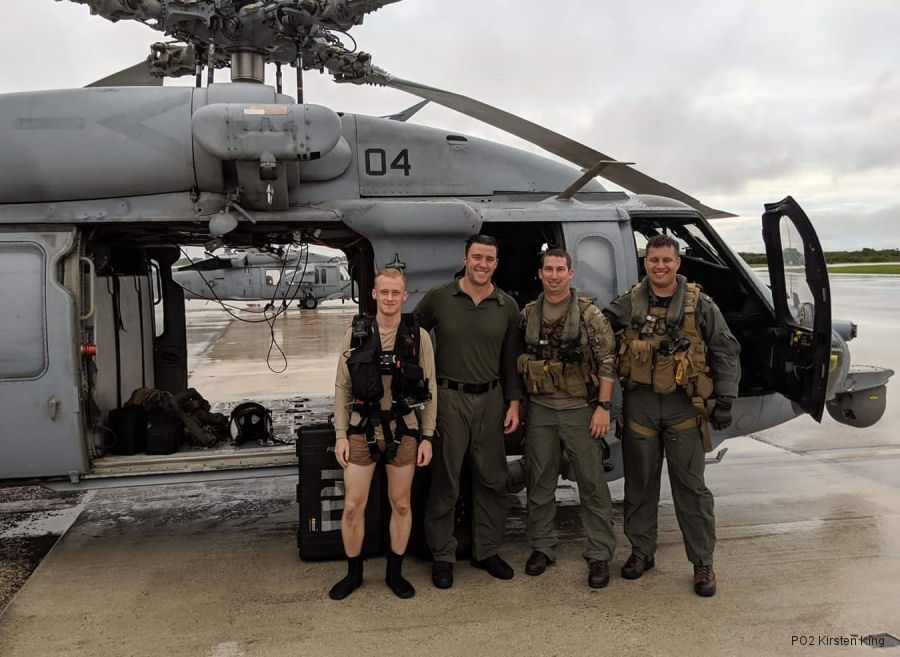 HSC-25 Rescues Distressed Sailor at Sea, 29-Jul-19 : #MedicalEvacuation US Navy' Helicopter Sea Combat Squadron HSC-25 flying the MH-60S Seahawk from Andersen, Guam completed its 14th rescue mission this year with a emergency medical evacuation from a 32 foot sailboat at 100 nm west of the island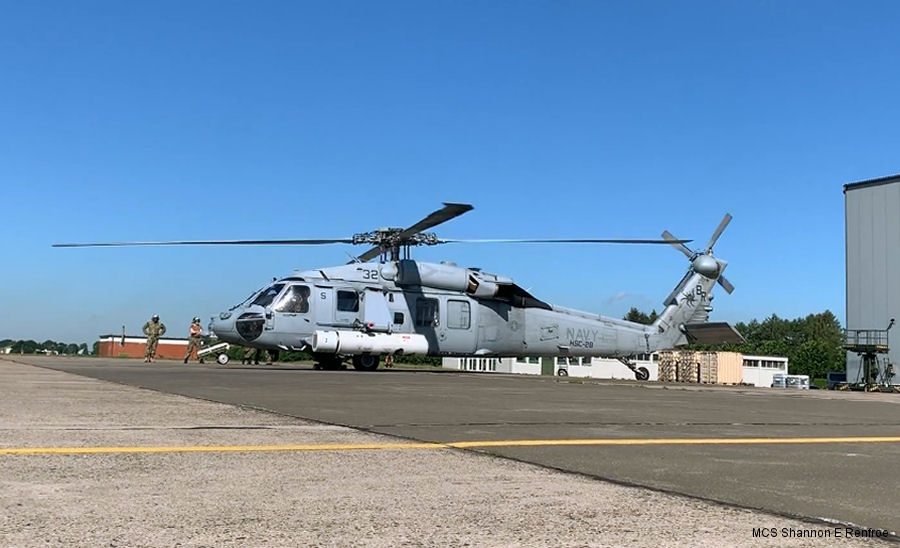 Laser Mine Detection System in BALTOPS 2019, 26-Jun-19 : #BALTOPS2019 Seahawks from US Navy' Helicopter Sea Combat Squadron HSC-28 used for the first time the Airborne Laser Mine Detection System (ALMDS) and Airborne Mine Neutralization System Archerfish (AMNS-AF) for first time in an operating environment during exercise BALTOPS 2019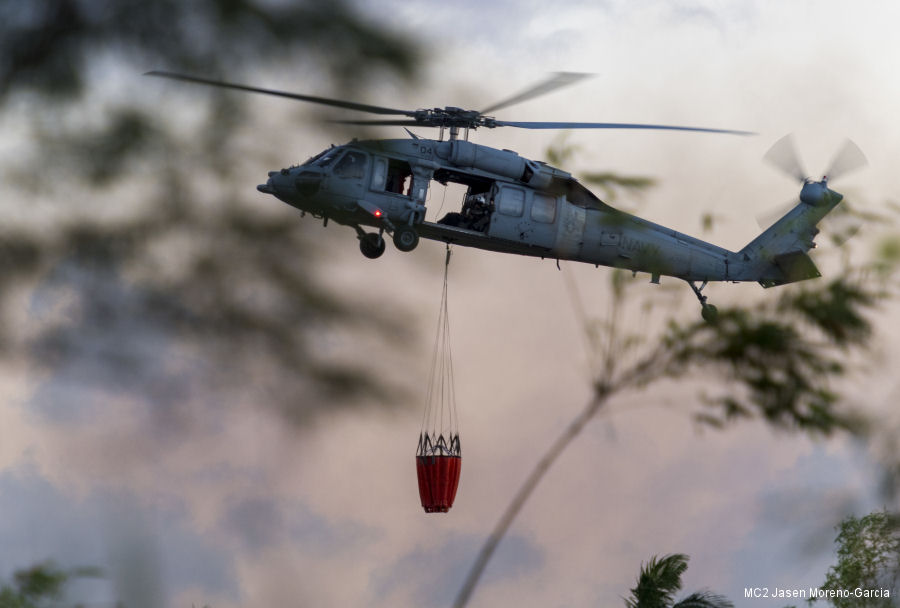 Navy Firefighting in Southern Guam, 24-Apr-19 : #firefighting Seahawks from the Helicopter Sea Combat Squadron HSC-25 helped to contain a brush fire in Santa Rita, Guam. HSC-25 is the Navy' only forward deployed MH-60S expeditionary squadron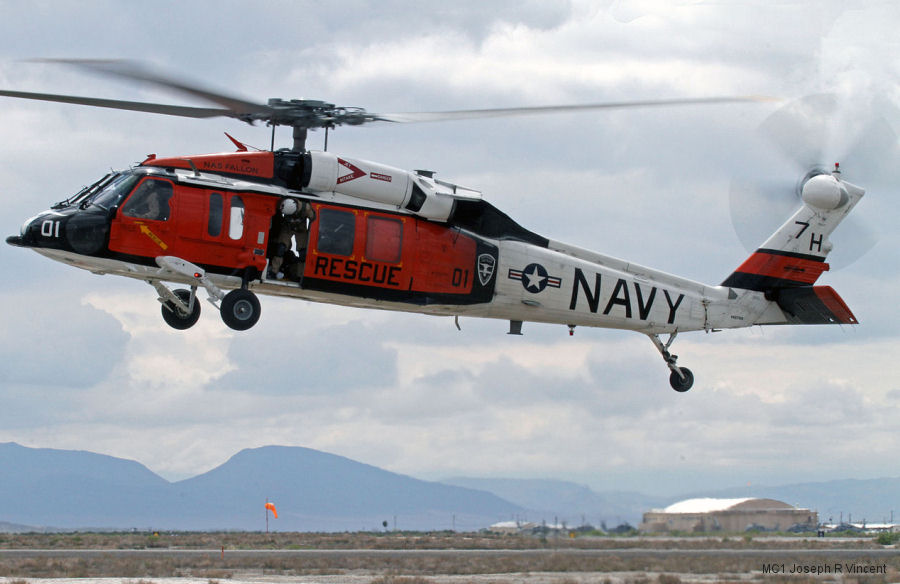 NAS Fallon SAR MH-60S New Rescue, 23-Jul-18 : #rescue The Longhorn Helicopter Search and Rescue (SAR) MH-60S from Naval Air Station (NAS) Fallon conducted the rescue 30 miles Southeast of Eureka, NV at request of Sheriff's Office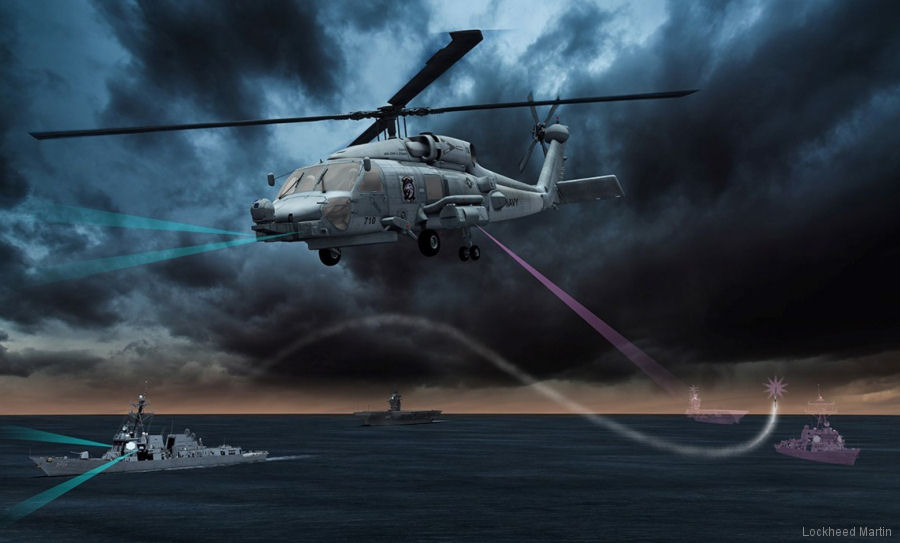 AOEW Missile Detection System for MH-60R/S, 05-Sep-17 : Lockheed Martin's Advanced Off-Board Electronic Warfare (AOEW) system to provides surveillance and countermeasure capabilities from US Navy MH-60 Seahawks helicopters passes review milestone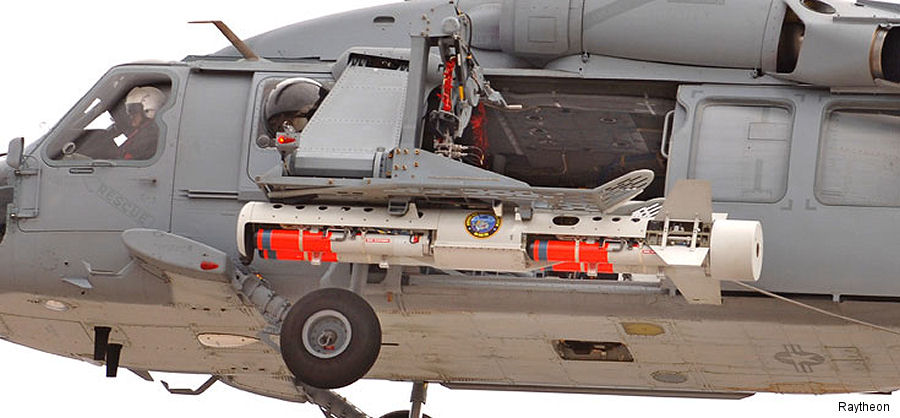 Airborne Mine Neutralization Systems for MH-60S, 26-May-17 : Raytheon awarded contract for low-rate initial production of the Airborne Mine Neutralization Systems (AMNS) used by MH-60S Seahawk as part of the Littoral Combat Ship MCM mission module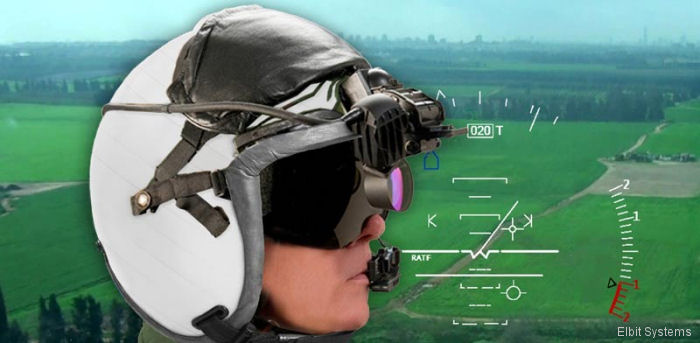 Elbit Helmet for US Navy MH-60S Seahawk, 02-Apr-17 : Elbit $50M through 2021 contract for Helmet Display and Tracker System (HDTS) with the Continuously Computed Impact Point (CCIP) algorithm for US Navy MH-60S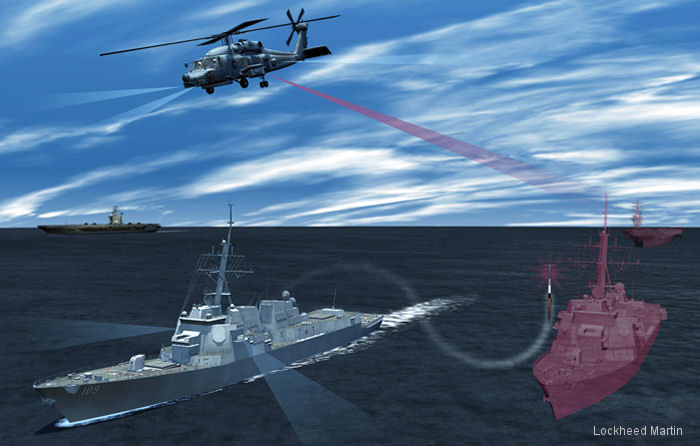 AN/ALQ-248 Pods for MH-60S and MH-60R, 12-Jan-17 : US Navy awarded contract to Lockheed Martin to provide MH-60S and MH-60R helicopters with enhanced electronic warfare surveillance and countermeasure capabilities against anti-ship missile threats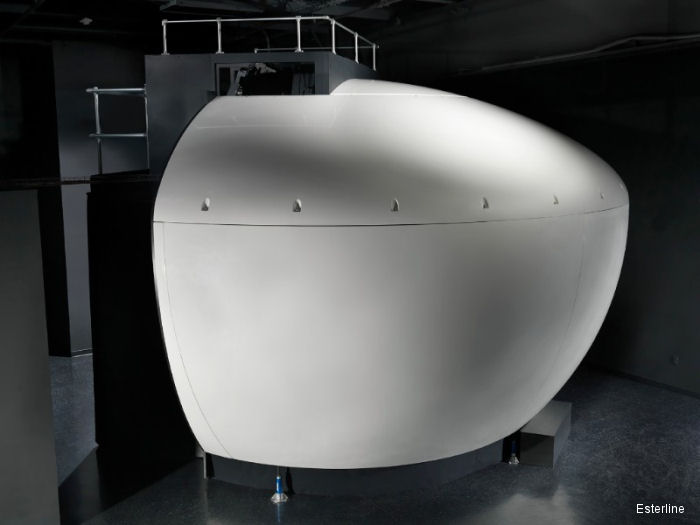 Display Systems for MH-60 TRPS Program, 02-Jun-16 : Esterline Simulation Visual Systems awarded a contract by CAE to provide collimated display systems for the US Navy MH-60 Technical Refresh and Procurement of Simulators (TRPS) Program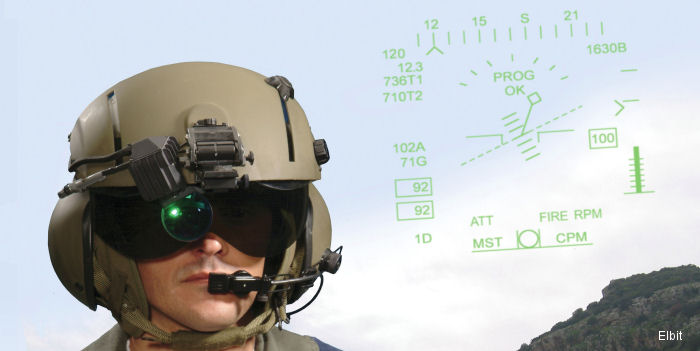 Elbit Color Helmet Display on MH-60S Seahawk, 01-Apr-15 : Elbit was awarded a contract from Science Applications International Corporation (SAIC) to evaluate the Elbit Color Helmet Display and Tracking System (CHDTS) on MH-60S Seahawk for the US Navy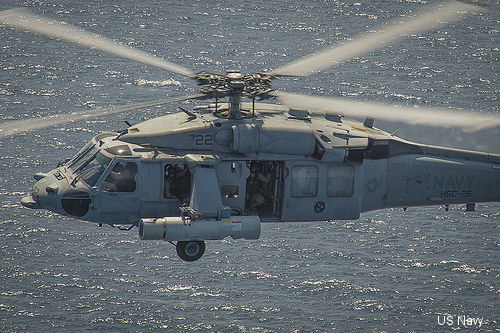 CPI Aero Airborne Laser Mine Detectors for MH-60S, 24-Mar-15 : CPI Aerostructures has been awarded contract by Northrop Grumman to manufacture pod structural housings for the Airborne Laser Mine Detection System (ALMDS) for the MH-60S Seahawk helicopter.