Licence-built version of the AH-64D Apache Longbow for the British Army. Selected in July 1995, contract for 67 helicopters signed in 1996 with the first eight built by Boeing and the remaining 59 to be assembled by Westland at Yeovil, Somerset in England from Boeing-supplied kits. First flight on September 25, 1998. Entered service on January 2001. The 67th and last Apache delivered to the Army Air Corps in July 2004. Total cost rounded £4.1 billion.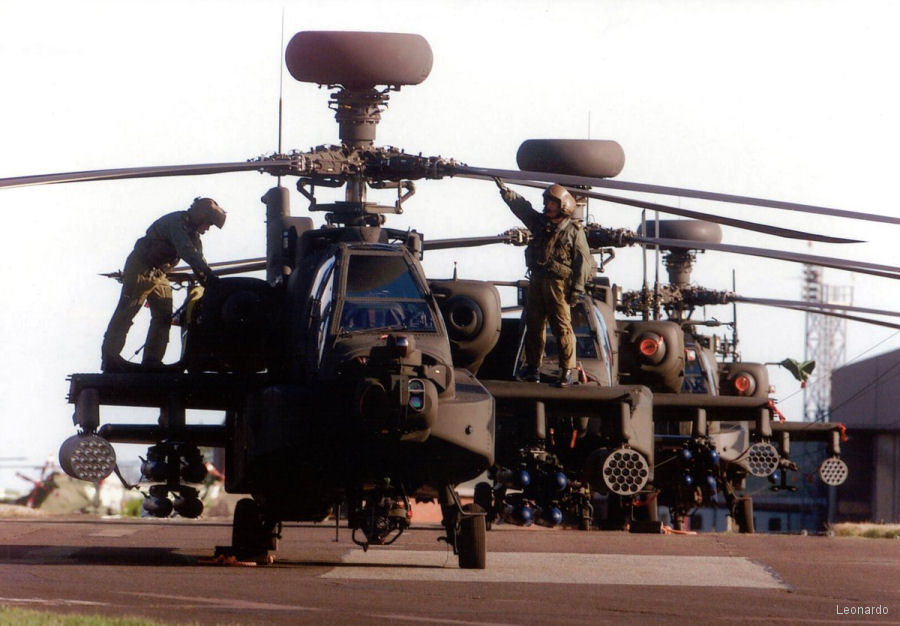 UK MoD £293M Contract for Apache Support, 17-Jan-19 : #Apache Leonardo (UK) Yeovil plant awarded 5-year £293 million MoD contract for support of the existing 50 Army Air Corps Apache AH1 to cover until retirement in 2024. AH-64E to enter service in 2022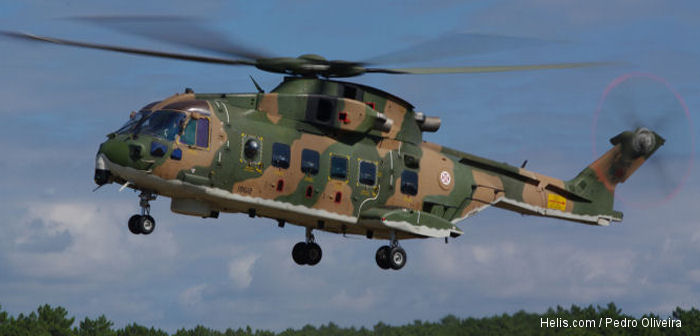 AgustaWestland Renews with Critical Software, 15-Dec-14 : Critical Software announce that it has renewed its agreement with AgustaWestland until 2018. Over the last 10 years they have worked in the AW101, AW159 and Apache AH.1 programs.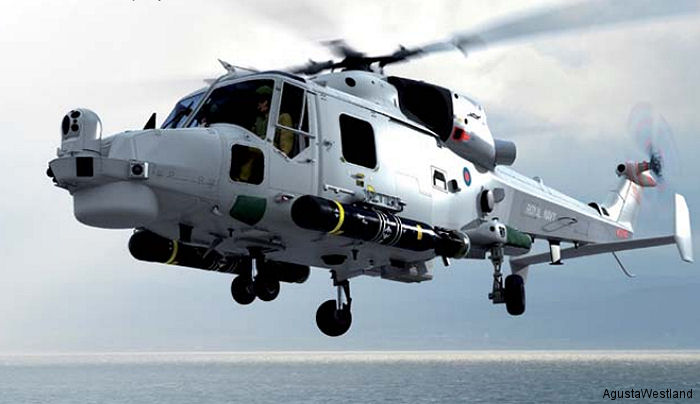 HIDAS-15, 01-Sep-13 : HIDAS is a Helicopter Integrated Defensive Aids System used by British Apache and Wildcat aircraft
List of Operators of Westland WAH-64 Apache
From
Organisation with model WAH-64 Apache
2000






Construction Numbers on database of WAH-64 Apache or its versions