67 WAH-64 Longbow Apaches in initial order. Expected that 48 airframes will equip 3 Regiments, with 19 held for trials, training, attrition replacement and as battle reserves.

The
Apache AH Mk.1
achieved operational status on May 2005 replacing the Westland Lynx AH7. First deployment was in 2006 during
Operation Herrick
in Afghanistan. In 2011 while the fleet reached the 100,000 flight hours milestone were deployed aboard HMS Ocean off the coast of Libya for
Operation Ellamy
. In 2013 surpassed the 150,000 flying hours with more than 40 percent of annual flying hours in Afghanistan. Scheduled to be replaced by
AH-64E
from 2022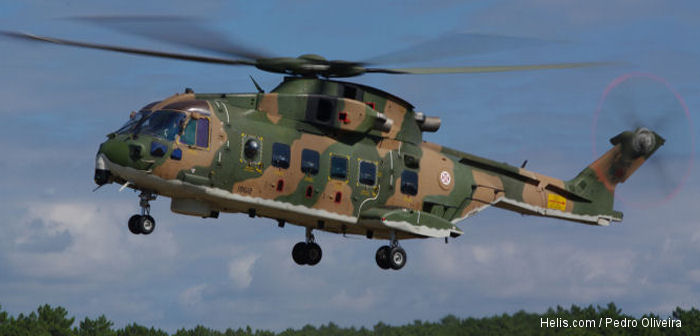 AgustaWestland Renews with Critical Software, 15-Dec-14 : Critical Software announce that it has renewed its agreement with AgustaWestland until 2018. Over the last 10 years they have worked in the AW101, AW159 and Apache AH.1 programs.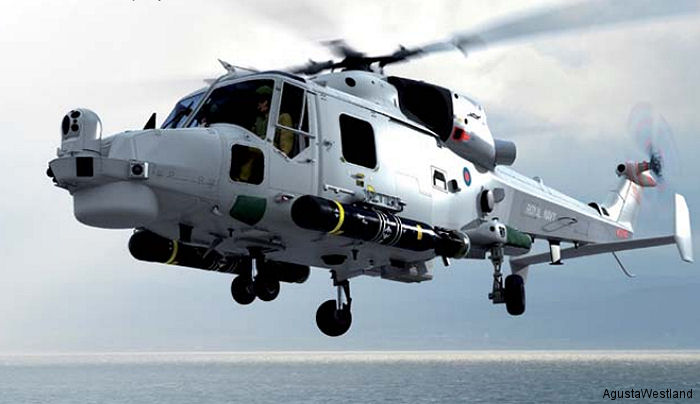 HIDAS-15, 01-Sep-13 : HIDAS is a Helicopter Integrated Defensive Aids System used by British Apache and Wildcat aircraft