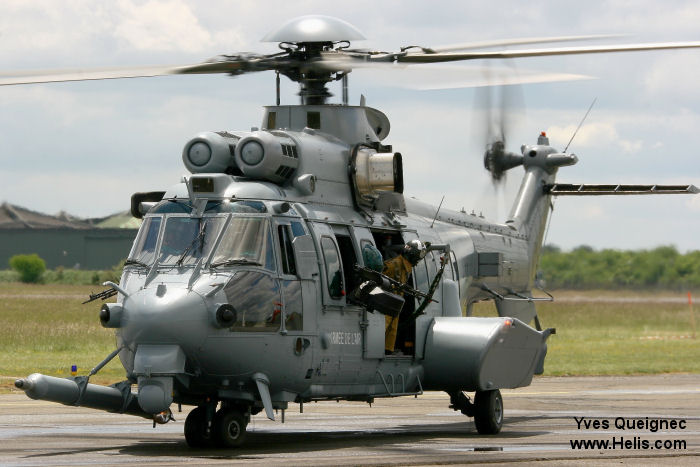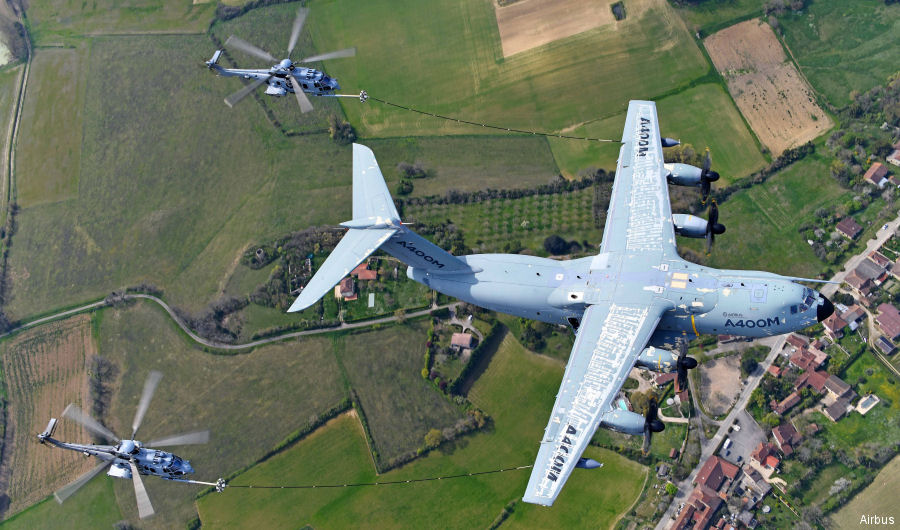 A400M Close to Helicopter Refueling Certification, 19-Apr-21 :

#A400M The Airbus A400M airlifter aims to achieve full helicopter air-to-air refuelling certification later this year with the conclusion of all mandatory night operation trials. The campaign started in 2019 and is run with 2 French Air Force EC725 (H225M) in southern France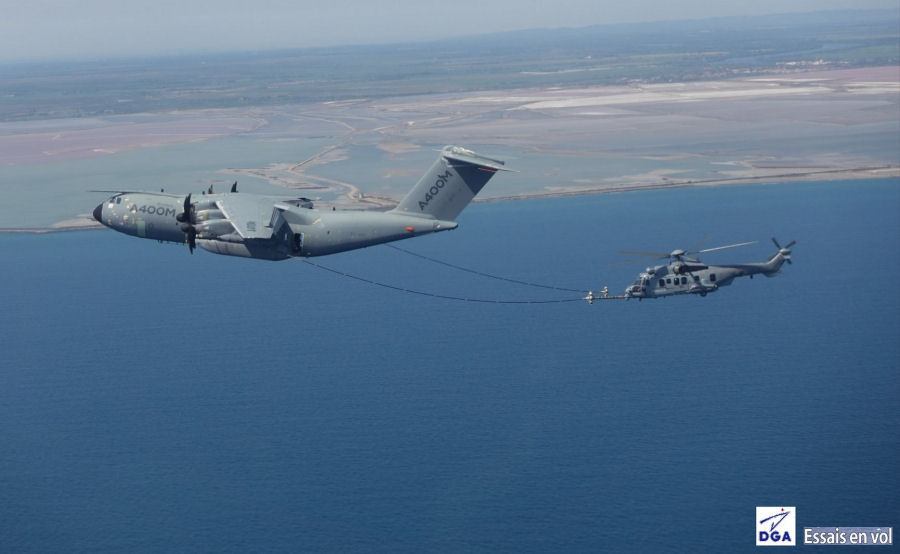 First Fuel Transfer Between A400M and H225M, 21-Aug-20 : #A400M As part of the A400M certification, an Airbus / French Air Force team completed the first full aerial refueling between the new cargo aircraft and a H225 / EC725 Caracal helicopter following last year successful contact tests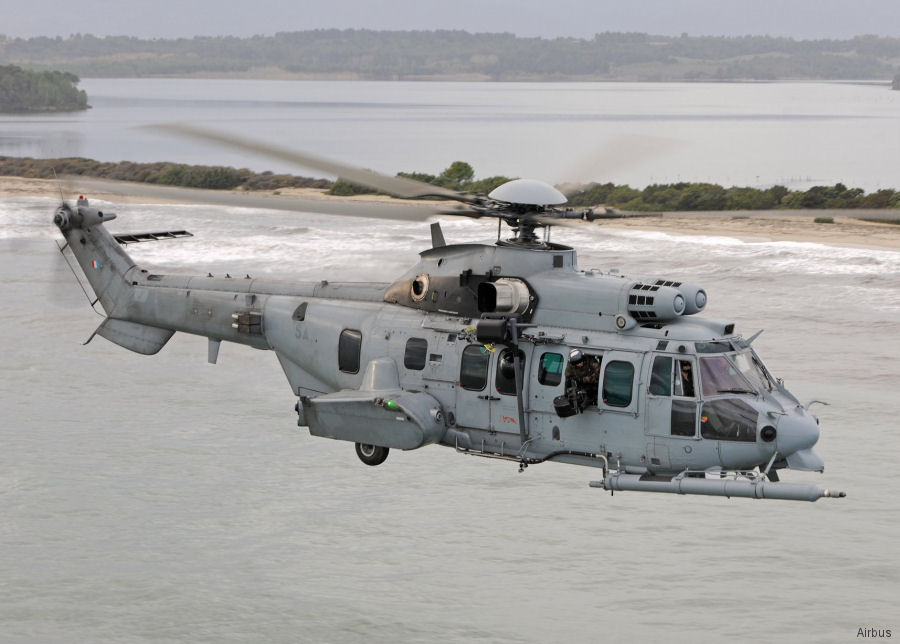 Service Support for French Cougar and Caracal, 27-Nov-19 : #Maintenance Heli-Union service center at Pau contracted by Airbus to perform maintenance support for 26 AS532 Cougar and 18 EC725 Caracal helicopters used by the French Army and Air Force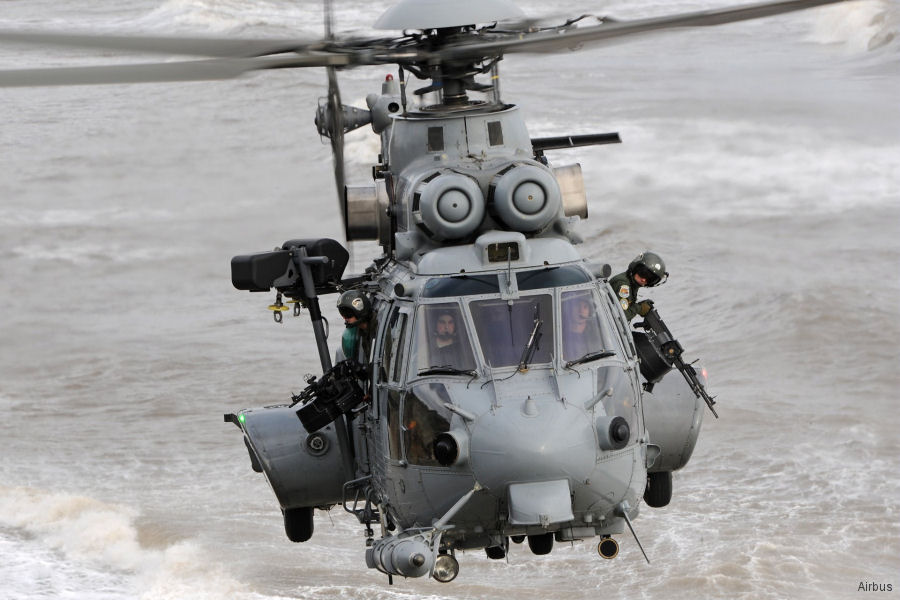 Additional Caracal for French Special Forces, 14-Jun-19 : #Caracal The Armée de l'air ordered an additional H225M Caracal for its elite Helicopters Squadron 01.067 Pyrénées based at Cazaux (BA120). Will join a fleet of 10 EC725 used to support special forces and capable of aerial refueling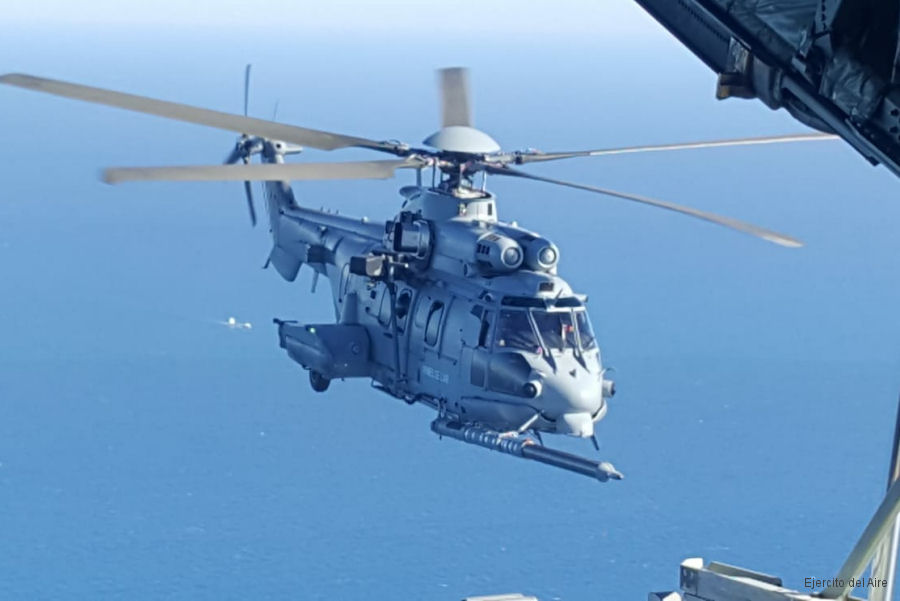 Spanish Tanker Refueled French Caracal, 21-Oct-18 : #refueling A Spanish air force KC-130 tanker deployed to Istres in France to performed an aerial refueling exercise with a French EC725 Caracal helicopter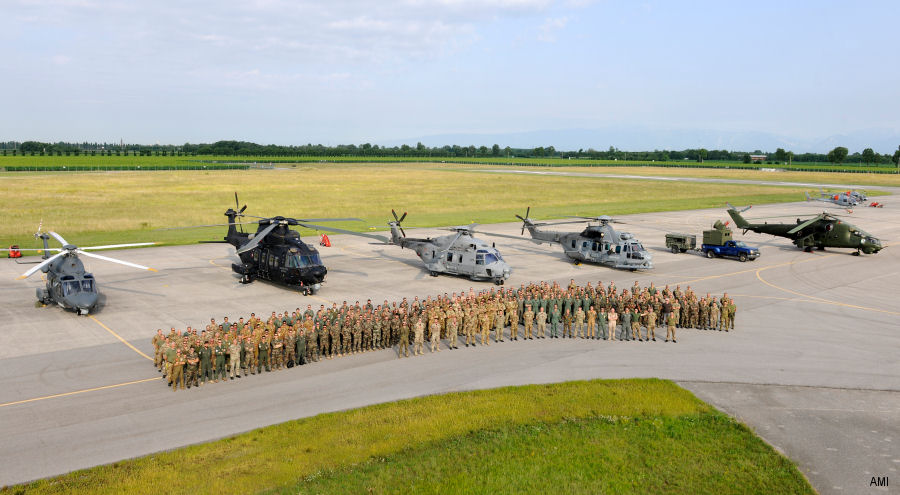 APROC 2017, 28-Jun-17 :

Italian air force held the Air Centric Personnel Recovery Operatives Course (APROC), the main training event in Europe in combat search and rescue.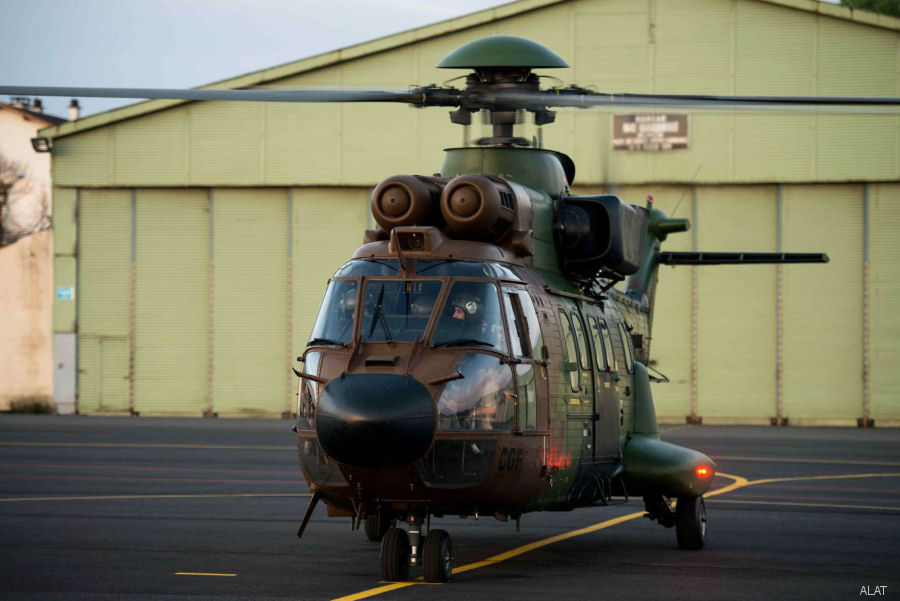 Héli-Union Opens a New Branch in Pau, 10-Apr-17 : Opening May 2017 at Pau Airport will provide regular inspection of helicopters Cougar and Super Puma (AS332/AS532) of the French Armed Forces