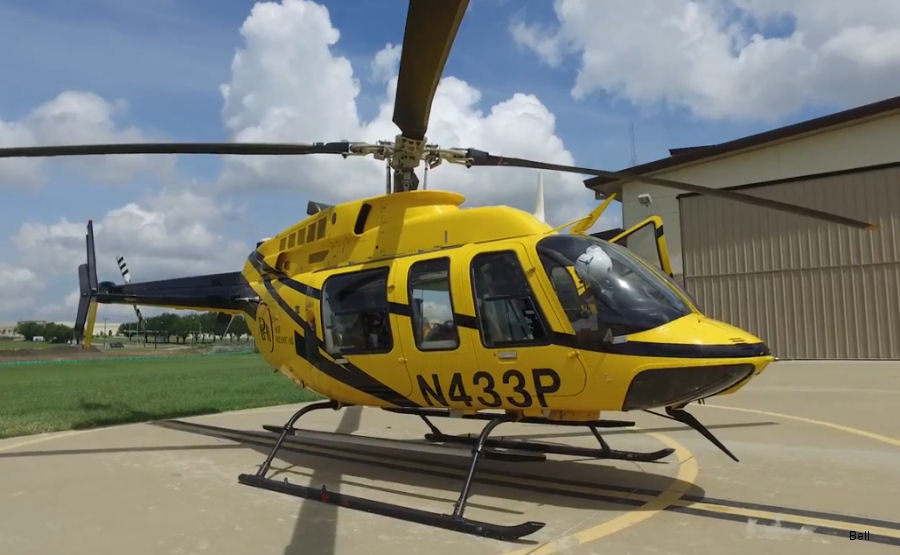 PHI Air Medical Bell 407 Service, 28-Jun-18 :

#ambulance With over 65 bases all over the United States, PHI Air Medical utilizes a skilled team to transport over 30,000 patients a year.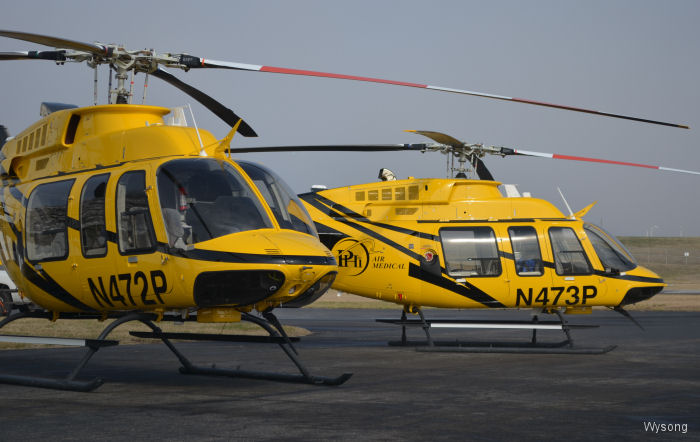 Wysong Delivered Two Bell 407GX to PHI, 22-Feb-17 : Wysong Enterprises customized and delivered 2 Bell 407GX EMS (Emergency Medical Services) helicopters to PHI Air Medical, the first of this variant in their fleet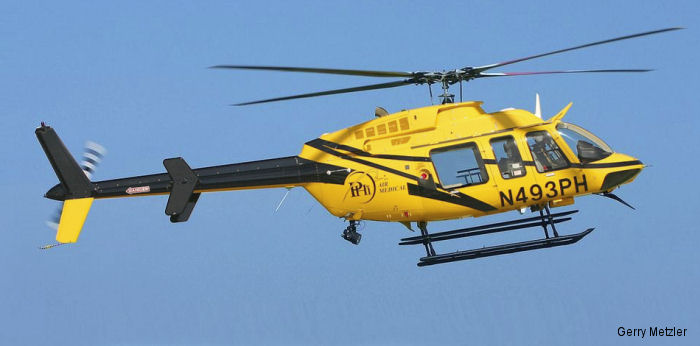 Able to Overhaul PHI Bell 206 and 407, 16-Mar-15 : Able Aerospace Services and PHI Inc have signed agreement assigning all of PHI's Bell 206L and 407 component overhaul and exchange work to Mesa, Arizona-based Able.
Bell Helicopter and PHI Sign Agreement, 11-Jan-11 : FORT WORTH, TEXAS - Bell Helicopter, a Textron Inc. company, today announced the recent sale of two Bell 407 helicopters to PHI, one of the world's leading helicopter services companies, for use in the transportation of oil and gas workers in the Gulf of Mexico.