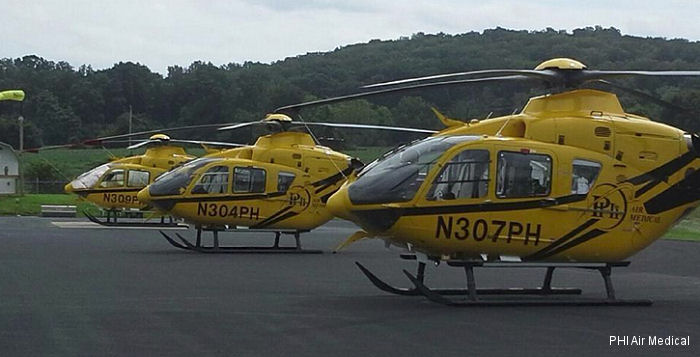 Established 1981, PHI Air Medical is a leading air ambulance provider across the United States. They transports more than 30,000 patients each year, operating out of more than 65 bases. At each base maintains a dedicated crew of pilots, nurses and communications specialists.

In addition they also have the PHI Air Medical Honor Guard (PHIAMG), the only air medical guard in the nation. Its primary mission is to honor the fallen and provide care and support to the family, co-workers, and friends. They serve at funerals and memorial services.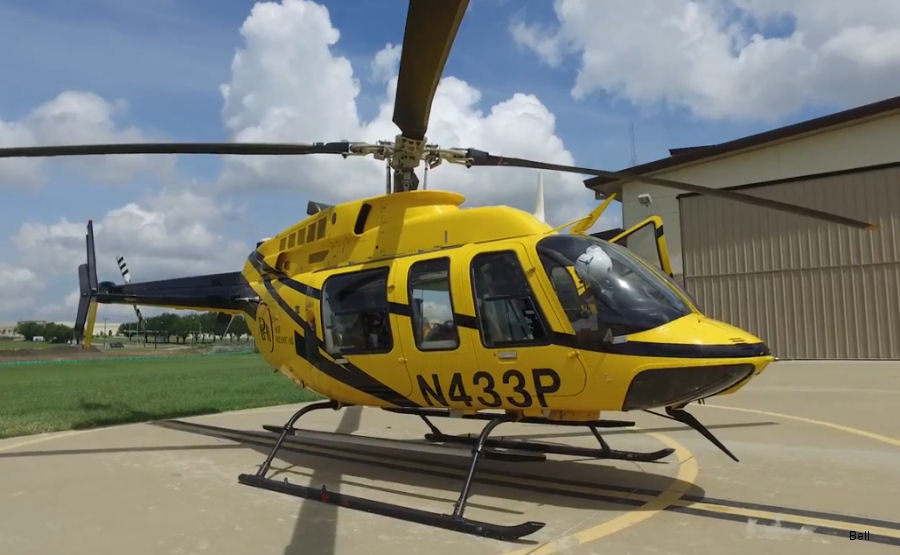 PHI Air Medical Bell 407 Service, 28-Jun-18 :

#ambulance With over 65 bases all over the United States, PHI Air Medical utilizes a skilled team to transport over 30,000 patients a year.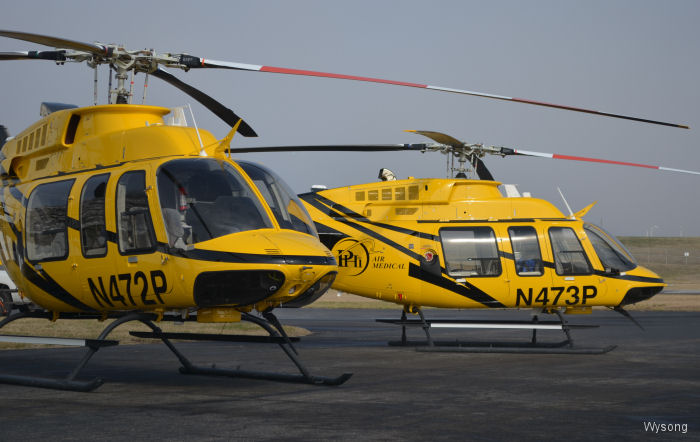 Wysong Delivered Two Bell 407GX to PHI, 22-Feb-17 : Wysong Enterprises customized and delivered 2 Bell 407GX EMS (Emergency Medical Services) helicopters to PHI Air Medical, the first of this variant in their fleet