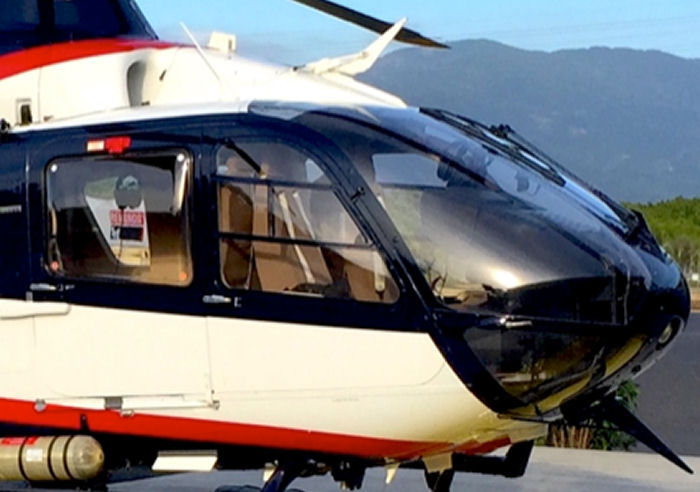 DART Aerospace, August 17, 2017 - The team at DART Aerospace has made it a priority to promote safety within today's helicopter industry.

In a recent video, DART's cable cutter system was used to save an aircraft and its crew from a dangerous wire strike in a rural area of Portugal. Thanks to Portugal's initiative to pass the legislation of a mandatory installation of protection against wire strikes for certain missions, the aircraft was equipped with DART's cable cutter system which helped avoid the worst. 

With wire strikes being one of helicopters' most hazardous risks during in-flight low-ground operations, it has been important for DART Aerospace to become a strong partner in preventing damage to helicopters and/or injury to their flight crew by developing a top-grade cable cutter system that could easily be installed on a multitude of aircraft models.

« Approximately 16% of all rotary-wing accidents involve wire or obstacle strikes. » - U.S. Helicopter Safety Team.

DART's cable cutter system is designed to channel a wire or cable into the cable cutter to score it as it travels into the cutter assembly in order to "cut" the wire before it entangles itself to the rotor system. 

For 10 years, DART has been providing cable cutter systems to OEMs and directly to operators, all while developing these systems for more than 15 aircraft models. Such models include: AW119, AW139, EC135 (T2/P2/T3/P3), EC145 (T2), Bell 204, Bell 205, Bell 206 A/B/L, Bell 212, Bell 214, Bell 407, Bell 412 and AS350. 

DART Aerospace is pleased to announce its recently FAA & EASA approved Cable Cutter System, designed for the EC135 T3/P3 variants.

The DART EC135(H135) Cable Cutter Kit has a multitude of features and benefits that make it a must-have in the industry. For more information on the product, visit DART Aerospace to discover the variety of cable cutter systems designed and developed for your aircraft.

About DART Aerospace: DART Aerospace is a privately held aerospace company. DART provides industry-leading design, manufacturing and market-certified solutions for the helicopter and aerospace industry. With an impressive line-up of over 850 STC's and 5,000 products, DART offers a comprehensive portfolio of: aftermarket products, accessories, spare parts and tools for civil and military operators, all major rotorcraft OEMs, completion centers and MR&O facilities. DART's key products include: flotation systems, landing gears, interior and exterior accessories, cargo expansion, external loads, cable cutters and filters. All this, in addition to extensive engineering capabilities and manufacturing centers delivering fast time-to-market solutions with superior customer support in over 120 countries worldwide.

DART Aerospace
Airbus EC135/H135

FAA
Federal Aviation Administration
EASA
European Commission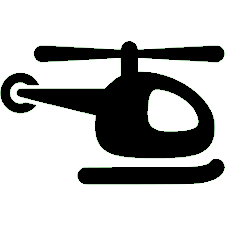 Helicopters Parts
New Cable Cutter System for H130 / EC130