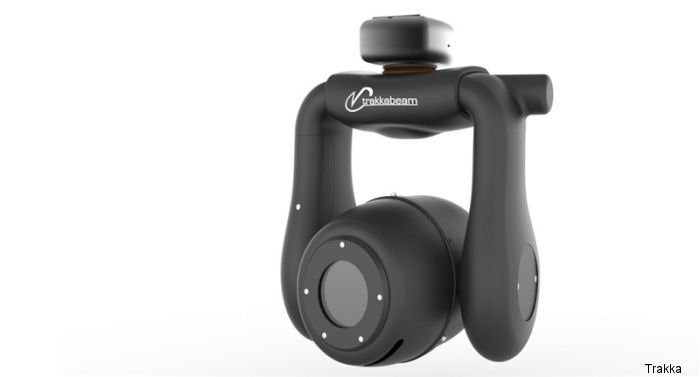 Trakka, October 05, 2017 - Moorabbin, Aust – Trakka Systems is pleased to announce that it has received an EASA STC for the installation of the A800 searchlight onto the Bell 212 and 412 helicopter variants.

The Certification covers the integration of the Trakkabeam A800 searchlight, Pilot Control Interface Unit (PCIU) and Trakka Control Panel (TCP).

The pilot or co-pilot can control the A800 via a new model DZUS mounted NVG certified TCP interfaced with the existing four-way switches on the helicopter's collective control or via a pistol grip that can be operated by a crewman.

The certification also includes an Amber filter option and all the interfaces for slaving the Trakkabeam A800 system to a variety of EO camera systems.

The installation utilizes the Aeronautical Accessories (AA) quick mount bracket with a bespoke interface wedge that keeps the A800 in the level plane when mounted, while the PCIU is mounted into the aft baggage bay allowing for easy new or retrofit equipment installations.

Additional mounts such as the AA FLIR and Meeker nose mount will be added to the STC in future to offer operators a choice of mounting solutions.

For more information, please contact Trakka directly or visit us at the Helitech stand E40.
Bell 212
Bell 412

Trakka Systems
EASA
European Commission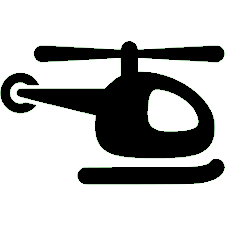 Helicopters Parts