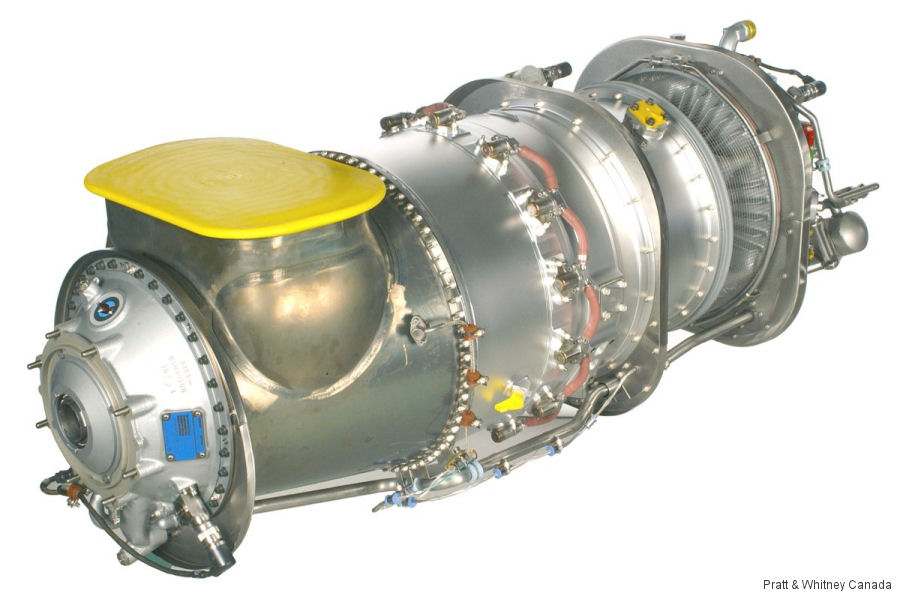 Pratt & Whitney Canada, February 26, 2018 - LAS VEGAS, NEVADA - Pratt & Whitney Canada (P&WC) announced today that it will provide its PT6C-67D powerplant for the engine conversion program of the UH-1H helicopter.

The supplemental type certificate (STC) for the engine conversion program is held by TEMSCO Helicopters, Inc., of Alaska. P&WC is a subsidiary of United Technologies Corporation company (NYSE:UTX).

"The PT6C family of engines is known throughout the industry as one of the most reliable helicopter powerplants in operation," says Irene Makris, Vice President, Marketing, P&WC. "We have developed a strong working relationship with TEMSCO and we will put the full resources of P&WC at the disposal of UH-1H operators who opt for the engine conversion."

The PT6C-67D engine offers a step change in performance that includes a 20 per cent increase in take-off power, a 25 per cent increase in maximum continuous power, a 25 per cent increase in payload range and a 25 per cent reduction in fuel consumption. The advanced factory-new engine is equipped with an Electronic Engine Control (EEC) for precise and fast rotor governing with a hydro-mechanical back-up feature that provides for safe engine control and ease of helicopter operation. It also records and downloads engine performance, life usage and exceedances metrics from the engine's Data Control Unit.

"P&WC has delivered well more than 100,000 engines and these engines have flown over 830 million hours with one of the most reliable safety records in the industry," says Makris. "Engine reliability is always top of mind for single-engine aircraft operators and the PT6 engine has an impressive record of reliability. Another major advantage of the PT6C-67D engine is that it offers an approximate 35 per cent reduction in direct maintenance costs due to its reliability and readily available commercial support. Operators of the engine will be supported through P&WC's Global Service Network, 24/7 CFirst customer response centre, network of Field Support Representatives and the company's worldwide network of Parts Distribution Centres. Bottom line, the PT6C-67D is the ideal conversion engine for the UH-1H helicopter."

The engine carries a factory warranty of 1,500 hours or four years. Maintenance intervals are set at 2,000 hours for hot section inspection and 4,000 for overhaul. The PT6C-67D engine is certified by Transport Canada and validated by the FAA.

P&WC will be at HAI HELI-EXPO, booth C4432. Interested operators are invited to drop by the booth to speak with a marketing or customer service representative.

About Pratt & Whitney Canada: Founded in 1928, and a global leader in aerospace, P&WC is shaping the future of aviation with dependable, high-technology engines. Based in Longueuil, Quebec (Canada), P&WC is a wholly owned subsidiary of United Technologies Corp. United Technologies Corp., based in Farmington, Connecticut, provides high-technology systems and services to the building and aerospace industries.
Bell UH-1H Iroquois

Temsco Helicopters

State of Alaska


Pratt & Whitney Canada PT6C-67D


Pratt and Whitney Canada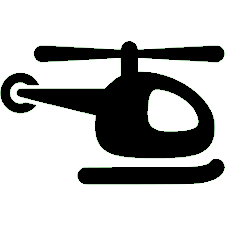 Helicopters Engines
PT6C-67D Receives Canada and FAA Type Certificate