Formally Yugoslavie province, after split of Yugoslavie Kosovo fell under Serbia as autonomous province. From jun1999 Kosovo controlled by the U.N. (United Nations).
On 17feb2008 Kosovo declared independence. This independence is not accepted by all members of the U.N.

The insertion of NATO peacekeepers into Kosovo, from neighbouring Macedonia was established over 10 days from 12 Jun during
Operation Joint Guardian
. Then the real work started.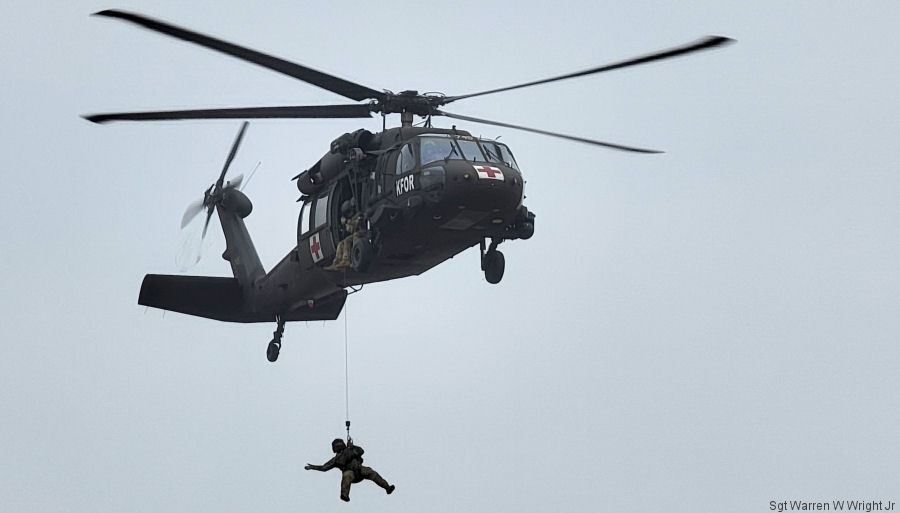 Virginia National Guard Black Hawks in Kosovo, 16-Apr-22 : #Kosovo Virginia Army National Guard, Bravo Company, 2nd Battalion, 224th Aviation Regiment, 29th Combat Aviation Brigade Black Hawk helicopters were deployed to Kosovo as part of NATO mission in Kosovo (KFOR)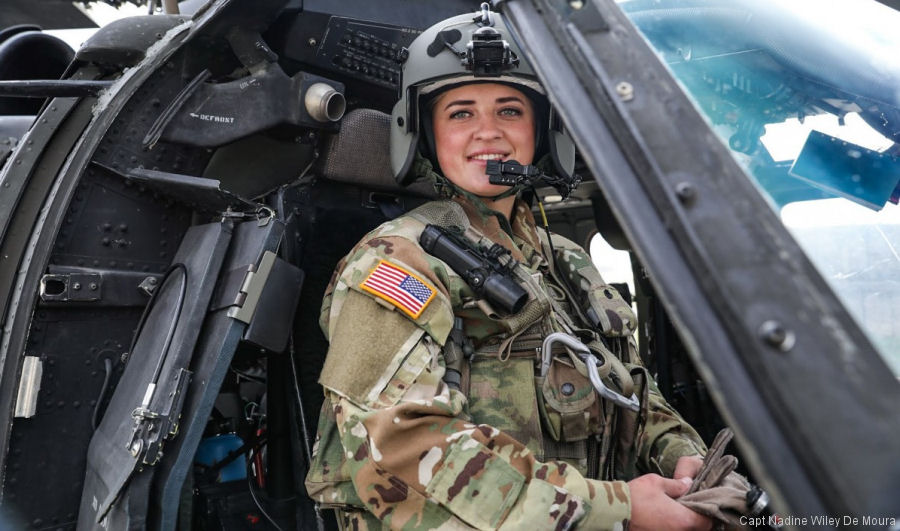 Delaware Guard's Black Hawk Female Pilot, 02-Dec-20 : #womeninaviation Meet the Delaware Army National Guard's only female warrant officer Black Hawk helicopter pilot. She is currently part of the 28th rotation of the U.S. brigade-led Kosovo Forces (KFOR) Regional-Command East mission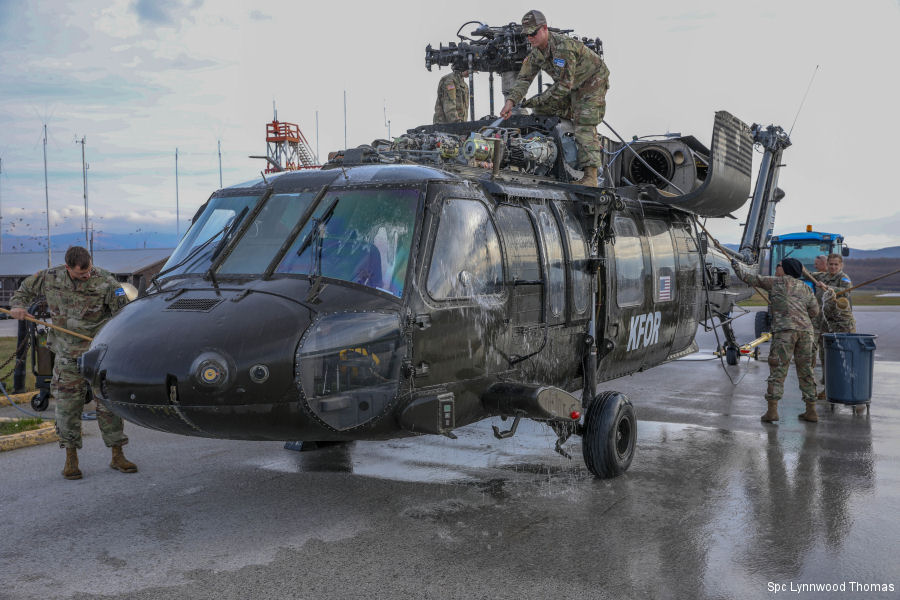 Georgia National Guard Maintains KFOR' Black Hawks, 29-Nov-19 : Delta Company, 1st General Support Aviation Battalion (GSAB), 171st Aviation Regiment, Georgia Army National Guard is currently the maintenance unit for Task Force Aviation of the Kosovo Force (KFOR) at Camp Bondsteel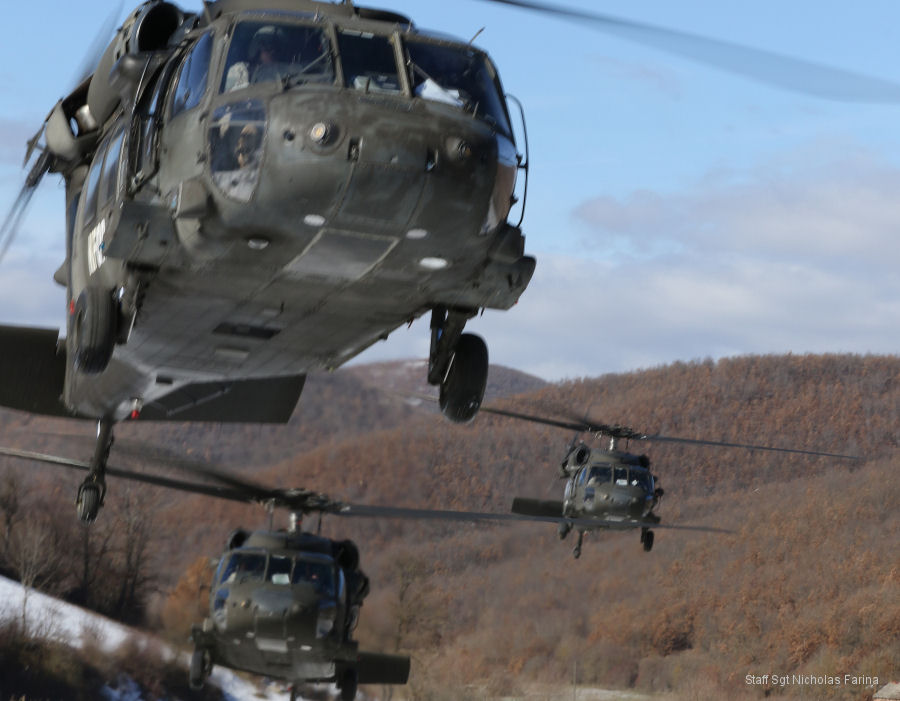 Army National Guard Rotation in Kosovo, 06-Jul-19 : #KFOR US Army National Guards 1-230th Assault Helicopter Battalion (AHB) from Tennessee transferred command to 1-171st General Support Aviation Battalion (GSAB) from Georgia at the Multi-National Battle Group–East (MNBG-E) Task Force Aviation part of Kosovo Force (KFOR) at Camp Bondsteel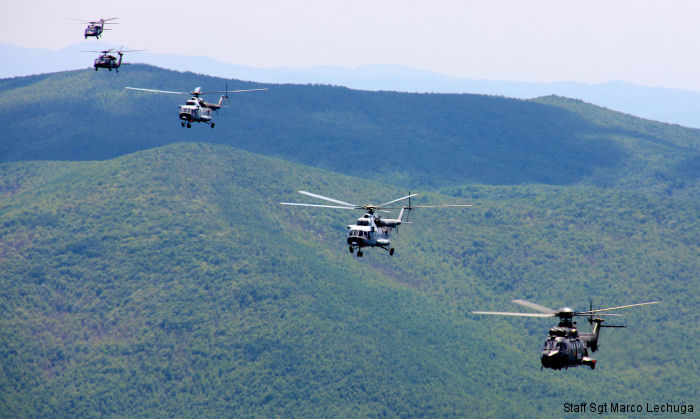 Operation Icarus KFOR Exercise, 09-Jun-16 : KFOR forces including Croatian Mi-171, Swiss AS532 and US Army Black Hawks helicopters train together during combat search and rescue exercise Operation Icarus in Kosovo
Not all models shown may have taken part in the Operation
Some of the units could be operating fixed wing aircraft at the time, check every unit for details

Individual helicopters