The USAF UH-1N Replacement Program aims to replace the fleet of 63
UH-1N
helicopters in use since the early 1970s. These aircraft are used by Air Force Global Strike Command (AFGSC, ICBM 20th Air Force,
37th HS
,
40th HS
and
54th HS
) , Air Force District of Washington (
1st HS
VIP), Air Education and Training Command, Pacific Air Forces (
459th AS
, Japan), and Air Force Material.
On July 13, 2017 the USAF issued the final Request for Proposal (RFP) for a contract award by April/June 2018 which includes 80 helicopters starting with 8 deliveries per year. The Initial Operational Capability (IOC) is expected for fiscal year FY20 or FY21.
Neither Bell, with the
UH-1Y
, nor Airbus, with the
Lakota
, are expected to participate.
Main Contenders
13-Sep-17 -
Boeing Submitted MH-139 Proposal to USAF
02-Mar-17 -
Boeing Proposes AW139 to Replace USAF UH-1N

02-Mar-17 -
Boeing Unveil MH-139 for USAF Competition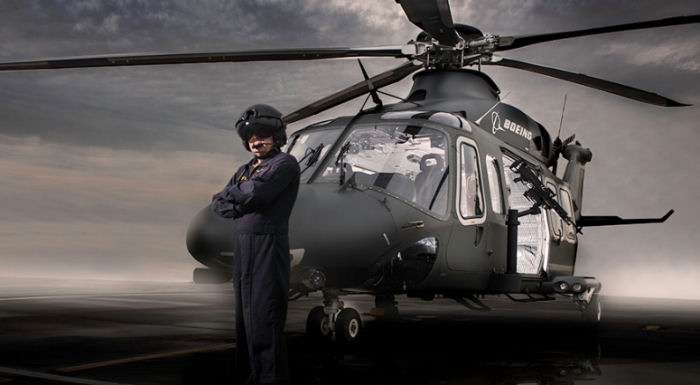 ---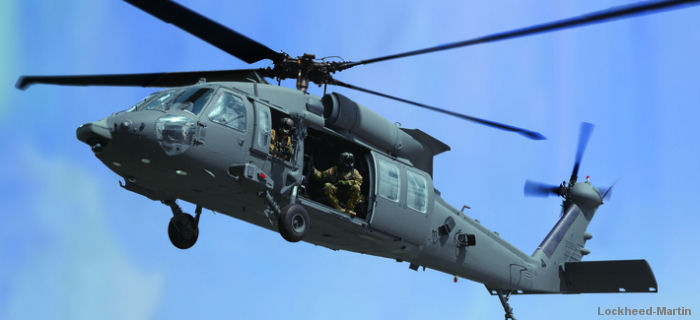 ---