The USAF UH-1N Replacement Program aims to replace the fleet of 63
UH-1N
helicopters in use since the early 1970s. These aircraft are used by Air Force Global Strike Command (AFGSC, ICBM 20th Air Force,
37th HS
,
40th HS
and
54th HS
) , Air Force District of Washington (
1st HS
VIP), Air Education and Training Command, Pacific Air Forces (
459th AS
, Japan), and Air Force Material.
On July 13, 2017 the USAF issued the final Request for Proposal (RFP) for a contract award by April/June 2018 which includes 84 helicopters starting with 8 deliveries per year. The Initial Operational Capability (IOC) is expected for fiscal year FY20 or FY21.
In order to facilitate an expedited delivery schedule, the program planed to procure a militarized version of a commercial helicopter that will be integrated with previously developed—or non-developmental—items (NDI) therefore without developing new technologies for the helicopter.
Neither Bell, with the
UH-1Y
, nor Airbus, with the
Lakota
, are expected to participate.
Sierra Nevada Corp proposes to upgrade ex US Army
UH-60A Black Hawk
into UH-60L type.
On July 2018, the program entered into "high risk" and possible delayed two years unless Congress approve more funding before fiscal year ends on September 30.
On September 24, 2018 USAF awarded $2.4 billion contract to Boeing for 84
Leonardo Philadelphia MH-139
helicopters.
Main Contenders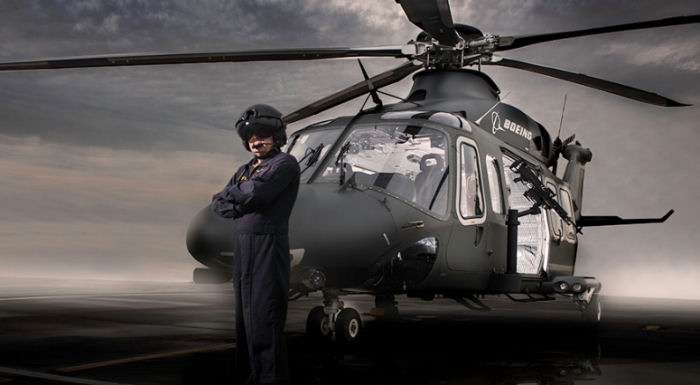 ---
25-Sep-18 -
USAF Selects MH-139 to Replace UH-1N Fleet
#MH139

18-Sep-17 -
HH-60U Offered to Replace USAF UH-1N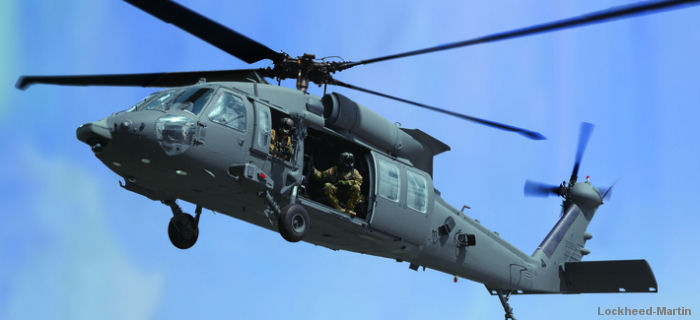 ---