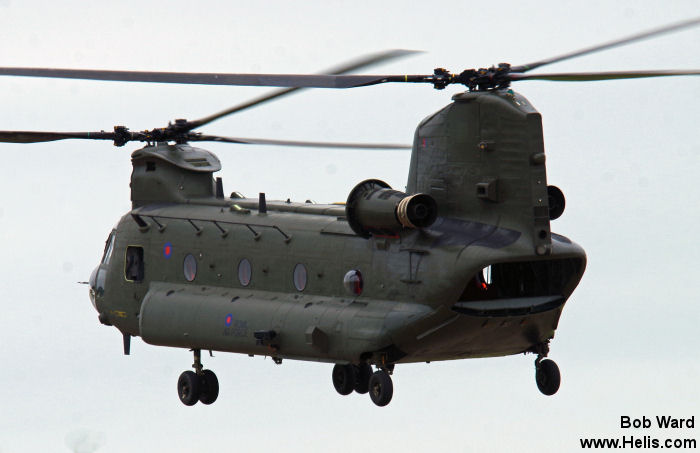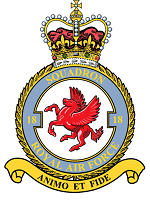 Formed on 11 May 1915, 18 Squadron saw service in both World Wars. After distinguished service during the Berlin Airlift and a period as V Bomber unit, rotary wing operations commenced in Feb 1964 when it reformed at RAF Odiham, with the Wessex HC.2 in the Army support role. The unit served in the UK, Germany and Cyprus disbanding in Germany on 30 Nov 1980.
It was reformed in Aug 1981 with Chinook HC.1s and provided an intensive airlift from
RNAS Culdrose
to the Operation Corporate Task Force, before both went on to serve in the Falkands. A period in Germany followed, which included operation of the Puma HC.1 alongside its Chinooks before returning to RAF Odiham in 1997 and handing its Pumas on to
33 Squadron
. 18 Squadron is committed to Joint Helicopter Command.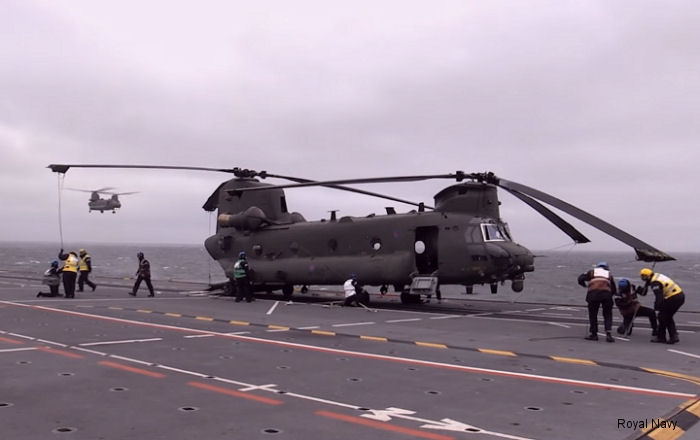 HMS Ocean Departs for BALTOPS 2016, 02-Jun-16 :

The Royal Navy's Flagship HMS Ocean (L12) departed Devonport to take part in NATO exercise BALTOPS 2016 in the Baltic Sea with 16 allied and partner nations.