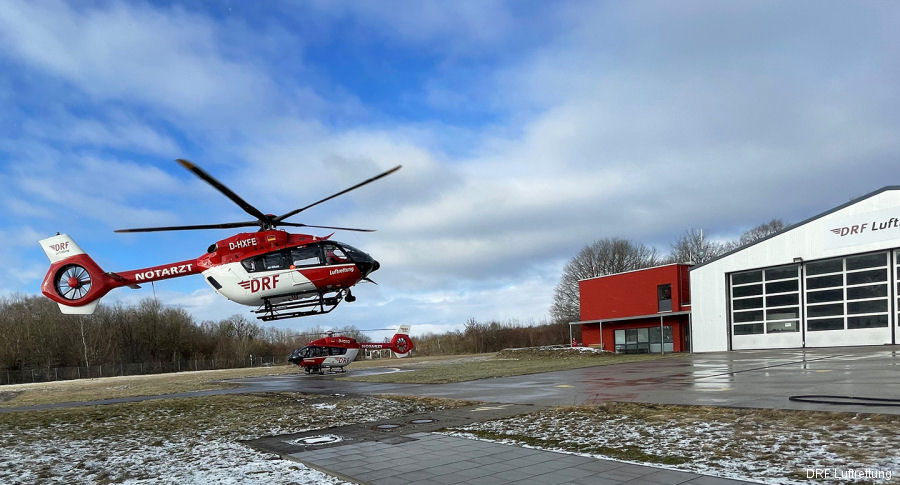 Former
HDM
station. In the course of the merger of HDM Luftrettung non-profit GmbH, the station has been operated by the DRF Stiftung Luftrettung non-profit AG since January 1st, 2016.
In 2003, Munich was the first DRF station with EC145.
From July 2009 the Munich station was the first in Germany to use night vision goggles (NVG).
Christoph Munich responds to around 1,200 missions a year.
News about Christoph München (DRF)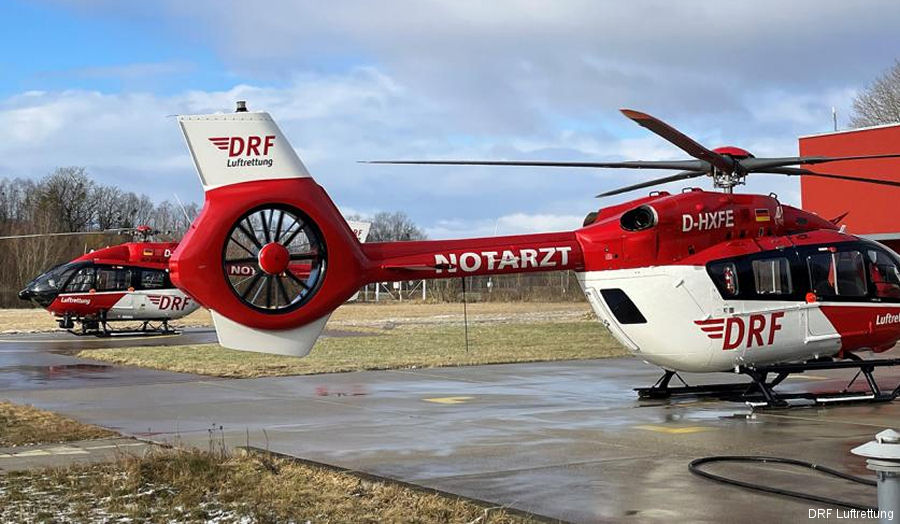 22-Jan-22 -

German Air Ambulance DRF Luftrettung station Christoph München at clinic Großhadern in Munich replaced the EC145T2/H145 with a new Airbus H145D3 5-blade rotor helicopter

#Munich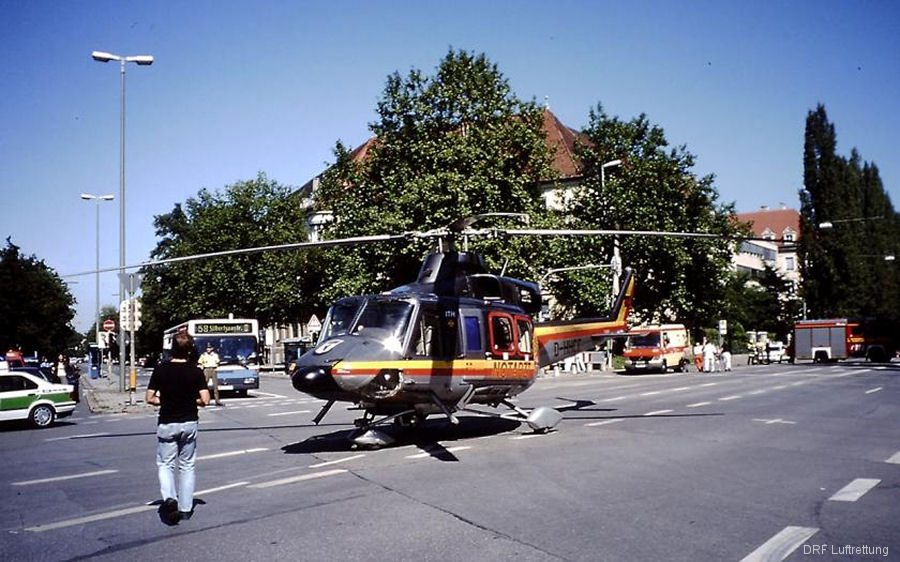 04-Jan-21 -

In 1991 Christoph München was established as the first official intensive care transport helicopter (ITH) in Germany.

#Munich
Models
Christoph München (DRF) List of helicopters