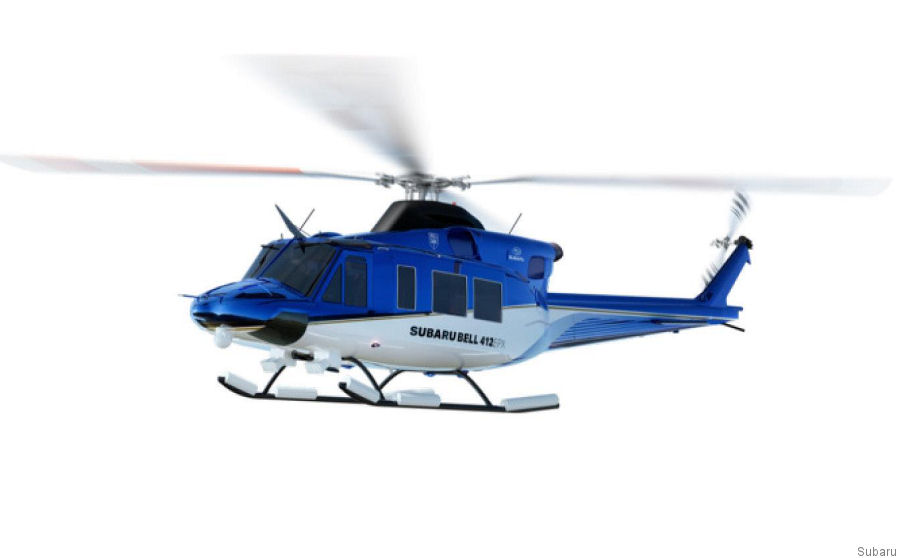 Based on the
Bell 412EPI
, the 412EPX was developed for Japan's
UH-X competition
. It has a more robust main rotor gearbox dry run capability, increased internal Maximum Gross Weight to 12200 lbs / 5500 kg and mast torque output of 11 at speeds below 60 knots.
The first prototype was built at Bells facility in Mirabel, Canada and the FAA certification was achieved on July 5, 2018.
Subaru
(former Fuji) will assembly the helicopter at its Aerospace Company Utsunomiya Plant in Tochigi Prefecture, Japan.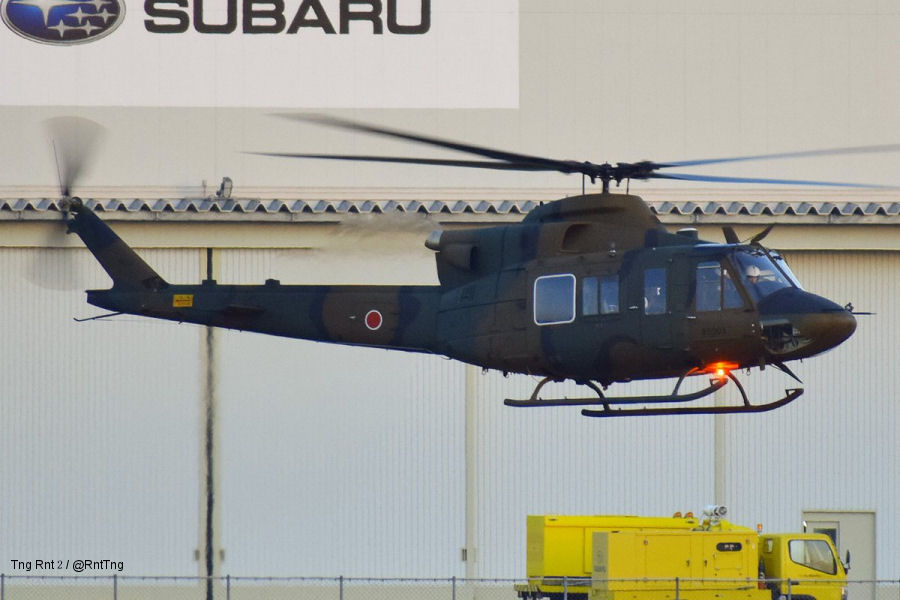 Subaru UH-X First Flight, 07-Jan-19 : The Subaru UH-X prototype, #45001, performed maiden flight December 21, 2018 at Utsunomiya plant in Japan. Based on the Bell 412EPX will replace JGSDF' UH-1J Hueys and sold commercially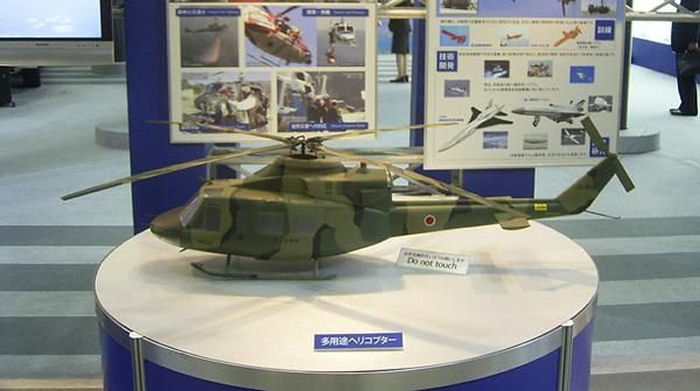 Japan Selects Fuji/Bell Option for UH-X, 02-Sep-15 : Bell Helicopter and Fuji announced contract for 150 UH-X helicopters based on the Bell 412EPI to replace Japan Ground Self-Defense Force (JGSDF) current fleet of UH-1J Hueys from 2021
List of Operators of Bell 412EPX
From
Organisation with model 412EPX
1986
2020




Construction Numbers on database of 412EPX


C/N
Year
History
39101
2017
C-FYVM : Bell Canada Dec17
N412FW : Bell May19

39102
2018
C-GFNX : Bell Canada Dec18

39103
2019
C-GFNZ : Bell Canada Feb/
N412EX : Bell from Dec19

3 C/N.