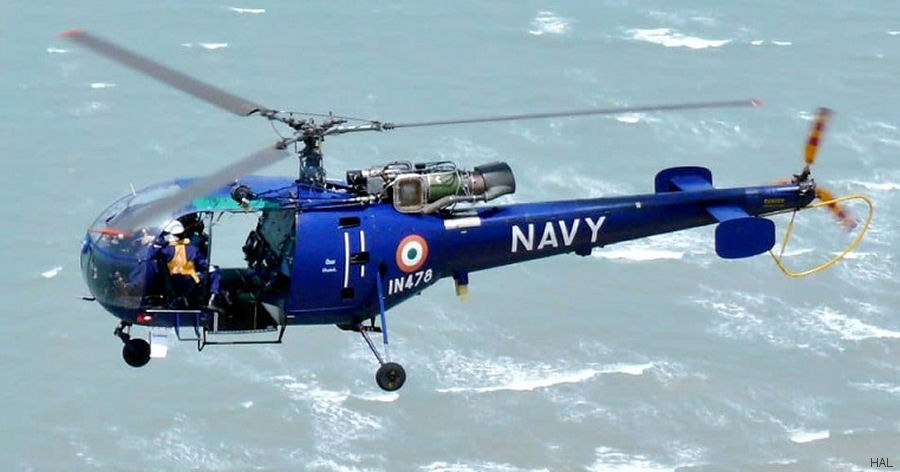 The Chetak is a version of the
Alouette III
built by HAL in Bangalore, India under a Jun 1962 licence. Production began in 1969, following earlier orders placed around 1965, after the first Indian assembled example flew on 11 Jun 1965. By 1978, 209 had been produced and after nearly 40 years, in 2005 some 330 Chetaks had been produced, mainly for
Indian
use (military and civil) but some have found other African and Asian customers (eg
Nepal
in 1974, Namibia in 1994).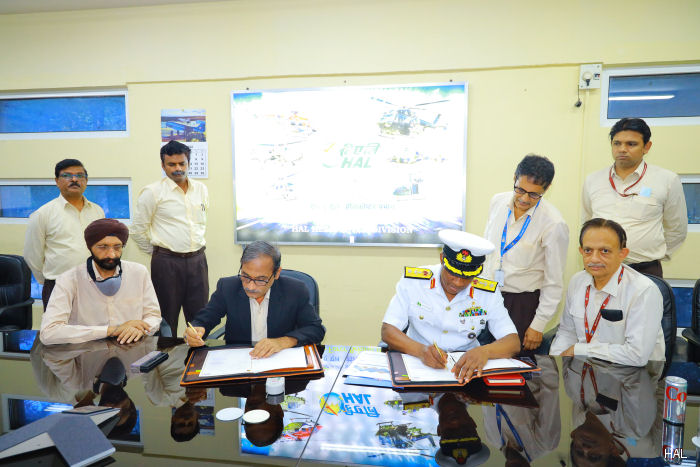 Indian Training for Nigerian Army Aviation, 13-Apr-22 : #ArmyAviation Hindustan Aeronautics Limited (HAL) signed contract for Phase-II flying training on Chetak (Alouette III) helicopter for officers of Nigerian Army Aviation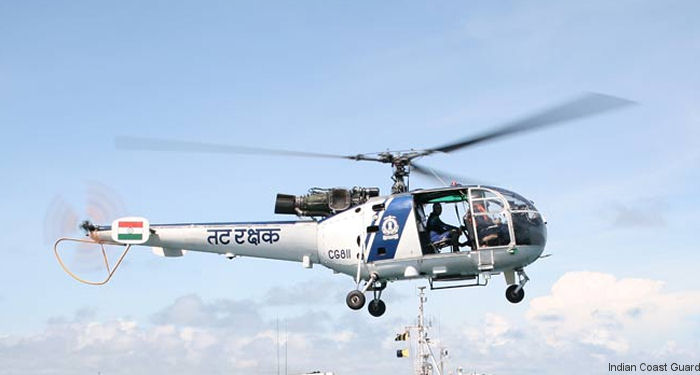 Indian Helicopters to the Rescue in Mauritius, 18-Aug-20 : #Wakashio Indian Coast Guard and Air Force Dhruv and Chetak (Alouette III) helicopters rescue crew and extricate skimmed oil from the Japanese cargo ship MV Wakashio which ran aground on the reef at Pointe d'Esny, Mauritius on its way from China to Brazil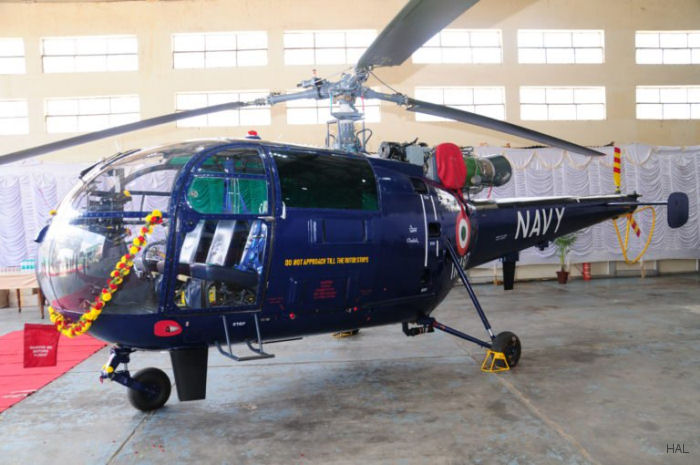 HAL Delivers Upgraded Chetak to Indian Navy, 25-Jul-19 : HAL delivered first of eight Chetak (Alouette III built in India) upgraded helicopters with the latest communication and navigation systems to the Indian Navy from a contract signed in August 2017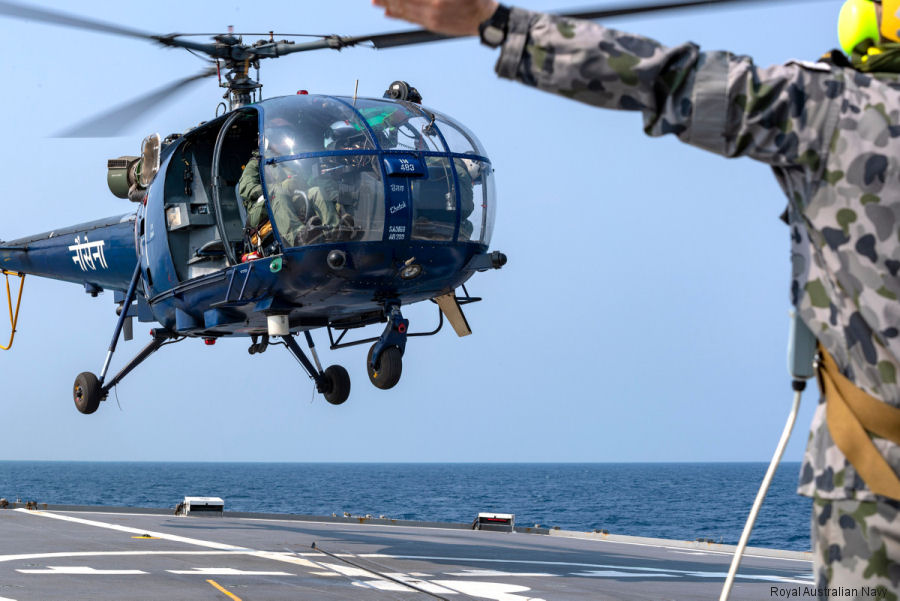 Indian Navy Helicopters on Australian Ships, 06-May-19 : #AUSINDEX India and Australia highlighted their navies' interoperability during AUSINDEX in the Bay of Bengal with their Sea King, Chetak (Alouette III), MRH90 and MH-60R Seahawk helicopters
Model
Year
History
chetan
2005
Prototype Chetan introduced in Jan 2005, probably to give a boost to the HAL manufacturing plant as Chetak production gives way to the new Dhruv. ...





List of Operators of HAL Chetak
| | |
| --- | --- |
| From | Organisation with model Chetak |
| 1969 | |
| 1978 | |
| 2015 | |
Construction Numbers on database of Chetak or its versions