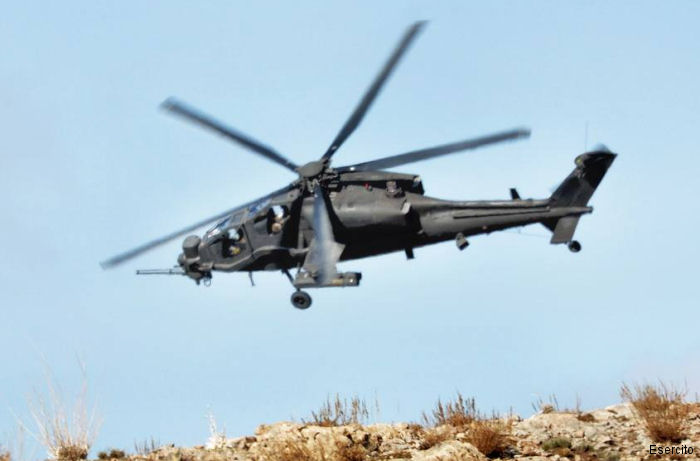 Delivered from 1990 including a last batch from 1999 in CBT configuration later applied to earlier aiframes. Since 2007 deployed in Herat, Afghanistan, as part of ISAF mission. Since 2011 AgustaWestland provided new upgrade AW-129D which first deployed to Afghanistan in November 2014. In March 2016 deployed to Iraq to protect the Mosul Dam. A new upgrade scheduled to enter service around 2020.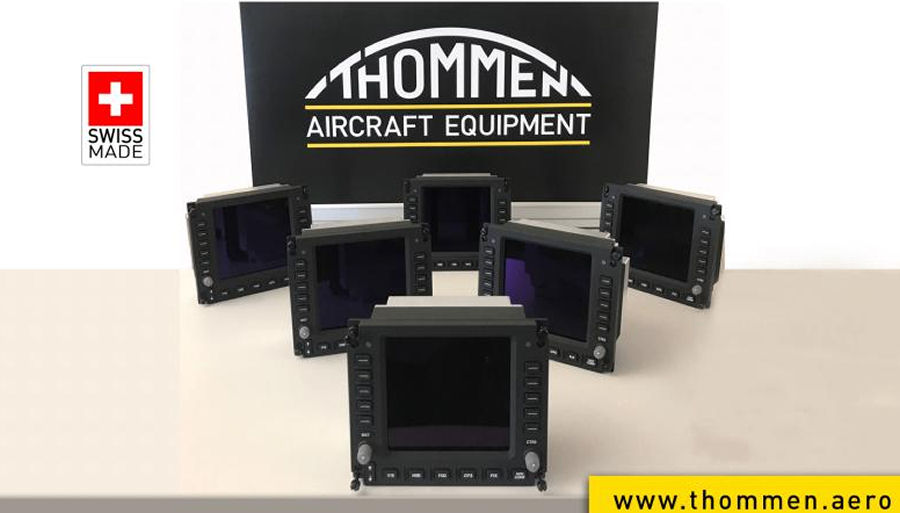 Thommen Multi Function Displays for AW129, 20-Dec-19 : #Displays Swiss avionics manufacturer Thommen started deliveries of its digital Multi-Function Display (MFD) replacement solution for legacy CRT installed on AW129 helicopters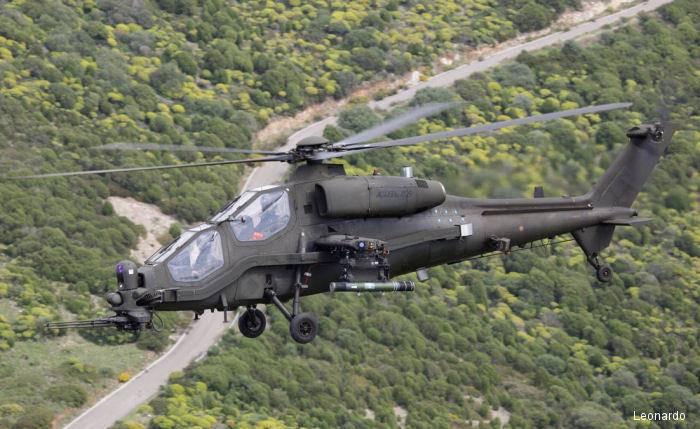 Leonardo to Develop A129 Replacement, 13-Jan-17 : Leonardo signed with Italian Defence Ministry NEES agreement to develop and procure 48 new exploration and escort helicopters to replace the current fleet of AW129 Mangusta by 2025.