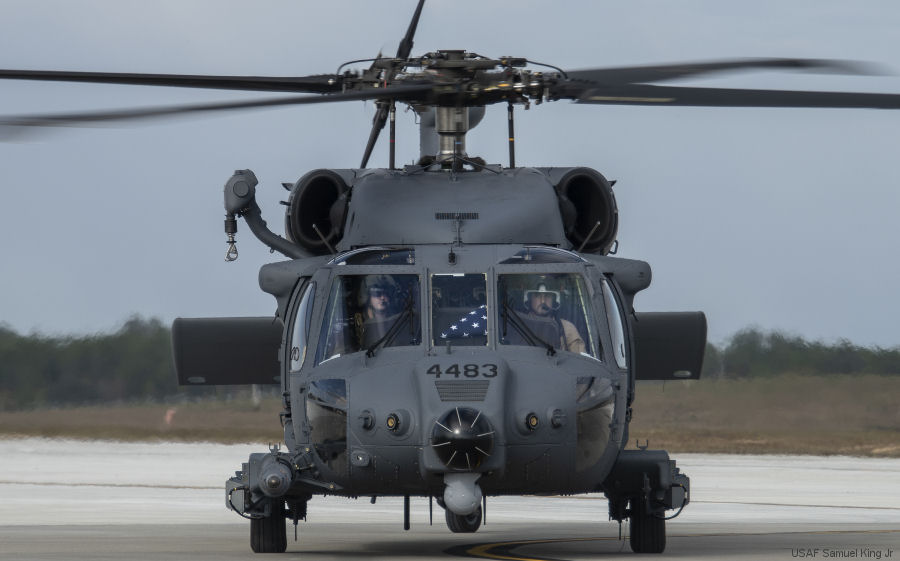 In June 2014, Sikorsky won USAF contract to supply 113 next generation Combat Rescue Helicopters (CRH) to replace the
HH-60G Pave Hawk
. On November that year was designated as HH-60W. First flight took place on May 2019.
In July 2019, the
413th Flight Test Squadron
was the first unit to fly the new helicopter. Six HH-60W are going to conduct the developmental test program at Duke Field, FL.
In August 2019, the
58th Special Operations Wing
at Kirtland AFB activate new Detachment to prepare the unit to receive the new helicopter in 2020.
Two first operational HH-60W were delivered to 41st RQS at Moody AFB, GA in November 2020.
In October 2022, with 24 HH-60W already delivered, USAF declared the Initial Operational Capability (IOC).
Deployments