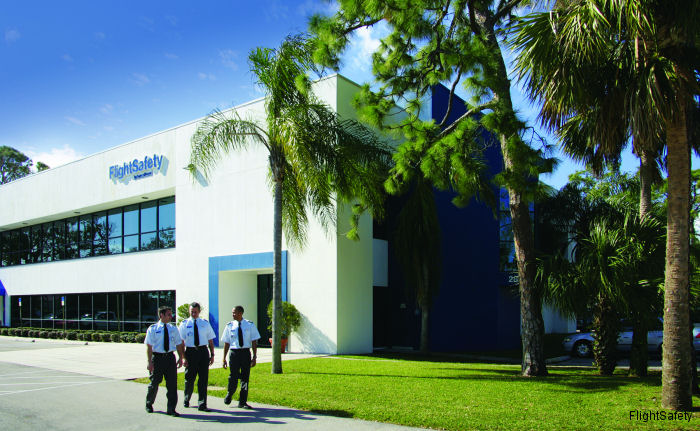 FlightSafety International is the world's premier professional aviation training company and supplier of flight simulators, visual systems and displays to commercial, government and military organizations.

Operates advanced full flight simulators at Learning Centers and training locations in the United States, Australia, Canada, China, France, Japan, the Netherlands, Norway, South Africa, and the United Kingdom.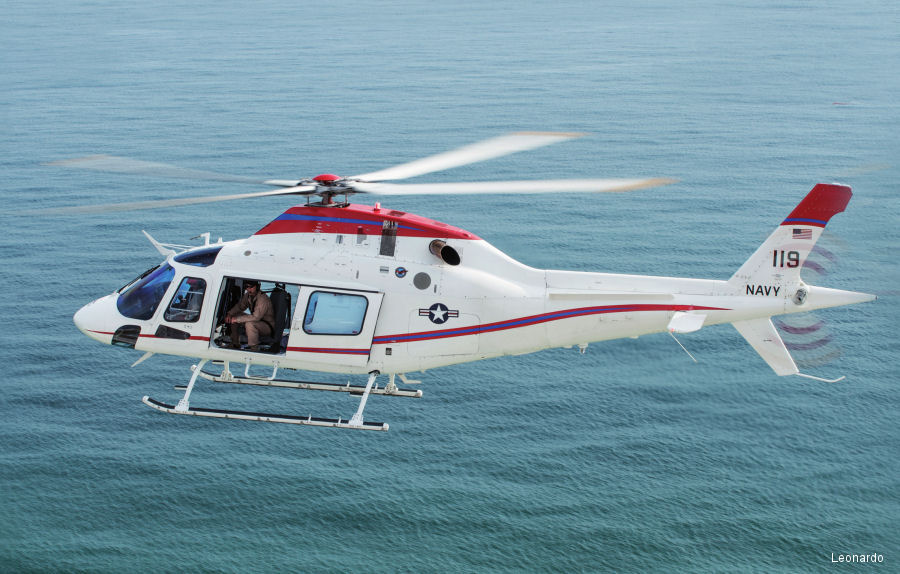 FRASCA Simulator for Navy TH-73A, 08-Apr-21 : #TH73 US Navy awarded to FlightSafety International Contractor Instructional Services (CIS) and availability on 18 FRASCA-designed and manufactured Level 6 and Level 7 Flight Training Devices (FTD) for the new TH-73 (AW119Kx) trainer helicopter fleet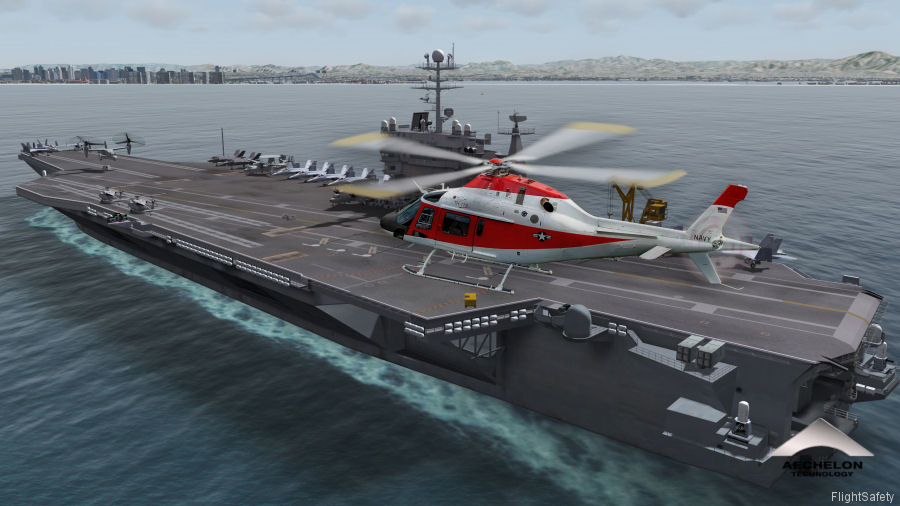 FlightSafety to Provide Training for TH-73A, 08-Sep-20 : #simulator FlightSafety International selected by US Navy for delivery of simulators and training services from 2021 and continue through 2028 for the new Leonardo TH-73A helicopters at Training Air Wing TAW-5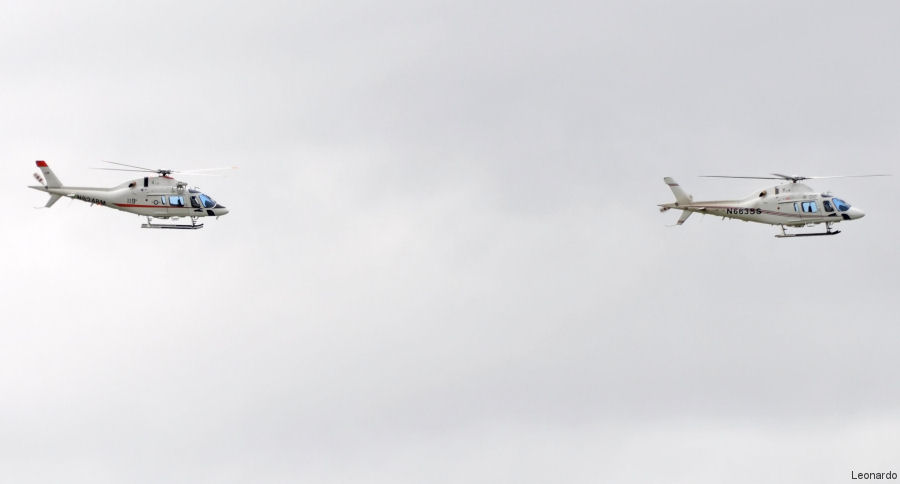 FlightSafety Wins TH-73 Simulators Contract, 27-Aug-20 : #AHTS US Navy awarded FlightSafety $363M for 18 simulators and other support services for the Advanced Helicopter Training System (AHTS) Leonardo TH-73A between 2021 and 2026. The TH-73A is based on the AW119Kx and will replace the Bell TH-57 Sea Ranger trainers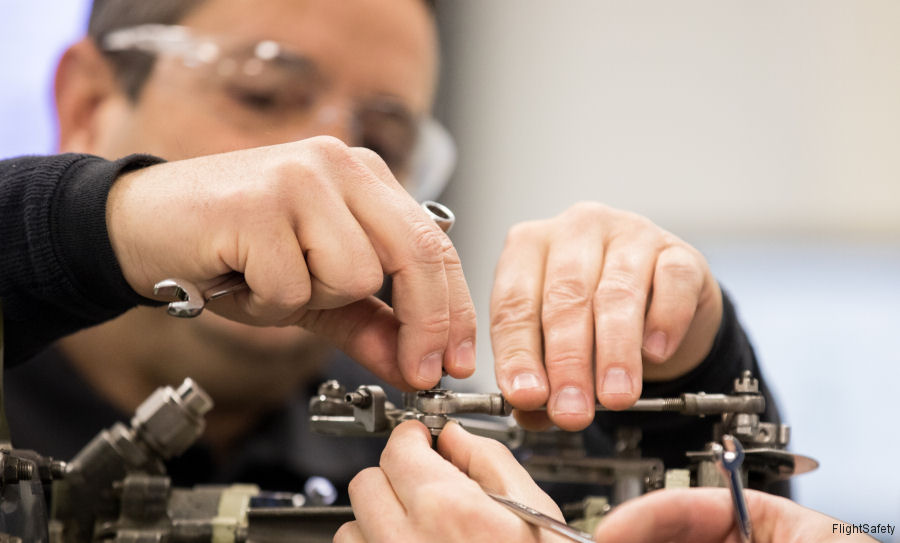 Engines Maintenance Courses in Australia, 30-Jun-20 : #courses FlightSafety offers maintenance technician training courses for Pratt & Whitney Canada and Honeywell engines and APUs at a new Learning Center at the Sunshine Coast Airport in Queensland, Australia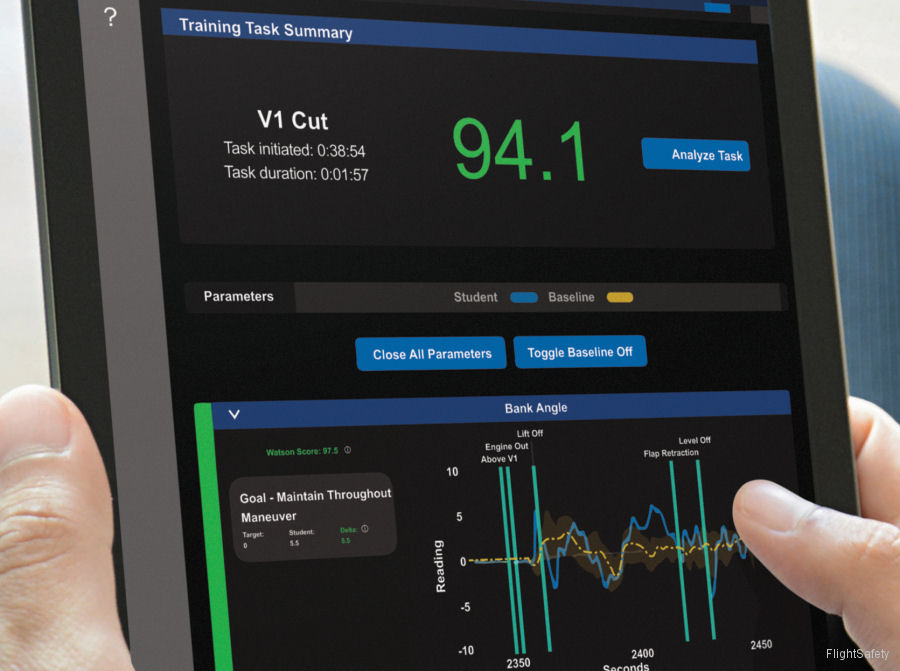 Pilot Performance Evaluation and Training Tool, 16-Apr-20 : #PilotTraining Flightsmart, Flightsafety's new integrated pilot performance evaluation and training tool, developed in conjunction with IBM, completes acceptance testing at Columbus AFB with the United States Air Force Air Education and Training Command (AETC)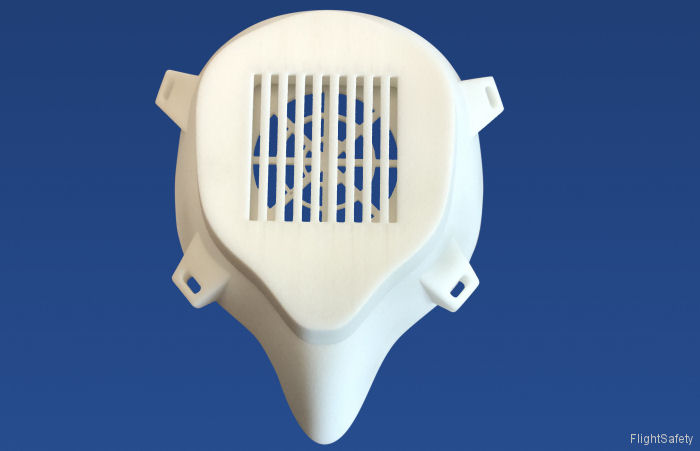 FlightSafety's Innovation During Coronavirus Crisis, 15-Apr-20 : #coronavirus FlightSafety International's focus on safety and innovation has been applied in manufacturing resources to produce medical safety products and introducing a new learning approach during the Coronavirus (COVID-19) pandemic outbreak
28-Jan-20 - FlightSafety New AW139 and EC145 Simulators Heli-Expo 2020
11-Nov-19 - FlightSmart Evaluation and Training Tool #FlightSmart
21-Oct-19 - FlightSafety Learning Center in Houston #NBAA2019
03-Sep-19 - Small Drone Pilot Course by FlightSafety #drones
07-May-19 - Master Technician Program for Aircraft Cabin Systems #Cabin
23-Apr-19 - FlightSafety is One of Best Mid-Size Employers #BestEmployers
16-Apr-19 - New Simulators with VITAL 1150 Visual System #VITAL1150
16-Apr-19 - S-70 Black Hawk Pilot Certification Training #BlackHawk
01-Apr-19 - FlightSafety Textron Aviation Training #FlightTraining
06-Mar-19 - EC145 Level D Qualified Simulator in Denver Heli-Expo 2019
04-Mar-19 - Level D Simulator Training in Louisiana Heli-Expo 2019
04-Mar-19 - Broad Range of VA Approved Courses for Veterans Heli-Expo 2019
04-Mar-19 - Advanced Energy Management for Helicopter Master Aviator Heli-Expo 2019
09-Feb-19 - Drones Practical Flight Training #FlightTraining
04-Nov-18 - Marines AH-1Z and UH-1Y Training in Okinawa
18-Sep-18 - HH-60W Flight Trainers in Final Assembly #CombatRescue
26-Aug-18 - FlightSafety Awarded TH-57 Aircrew Training Services #training
28-May-18 - FlightSafety Expands Its EASA Phased Training Program #training
03-May-18 - Unmanned Systems Training Courses by Flightsafety
01-May-18 - FlightSafety Named Best Mid-Size Employers 2018
04-Apr-18 - Colombia Offers Black Hawk Maintenance and Training FIDAE 2018
26-Feb-18 - Night Vision Goggle (NVG) Flight Training Heli-Expo 2018
26-Feb-18 - Veterans Affairs Benefits Training Courses Heli-Expo 2018
26-Feb-18 - S-70A and S-76B Flight Training Heli-Expo 2018
26-Feb-18 - EC130T2 Level D Simulator in Denver Heli-Expo 2018
21-Feb-18 - FlightSafety Completes Expansion at Columbus, Ohio
14-Aug-17 - FlightSafety Academy at Vero Beach, Florida
28-Apr-17 - New Aviation Maintenance Management Program
15-Mar-17 - New Training Facility in Denver, Colorado
03-Mar-17 - FlightSafety NVG Training for Bell 212/412 and H135 Heli-Expo 2017
03-Mar-17 - Operations Specialist Course for Air Ambulance Operators Heli-Expo 2017
03-Mar-17 - Sikorsky S-76D Graphical Flight-Deck Simulator Heli-Expo 2017
01-Dec-16 - Lakota Simulators at Flight School XXI
13-Oct-16 - FlightSafety Academy 50th anniversary
07-Jul-16 - Night Vision Goggle Training in Dallas
10-Jun-16 - FlightSafety FlightBag Courseware Application
23-May-16 - FlightSafety is Honeywell Exclusive Training Provider
29-Mar-16 - FlightSafety International 65th Anniversary
16-Feb-16 - FlightSafety Training for S-76C+ and C++ in Singapore Singapore Airshow 2016
18-Jan-16 - Metro Aviation EC145 Level D Full Motion Simulator
16-Nov-15 - Bell 212/412EP New Level D Simulator in Dallas NBAA 2015
16-Nov-15 - New Sikorsky S-92 Search and Rescue Course NBAA 2015
16-Nov-15 - Flightsafety S-76D Simulator Receives Level D Qualification NBAA 2015
16-Nov-15 - LAPD Selects FlightSafety for AS350B3 Training NBAA 2015
13-Aug-15 - Aeroglobo to Provide P&WC Training in Brazil LABACE 2015
15-Jul-15 - LAPD selects FlightSafety for Bell 412 training ALEA 2015
12-Jul-15 - FlightSafety at ALEA Expo 2015 ALEA 2015
18-May-15 - FlightSafety Receive FAA Gold Seal Certification
05-Mar-15 - FlightSafety First to Meet FAA Safety Requirements Heli-Expo 2015
02-Mar-15 - FlightSafety Increase its Simulators Fleet by Over 40% Heli-Expo 2015
02-Mar-15 - FlightSafety and Air Methods Level D Simulators Heli-Expo 2015
12-Feb-15 - FlightSafety Louisiana AW139 Authorised Training Centre
22-Dec-14 - FlightSafety EC145 FS1000 Level D Simulator
05-Dec-14 - New Learning Center in Colorado from 2016
16-Jun-14 - EagleMed Selects Metro Aviation
20-Mar-14 - EC135 simulator arrives at Metro Training Center
23-Feb-14 - FlightSafety S-92 simulator in Sao Paulo, Brazil Heli-Expo 2014
22-Oct-13 - Simulators arrive at Metro Aviation
27-Feb-13 - FlightSafety EC135 simulator is NVG qualified
18-May-12 - HH-60G simulator enters service at Kirtland AFB
20-Jun-11 - FlightSafety to design CV-22 Flight Training Devices
08-Jun-04 - Sikorsky S-92 Achieves International Type Certification
07-Jan-04 - Sikorsky Forms All-American VH-92 Team for Presidential Helicopter Competition

Model
C/N
Built
ID
S-92
92-0002
1998
N292SA : FlightSafety International at West Palm Beach, FL as the Maintena ...






1 Construction Numbers in this organisation found