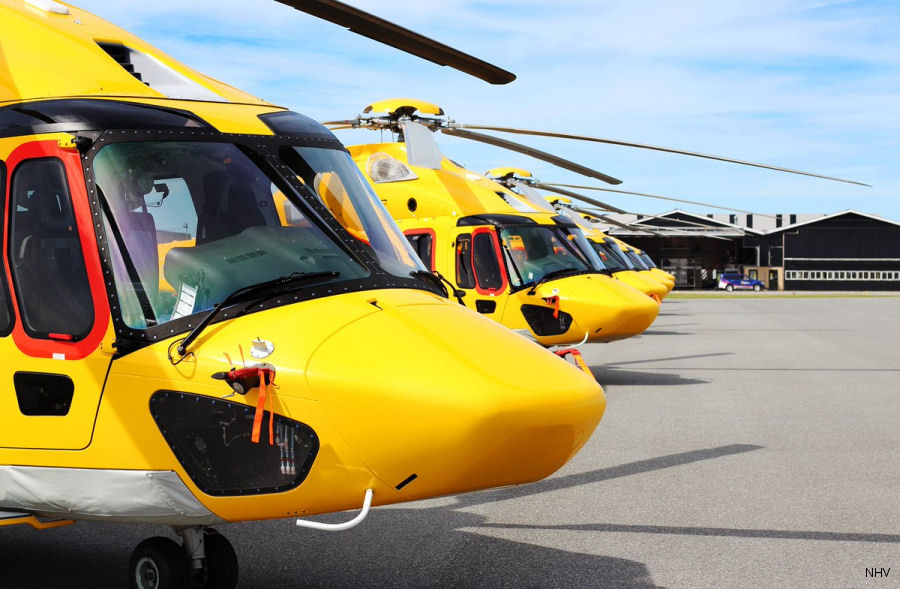 NHV Aberdeen H175 New Contract with Dana Petroleum, 07-Jun-18 : #oilandgas NHV's Aberdeen H175 will start longest range scheduled flight in support of the Western Isles FPSO under a new 5-years contract with Dana Petroleum. Daily flights to the East Shetland Basin
Midden-Zeeland Airport New Terminal, 25-Apr-18 : Dutch Midden-Zeeland airport offering new transportation options to the offshore wind energy industry. NHV' EC155 flying to the East Anglia One wind farm inaugurated the new terminal.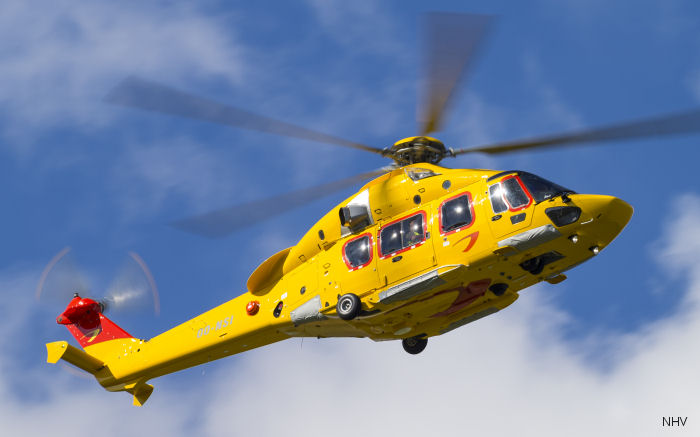 NHV's H175 Fleet Reaches 10,000 Flight Hours, 28-Feb-17 : Belgian NHV's fleet of 8 H175 helicopters logged 10,000 flight hours since first delivered in December 2014. Global launching customer, they have eight more in order.