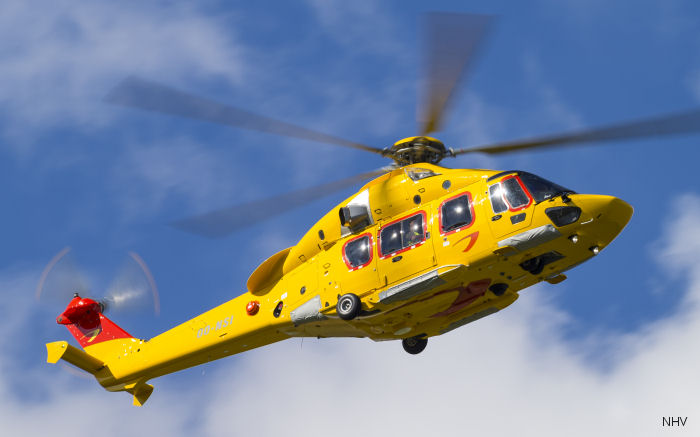 NHV's H175 Fleet Reaches 10,000 Flight Hours, 28-Feb-17 : Belgian NHV's fleet of 8 H175 helicopters logged 10,000 flight hours since first delivered in December 2014. Global launching customer, they have eight more in order.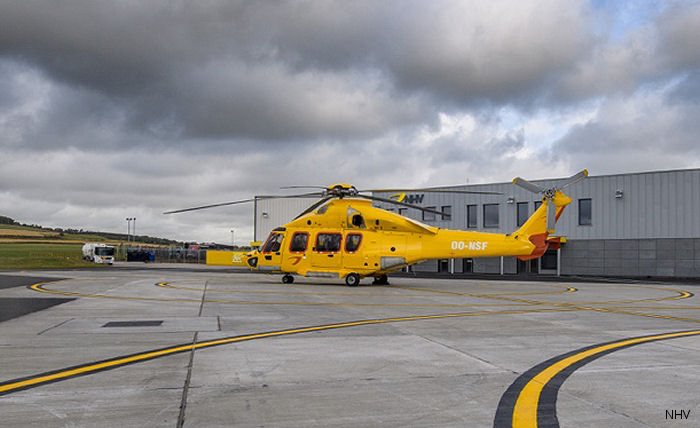 Ithaca Energy Offshore Contract for NHV H175, 30-Jan-17 : Belgian NHV's H175 helicopter based in Aberdeen, Scotland to support Ithaca Energy UK Ltd in their upcoming drilling project at the Harrier Well in Block 30/6 starting Q2 2017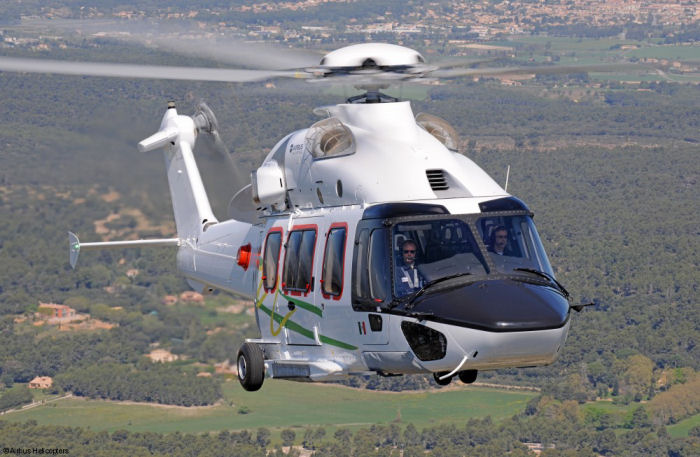 H175 Operations in Denmark and Mexico, 29-Aug-16 : Airbus Helicopters' new 7-ton class H175 helicopter in operations with NHV (8 in Denmark, Netherlands, Scotland and Ghana ) and with Pegaso (1 in Mexico). More than 100 H175 are in order worldwide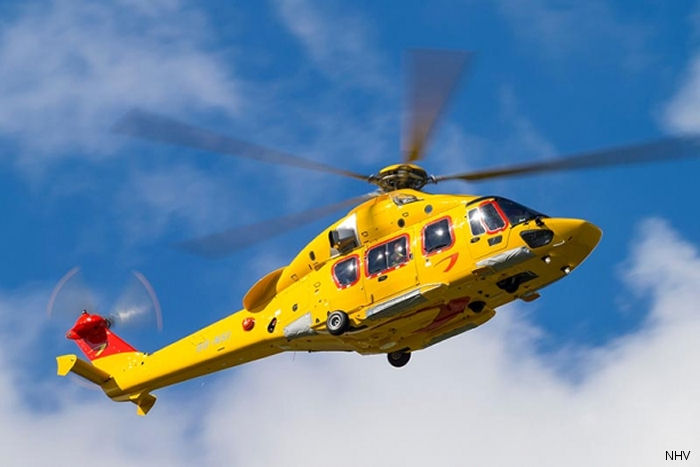 NHV's H175 Flying for Maersk Oil in Denmark, 23-Aug-16 : Belgium's NHV, the global launcher customer of the model, received the 8th of 16 H175 / EC175 and starts operations for Maersk Oil with 2 helicopters out of Esbjerg, Denmark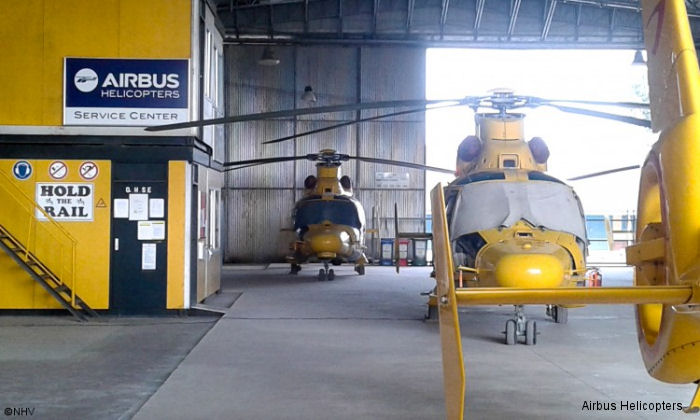 Airbus Helicopters in Africa, 07-Apr-16 : About 600 Airbus Helicopters rotorcraft are in service throughout Africa. NHV Ghana and Airbus Helicopters Southern Africa (AHZA) provides services to this fleet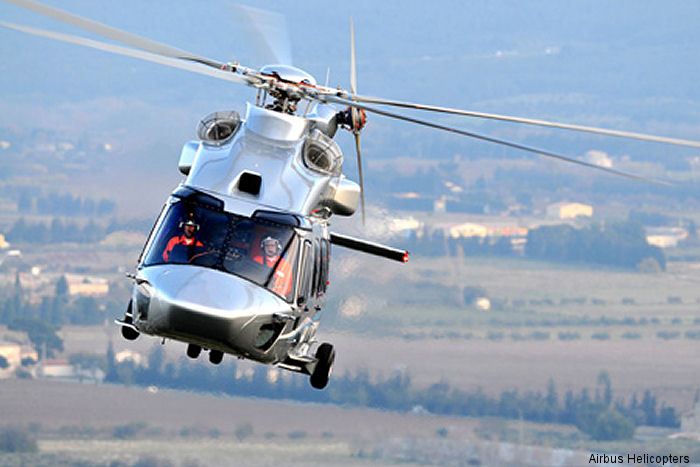 First H175 Orientation Course in Southeast Asia, 11-Dec-15 : Airbus Helicopters organized the first H175 course for the Southeast Asia region. Held in Kuala Lumpur included presentations by NHV (first global H175 operator) and engine provider Pratt & Whitney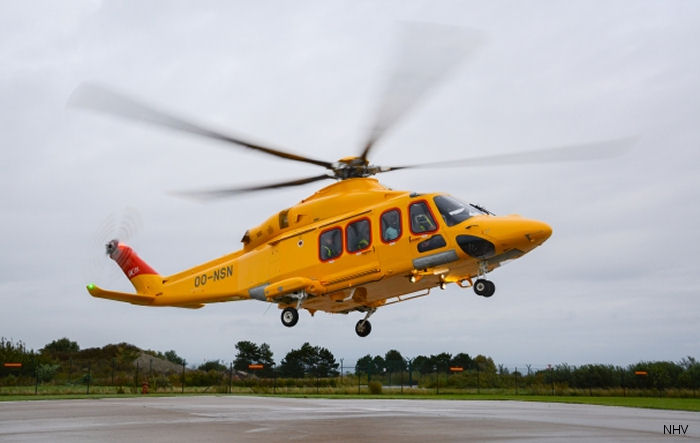 NHV Takes Delivery of its Fourth AW139, 01-Sep-15 : NHV announced that it has taken delivery of their fourth AW139 intermediate twin helicopter. The newest aircraft will be based in Norwich performing offshore transport missions in the North Sea.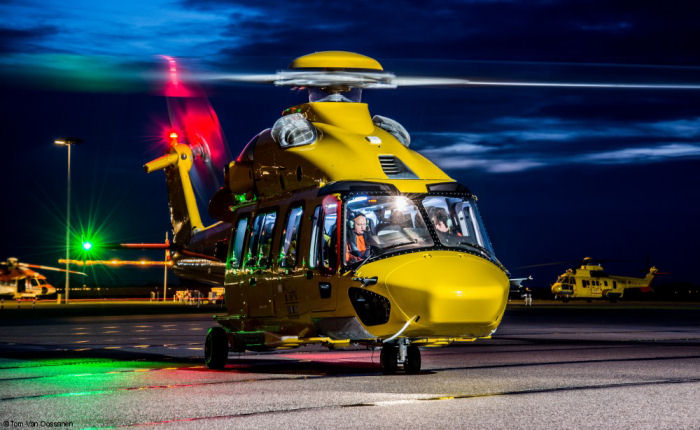 NHV H175 Reaches 1,000 Flight Hours, 27-Aug-15 : Launch operator NHV from Belgium accumulated 1000 flight hours with two H175s introduced into service last December. They are used to transport crews and supplies to off-shore oil and gas platforms.