7th SOS used MC-130H Combat Talon II 1993-2015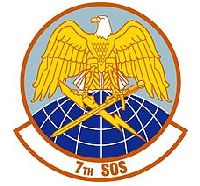 Assigned to USAFE, 752nd Special Operations Group, 352nd Special Operations Wing at RAF Mildenhall, UK.
Early 1970s Operates shorty 4 UH-1Ns green Hornet birds from Ramstein Germany reroled later to VIP duties.
From 1968 flew special variants of the C-130 Hercules. The MC-130H Combat Talon II from 1977.
On 2011 works on a new hangar at RAF Mildenhall began. On June 24, 2013 the
first two Ospreys
arrived at the base. Is expected that the squadron will be fully activated by the end of the year.
---
I ( SGT) Lou Varrato was Crew Chief of UH-1N 6606 1970>1971 at Ramstein. Originaly we received 4 UH-1Ns for the 7Th Special Operations Squadron in 1970. I believe the 7Th went to Frankfurt later in 71>73 and then went to Mildenhall England .
69-6606 C/C Lou Varrato
69-6607 C/C Jimmy Moore
69-6608 C/C Dwight O Quinn
69-6609 C/C Othro Kennedy

1985-1987, I was a crew chief on 69-6606 at Ramstein AB. These same four aircraft were there, and had been reconfigured to VIP airlift. Tim Riley

News of 7th Special Operations Squadron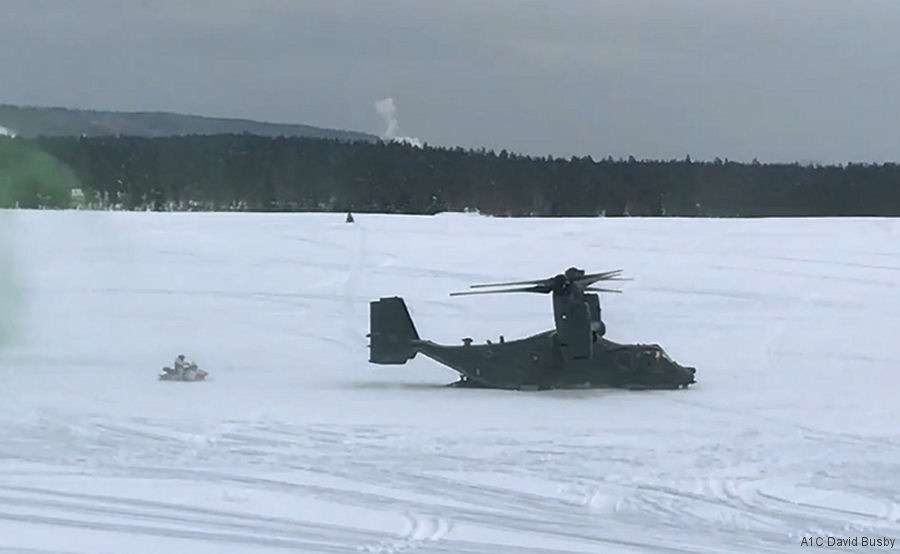 USAF CV-22 Osprey Tests SLATS in Norway, 13-Nov-19 :

#SLATS US Air Force Special Operations aircraft CV-22 Osprey tilt-rotor was in Norway testing the new Snowmobile Loading And Transportation System (SLATS)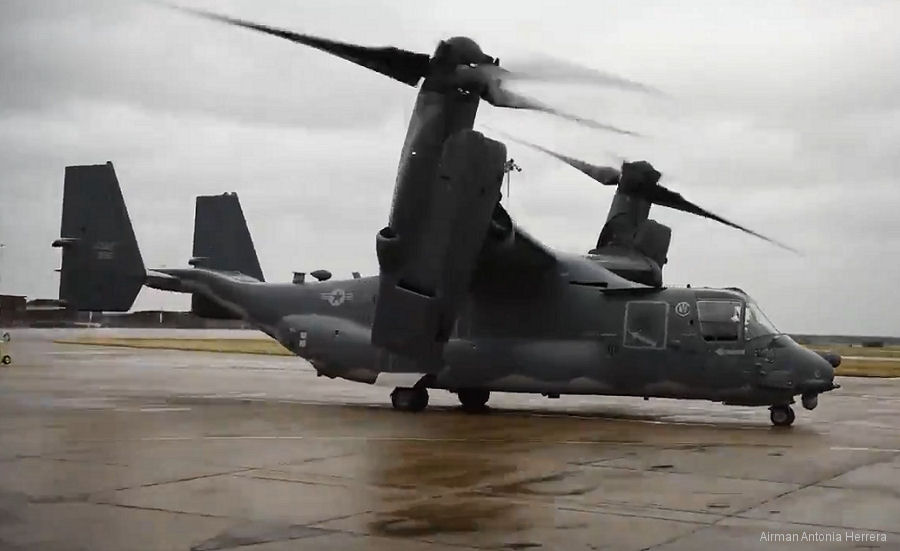 First CV-22 Flying Crew Chief Program, 06-May-19 :

#Osprey US Air Force' Special Operations Aircraft Maintenance Squadron 752d SOAMXS based at Mildenhall, UK held a ceremony to celebrate the first CV-22B Osprey flying crew chief program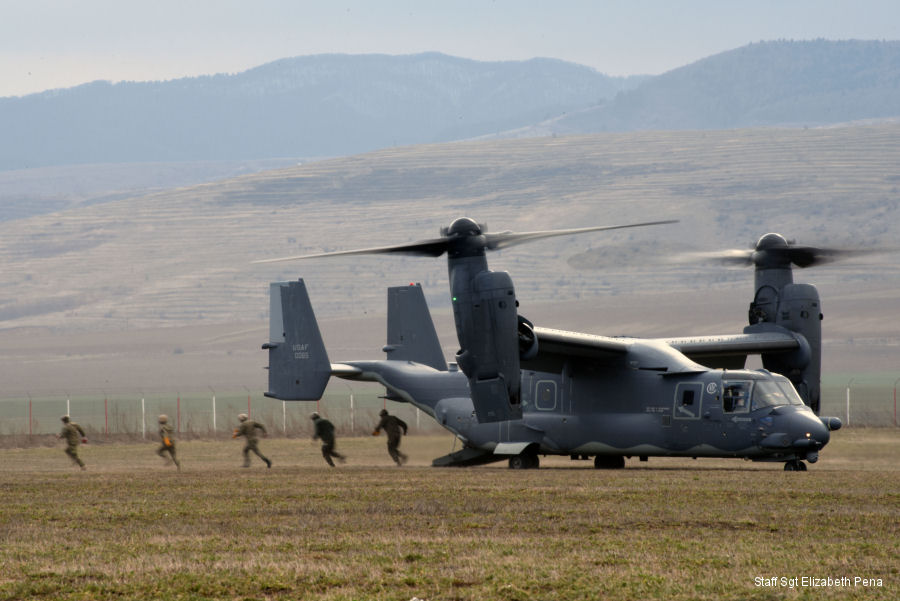 USAF Osprey Deployed to Romania, 08-Apr-19 : US Air Force' 7th Special Operation Squadron (7th SOS) based at RAF Mildenhall, UK deployed its CV-22B Ospreys to Bacau, Romania for training with the Romanian Special Operation Forces