c/n 257
Year 1982 to 2001
Helicopter Westland Lynx HAS3 Serial 257 Register ZD253 used by Fleet Air Arm RN (Royal Navy). Built 1982. Aircraft history and location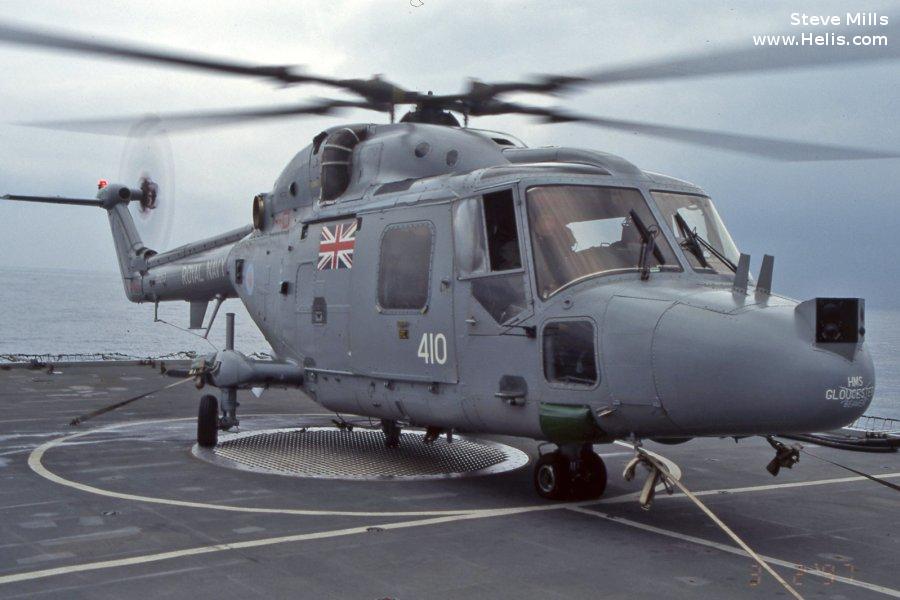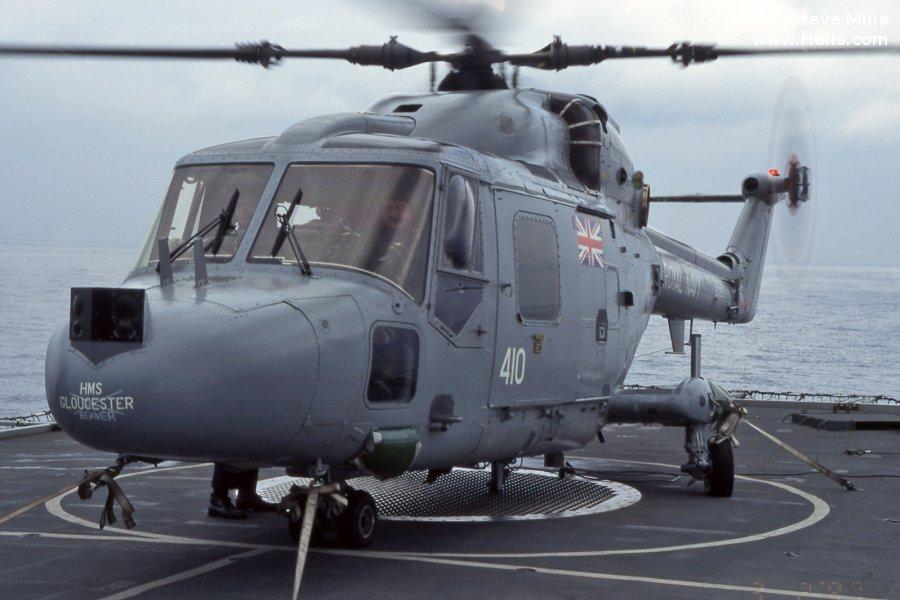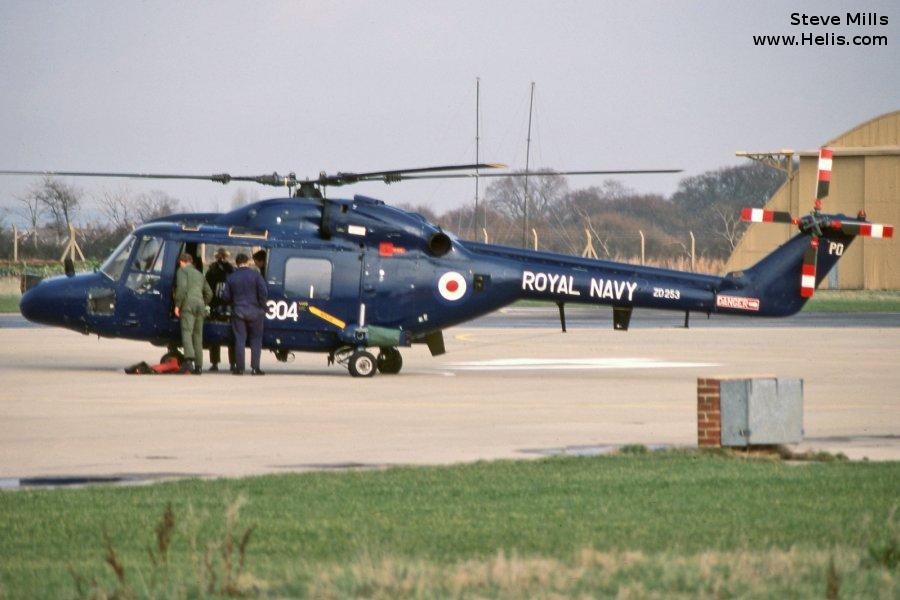 find helicopters on eBay




ZD253

Fleet Air Arm
1984-01-25

A

EGHF
RNAS Lee-on-Solent (EGUS) at RNAS Lee-on-Solent on exercise. Operated by 815 NAS, HQ


1988-01

B

EGVF
Conv HAS.3GM
Westland Lynx HAS3GM to RNAY Fleetlands Jan 1988 for conversion to HAS.3GM until c Mar 1988
815 NAS Charybdis Flt / 431-CY by Mar 1988 until c Oct 1998
815 NAS Brilliant Flt / 342-BT by Dec 1990 until c Jul 1991
702 Sq Jul 1991 until c Mar 1992
829 NAS Boxer Flt / 376-XB by Mar 1992 until c Dec 1992
829 Sq HQ Flt / 603 by Jan 1993
1993-03

B

EGVF
Conv HAS.3GMS
Westland Lynx HAS3SGM to RNAY Fleetlands for HAS.3GMS conversion by Mar 1993, until c Aug 1993
1997-02-03

C

Gibraltar Harbour
Off of Gibralter operated by 815 NAS for HMS Gloucester, visiting the deck of HMS Beaver



C

Gibraltar Harbour
visiting the deck of HMS Beaver from HMS Gloucester, (note the Beaver deck crew have altered the ships name on the nose as a joke). Operated by 815 NAS.


1999-07-16

D

EGDR
Visiting HAS.3SGM 815 NAS Gloucester Flt / 410-GC visited RNAS Culdrose on 16 Jul 1999
2001-10-27
RN
HAS.3SGM type
w/o 27oct01 Arabian Sea
Accident w/o 27 Oct 2001 on Exercise Saif Sareea 01 as 815 Sq Marlborough Flt/363-MA when it crashed into the Arabian Sea from a low hover, after an Omani warship collided with it, wreckage at Yeovilton, to AIU VL on 3 Dec 2001
In VL building 239 by 6 Aug 2006, reduced to spares and dumped by Aug 2007.
| | |
| --- | --- |
| | |