Satellite and aerial maps of Changi International Airport with nearby locations
Toggle Map
1942 to present

1° 22' 0'' N - 103° 59' 0'' E
7.5nm NE of Singapore City
ICAO: WSSS
IATA: SIN
Elevation: 23 feet
The Japanese recognised the potential of Changi for an air base and construction began with PoW labour at the farthest eastern point of Singapore Island in 1942. Work on improvements continued until 1944. After WWII, the RAF managed a large amount of work, turning RAF Changi into the largest transport support base in the region.

As well as being the ultimate destination of the RAF Transport Command Changi Slip supply route, the base is more famous for the Changi Murals, painted on the walls of the chapel in the old infirmary building of the camp for PoWs in WWII by Stanley Warren. They had been painted over and when the RAF discovered them, it sought out the ex-PoW and in visits between 1963 and 1982, they were restored.

With the British withdrawal from overseas commitments, RAF Changi closed in Dec 1971, when it was handed over to the SADC. The first RSAF unit to be based here was 120 Squadron with its Alouette IIIs. The Singapore government decided to move most RSAF resources elsewhere and develop Changi as a commercial airport. Work began in 1975 and on 1 Jul 1981 Changi International became the main civilian airport for Singapore. An RSAF element still remains at the base.

Changi International Airport News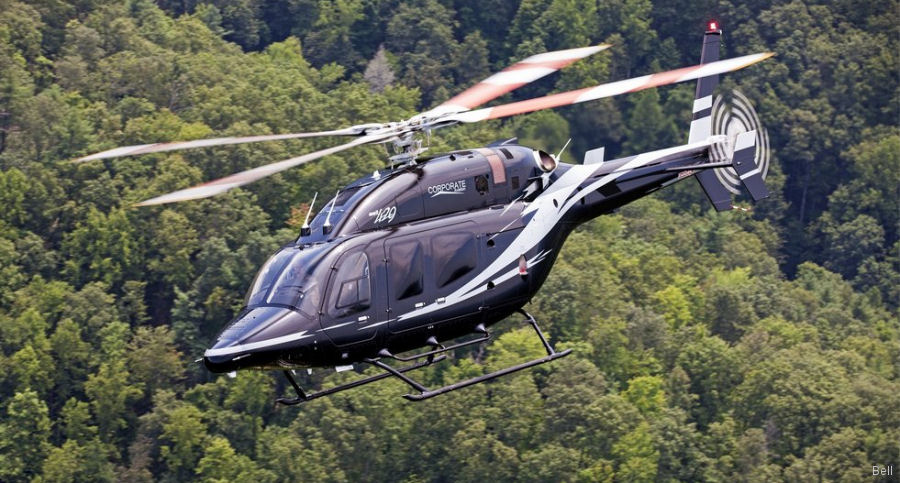 10th Bell 429 Delivered to the Philippines, 19-Feb-22 : #SingaporeAirshow Bell delivered the 10th Bell 429 helicopter in VIP configuration to the Philippines during the Singapore Air Show 2022. There are now more than 400 Bell 429s serving around the world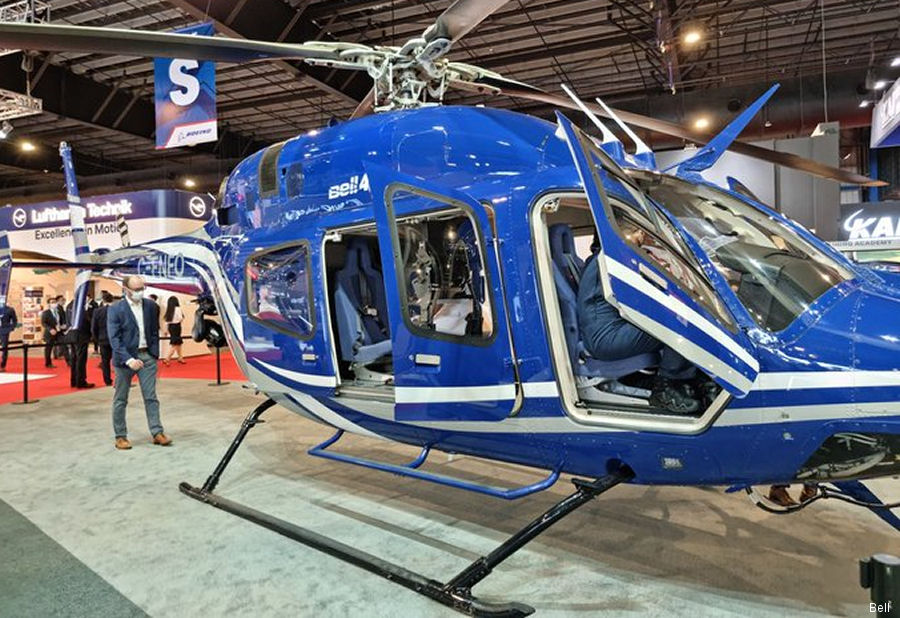 Bell at Singapore Air Show 2022, 17-Feb-22 : #SingaporeAirshow Bell Showcases the Bell 429 Law Enforcement Demonstrator and a Bell 505 in VIP configuration at the Singapore Air Show 2022, Changi Exhibition Centre, February 15-18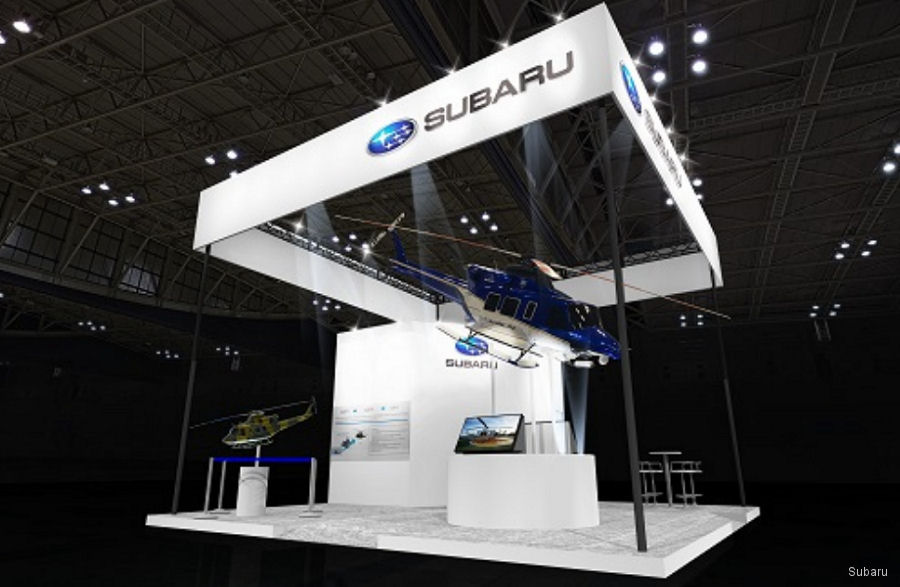 Subaru at Rotorcraft Asia 2019, 12-Apr-19 : #Subaru Subaru introduced the Bell 412EPX at the Rotorcraft Asia 2019 held in Singapore, April 9-11. Japan type certification is in process