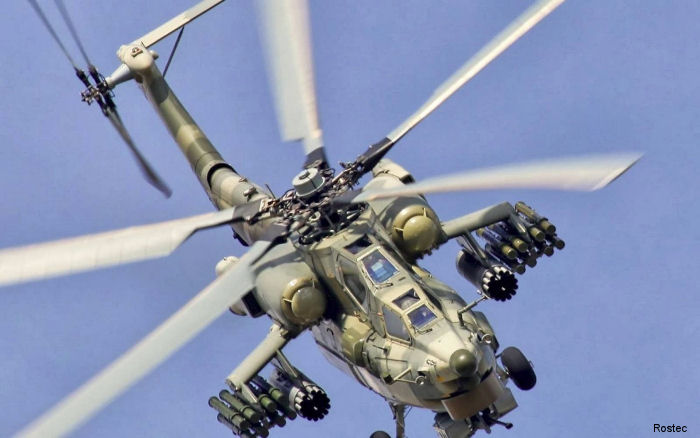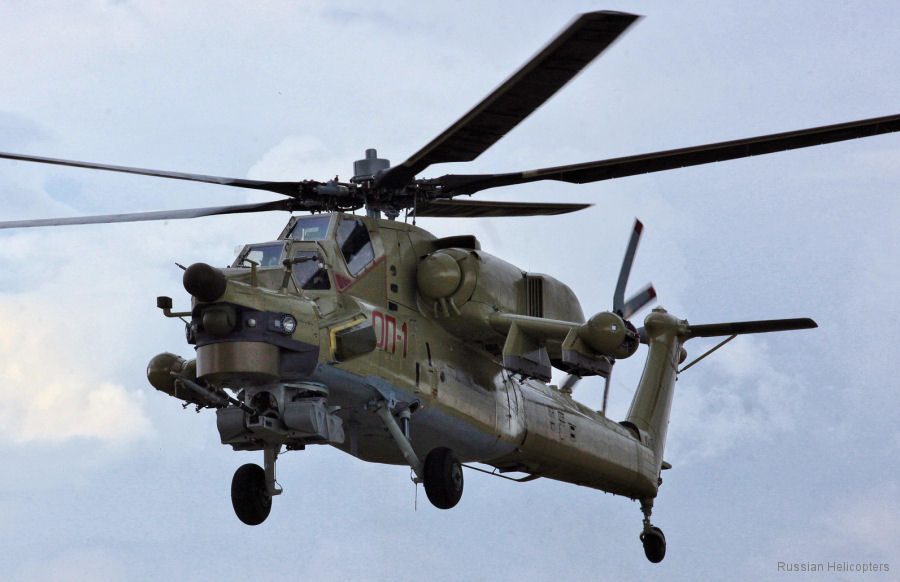 Russian Helicopters Defense Review 2019, 31-Dec-19 : #Defense Russian Helicopters companies Progress AAC and Rostvertol delivered more than 20 Ka-52, Mi-35M and Mi-28N/UB attack helicopters to the Russian Armed Forces in 2019 while continue upgrading programs for the Mi-28NM and Ka-52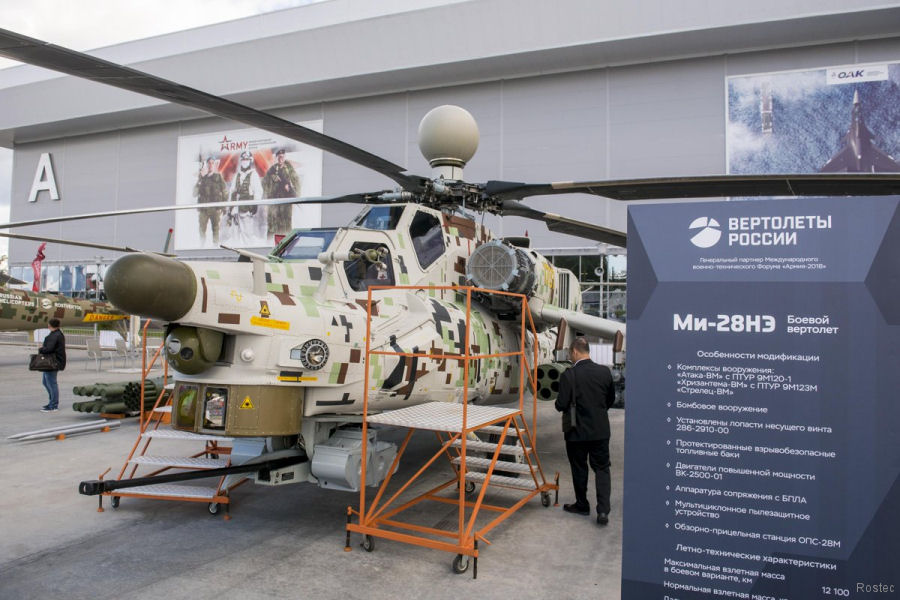 New Version Mi-28NE Night Hunter at Army-2018, 23-Aug-18 : #Army2018 Russian Helicopters presenting new version of its Mi-28 attack helicopter at Army 2018 in Moscow. The Mi-28NE that can interact with drones and operate them remotely.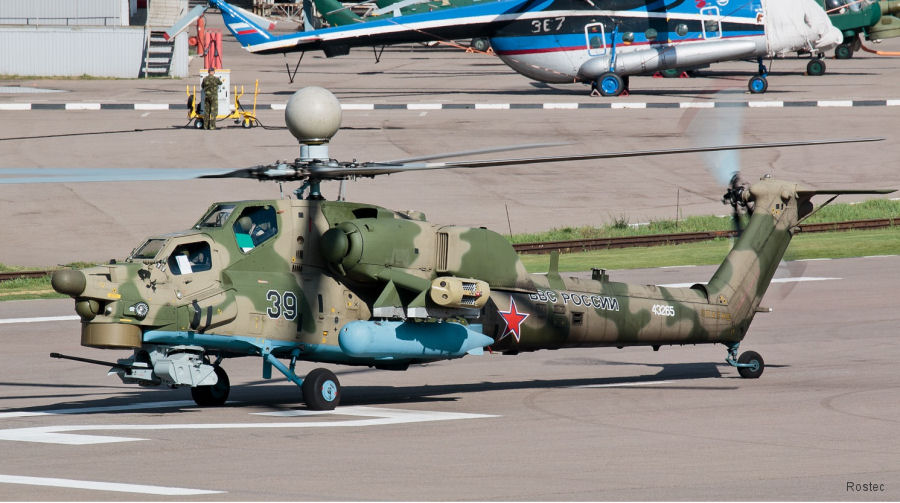 MI-28UB Second Lot Production Started, 07-Mar-18 : Rostvertol factory started production of second lot of the Mi-28UB for the Russian Army. Scheduled to be completed by the end of the year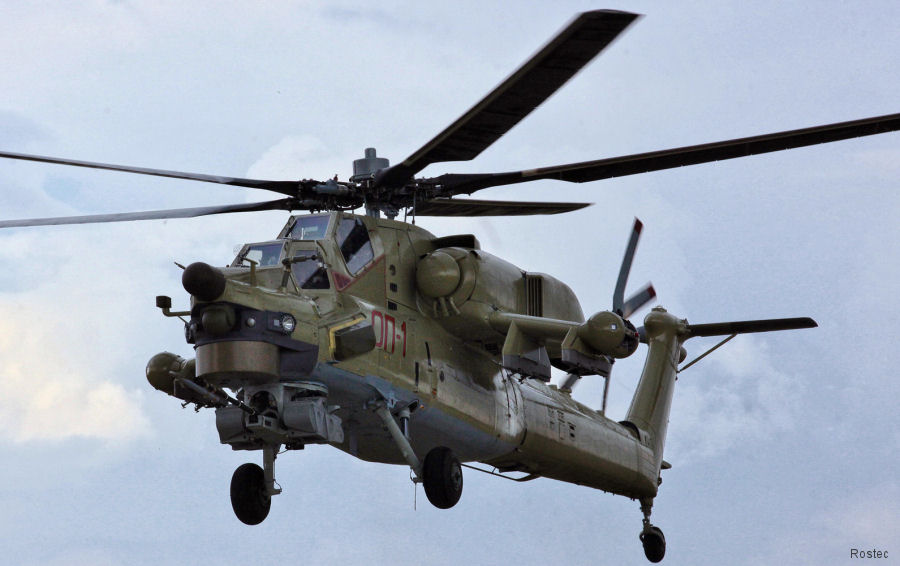 First Mi-28UB to Russia, 22-Aug-17 : Rostvertol completed the first Mi-28UB helicopters for the Russian Armed Forces.
List of Operators of Mil Mi-28 Havoc
From
Organisation with model Mi-28 Havoc
2007
2016




Construction Numbers on database of Mi-28 Havoc or its versions


C/N
Built as
Year
History
00-04
042 : 042 (Yellow) at Paris Air Show 1993

RF-95316 : Russian Air Force /15, Mi-28N type; w/o 02aug15 during +



2 C/N.