Bell proposal for US Army Future Attack Reconnaissance Aircraft
FARA
programme.
The Bell Invictus features a tandem cockpit, an enclosed canted tail rotor and will be powered by two
GE Aviation T901
engines along a supplemental power unit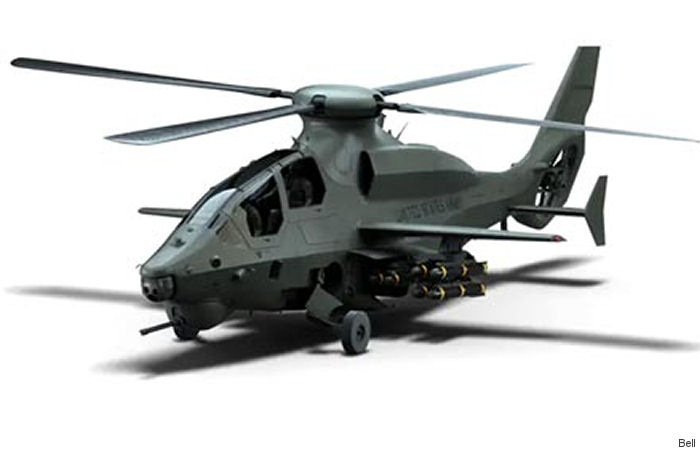 Triumph to Supply Bell 360 Subsystems, 28-May-20 : #Triumph Triumph Group will supply hydraulic pump and reservoir assemblies based on those for the Bell 525 Relentless to Bell for the Bell 360 competitive prototype demonstrator in the US Army Future Attack and Reconnaissance Aircraft (FARA) competition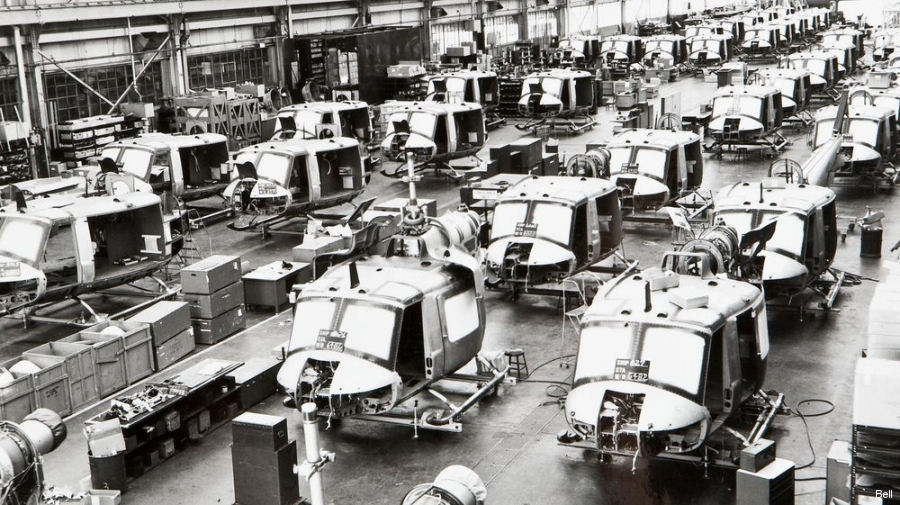 Manufacturing Evolution at Bell Helicopters, 03-Apr-20 :

#manufacturing Bell produced 150 UH-1 Hueys per month in addition to 50 other helicopters in its peak production period during the Vietnam War. Now the factory is getting prepared for US Army's Future Vertical Lift FLRAA and FARA programs and pave the way for urban air mobility aircraft
Bell 360 Invictus Announced for US Army FARA, 02-Oct-19 : #Invictus Bell unveiled its Bell 360 Invictus proposal for the US Army' Future Attack Reconnaissance Aircraft (FARA) competition. Based on Bell 525 new technologies, the 360 will offer a 135 nm ~ 250 km combat radius with speeds in excess of 200 Knots ~ 370 km/h
List of Operators of Bell 360 Invictus
From
Organisation with model 360 Invictus






Construction Numbers on database of 360 Invictus or its versions


C/N
Built as
Year
History
mockup
mockup : Bell 360 Invictus Mockup for FARA program; 15oct19 pict+





1 C/N.