In 2020, Leonardo acquired the
Kopter SH09
when was still in development.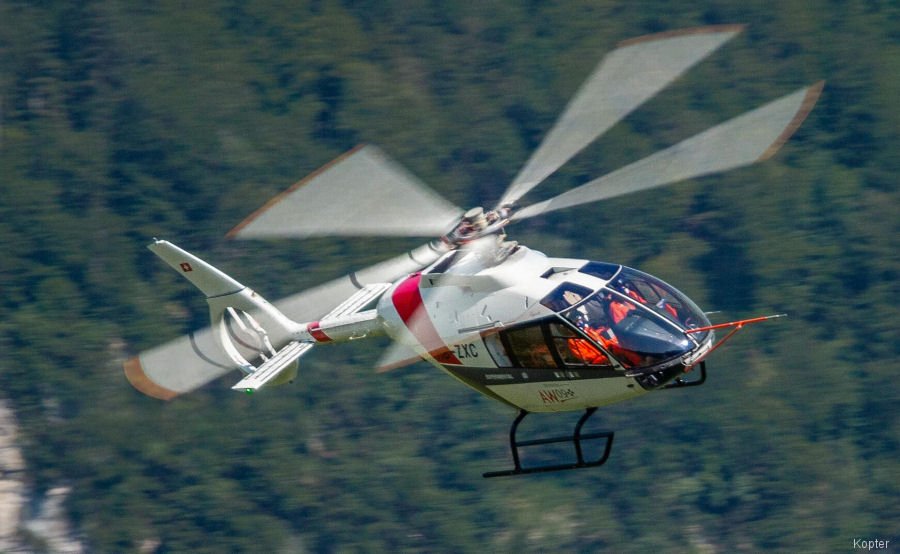 Kopter AW09 Trials at 16,000 feet, 06-Oct-21 :

#AW09 Kopter, part of Leonardo, took part of the Symposium Air Mobility (SAM 2021) expo in Lucerne, Switzerland. Meanwhile AW09 P3 prototype moved to Mollis to evaluate the helicopter at 16,000 ft ~ 4,800 mt altitude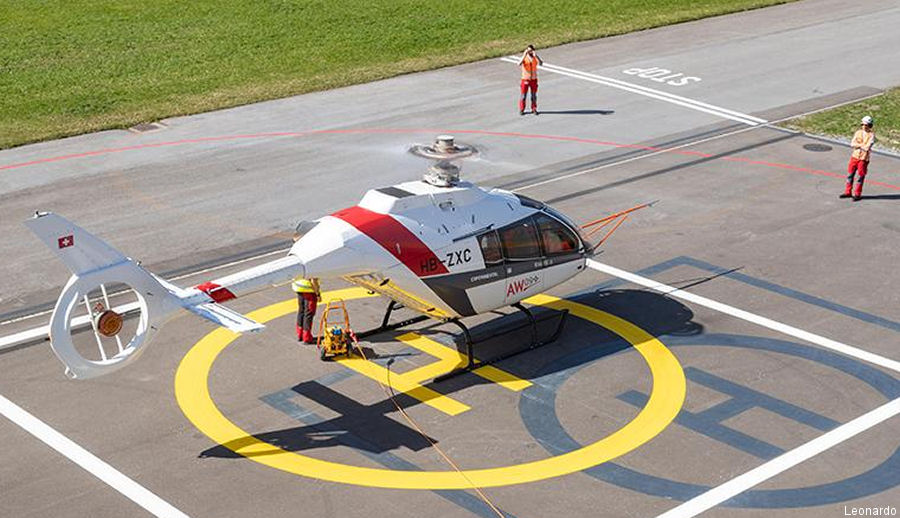 AW09 Joins Leonardo Product Range, 29-Apr-21 : #AW09 Swiss Kopter team gradually integrating in the Leonardo Helicopters family with the AW09 fitting perfectly into the Helicopters Division portfolio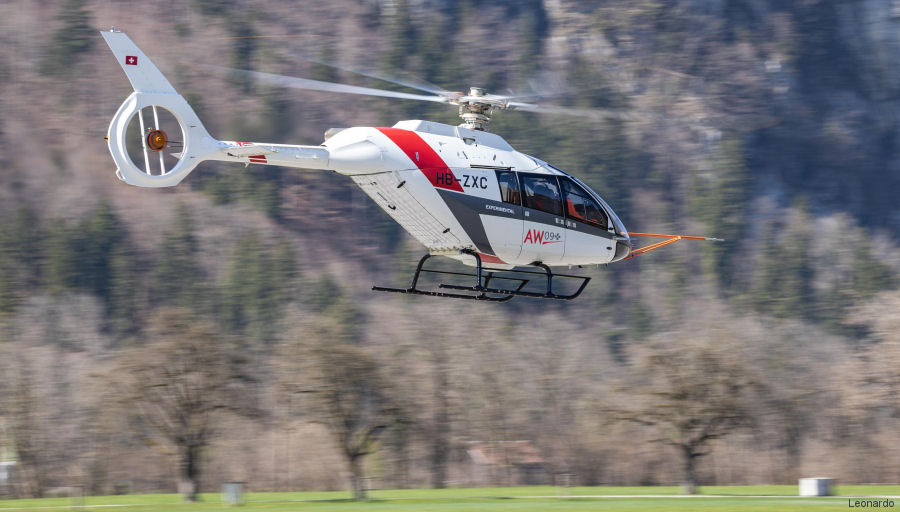 Kopter SH09 is Now Leonardo AW09, 22-Apr-21 : #AW09 Leonardo officially launch acquisition of Swiss Kopter by rebranding the SH09 helicopter as the AW09. The light helicopter will continue to be developed by Kopter in Switzerland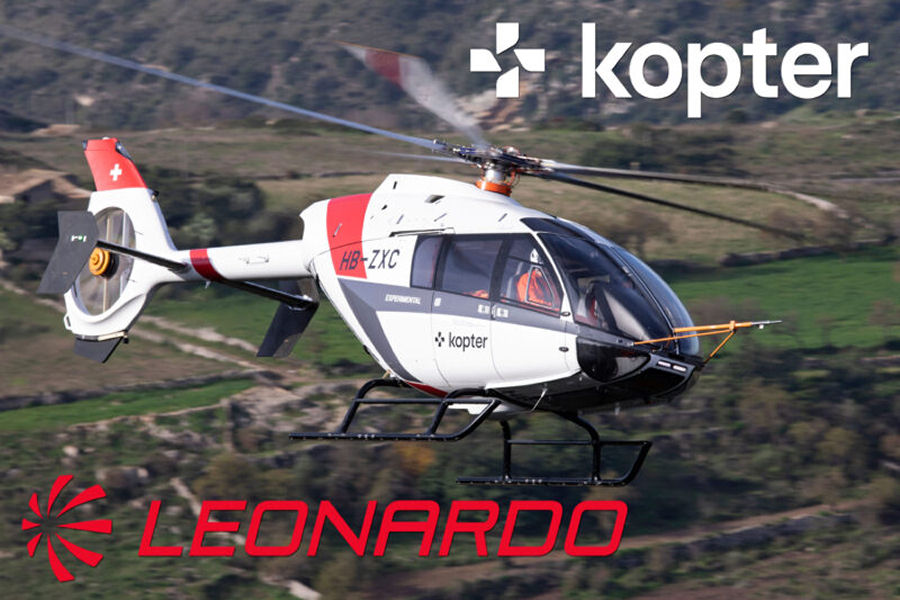 Kopter Officially Part of Leonardo, 09-Apr-20 : #LeonardoKopter Leonardo acquired Swiss Kopter Group, manufacturer of the SH09 helicopter, in a $185M deal. Kopter will act as an autonomous legal entity and competence centre working in coordination with Leonardo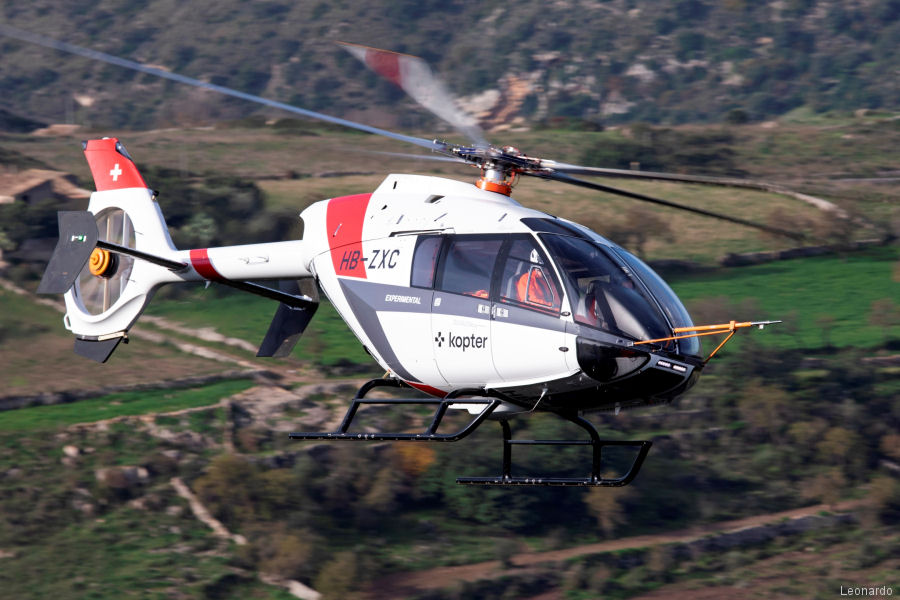 Leonardo to Acquire Kopter, 28-Jan-20 : Heli-Expo 2020 Leonardo buys 100% of the Swiss helicopter company Kopter from Lynwood to strengthening core business and sustaining leadership in key areas. Known originally as Marenco SwissHelicopter, has the SH09 light helicopter under development
List of Operators of AgustaWestland AW09
From
Organisation with model AW09
2021









1 C/N.