Westland had won a competition for a ship-based anti-submarine, anti-surface vessel and maritime patrol helicopter against the Kaman
SH-2
Seasprite and orders for 5 were placed in 1989. First two Super Lynx Mk.95s were handed over to the recently reconstituted Portuguese Aviação Naval in Jun 1993.

All five helicopters will undergo engine and avionics upgrades at
Yeovil, UK
between 2019-2021. First delivery scheduled for September 2020 but postponed to January 2021 due to the COVID-19 pandemic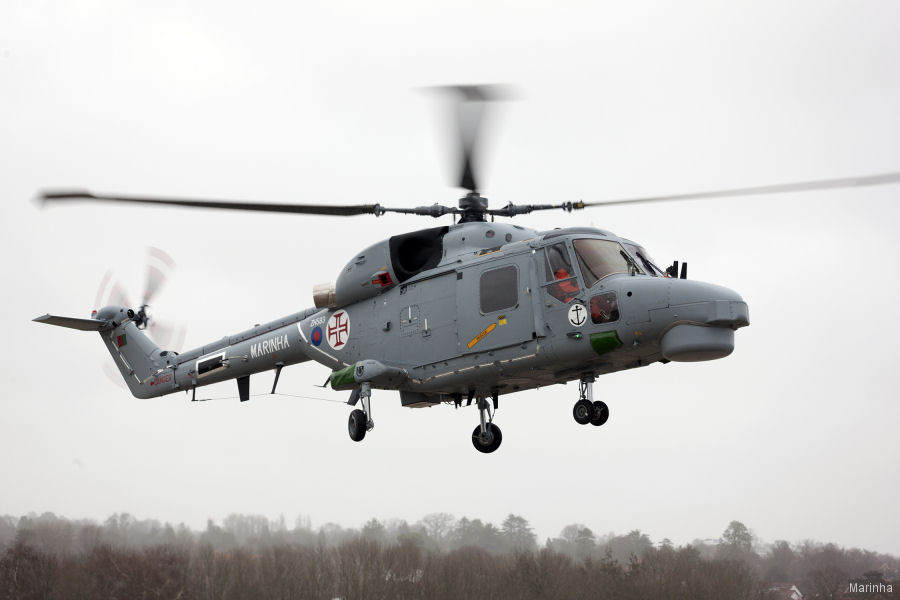 First Flight for Upgraded Portuguese Lynx, 18-Feb-20 : #Lynx Under a contract signed in 2016, Leonardo UK is upgrading engine and avionics of the five Lynx Mk95 of the Portuguese Navy at Yeovil. First delivery is expected for Q2 2020 and the fifth and last one by late 2021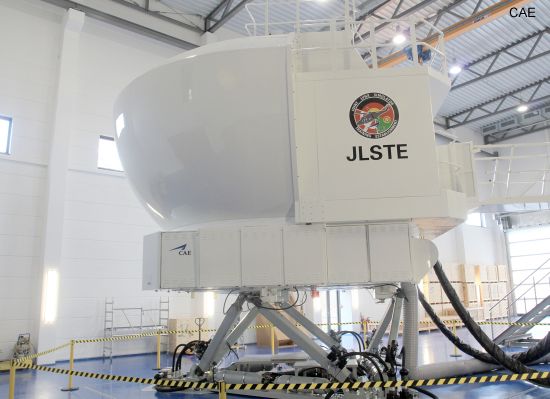 Portugal Lynx reach 20,000 incident-free flight hs, 20-May-13 : Rome, Italy - (On the eve of the International Training and Education Conference (ITEC), Europe's leading showcase for military simulation and training, CAE announced that the Portuguese Navy recently completed 20,000 incident-free flight hours for its fleet of Lynx Mk95 helicopters.
C/N
Mod
Built
ID In this Org
In other Org


336
has.3s
1987
19201: Marinha Super Lynx mk95 type; ex Royal Navy HAS.3 ZF559; uk +

ZF559: RN f/f 27nov87 d/d 04apr88; to HAS.3S type; conv Super +


---

dd to storage at RNAY Wroughton by Jan 1988 until c Nov+


---

ZH580: To Yeovil by Dec 1990 for conversion for Portuguese Nav+

338
has.3s
1988
19202: Marinha Super Lynx mk95 type; ex Royal Navy HAS.3 ZF561; uk +

ZF561: RN f/f 23mar88 d/d 04apr88; conv Super Lynx mk.95 ZH581+


---

RNAY Wroughton by Apr 1988. To Yeovil by Dec 1990 for +

375
mk95
1993
19203: 27may10 pictured (pic3) on USNS LCPL Roy H. Wheat (T-AK 3016+

376
mk95
19204: Marinha. ex ZH583

ZH583: first portuguese Lynx upgraded


---

portuguese pilots

377
mk95
1993
19205: Marinha. ex ZH584, pictured