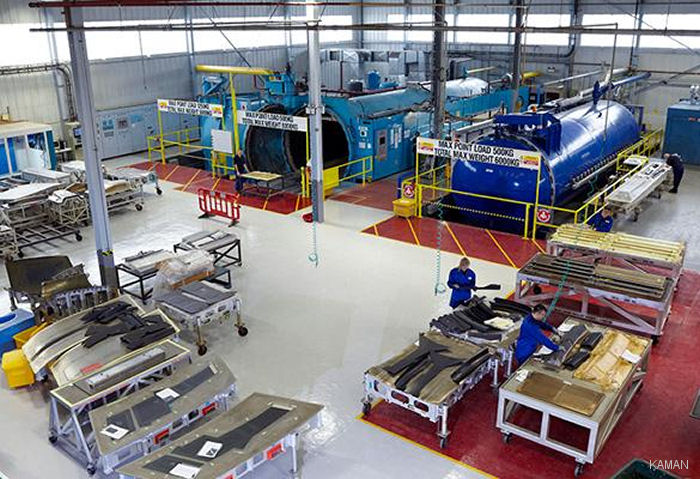 Kaman Celebrates Five Years in India, 16-Jan-18 : Kineco and Kaman celebrated 5 years of manufacturing advanced composite structures for Aerospace & Defence industry at Pilerne, India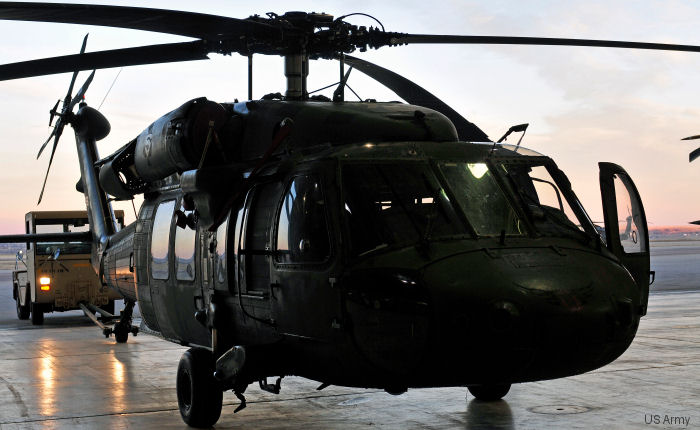 Kaman Signs Multi-Year IX H-60 Cockpit Contract, 17-Jul-17 : Kaman will continue to manufacture UH-60M and HH-60M Black Hawk model cockpits for Sikorsky at Kaman's Jacksonville, Florida facility through 2022. Since 2004 has delivered more than 1,200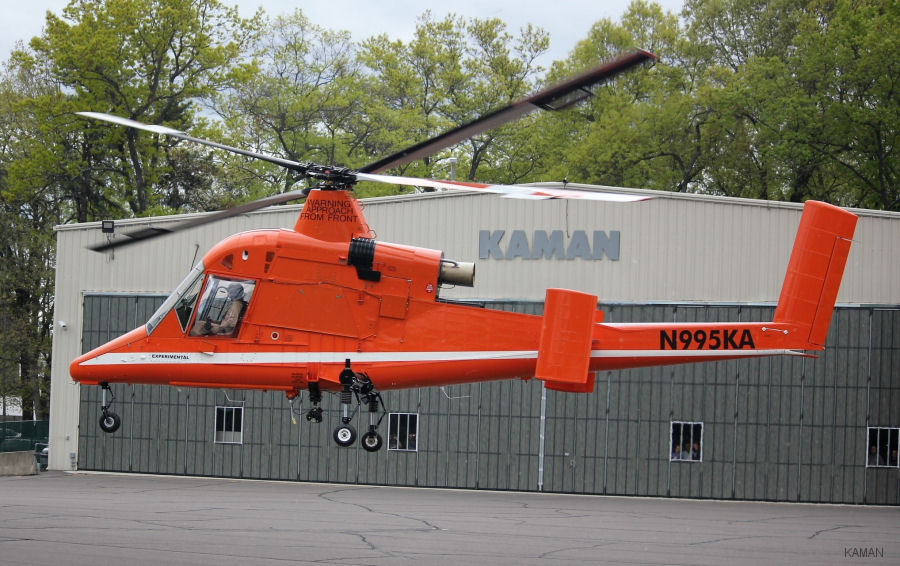 Kaman Extends Production of K-MAX, 14-Jun-17 : Kaman, which resumed K-MAX production in 2015 after a more than decade, announced initial commitment to build at least ten new helicopters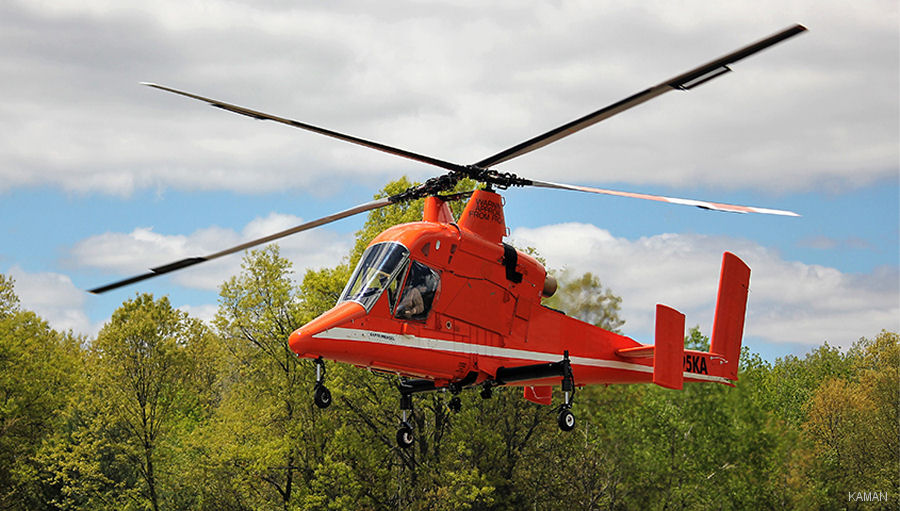 First K-MAX Flight, 19-May-17 : Kaman announced successful first flight of a K-MAX helicopter from the newly reopened commercial production line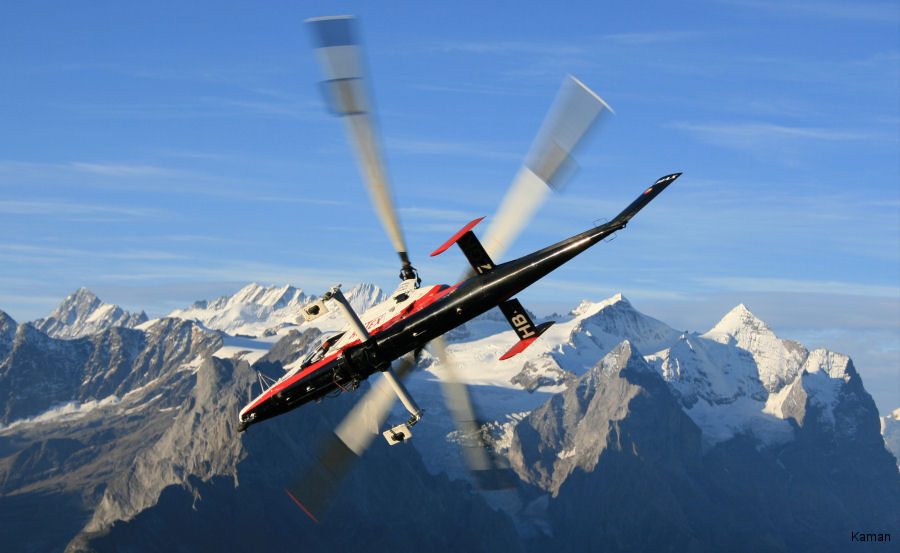 ROTAK Orders Two Kaman K-MAX, 04-Apr-17 : ROTAK Helicopter Services of Anchorage, Alaska has placed orders for two K-MAX helicopters with deliveries expected in 2018. Back in production, first two K-MAX going this year to China.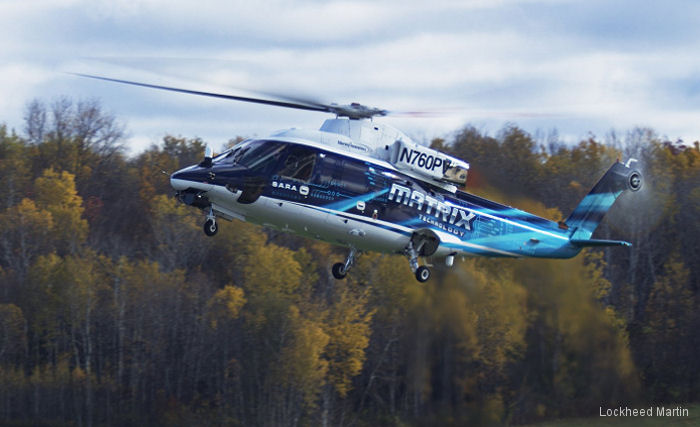 Optionally-Piloted Helicopters Firefighting, 15-Nov-16 :

Demonstration carried out by an optionally piloted Kaman K-MAX, Sikorsky S-76 Autonomy Research Aircraft (SARA), Indago quadrotor and Desert Hawk 3.1 fixed wing unmanned aircraft system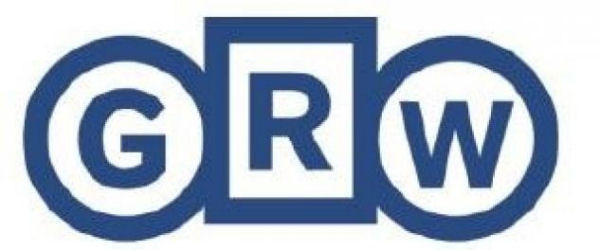 Kaman Completes GRW Bearing Acquisition, 30-Nov-15 : Kaman Corporation announced today that its Aerospace segment has acquired GRW Bearing GmbH (GRW), a German-based designer and manufacturer of super precision, miniature ball bearings.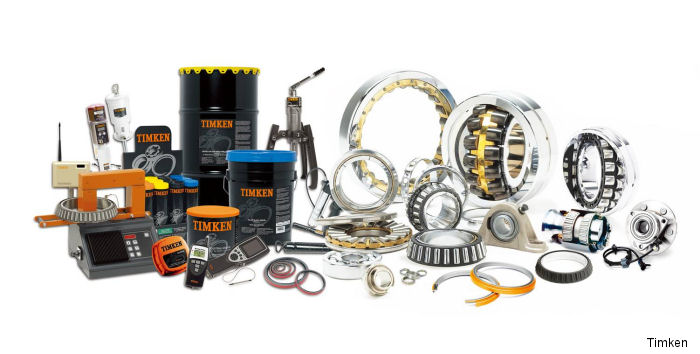 Kaman to Acquire Timken Alcor Aerospace, 06-Oct-15 : Kaman has entered into an agreement to acquire Timken Alcor Aerospace Technologies Inc which designs and supplies maintenance, repair, and overhauls (MRO) aerospace aftermarket parts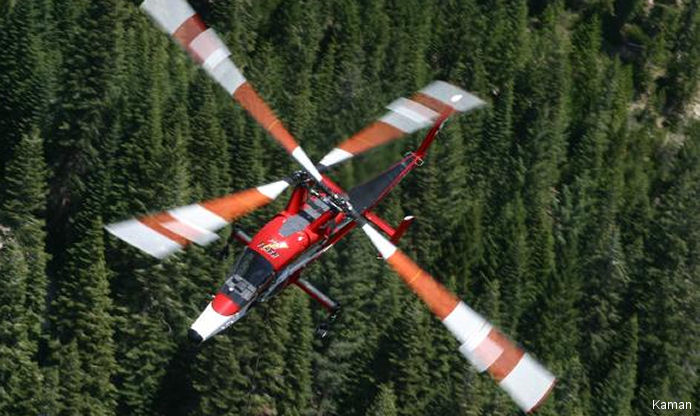 Kaman Resumes K-MAX Production, 05-Jun-15 : Kaman announced that its Aerosystems division has resumed production of commercial K-MAX heavy-lift utility helicopters. Manufactured at Jacksonville, FL and Bloomfield, CT expect deliveries from 2017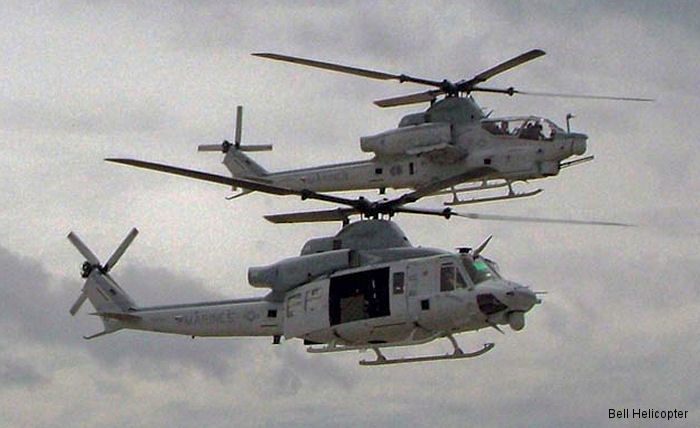 Bell Kaman Agreement for UH-1Y / AH-1Z Components, 26-Mar-15 : Kaman Aerosystems has been awarded an extension to its current contract with Bell Helicopter to manufacture skin and skin to core components for the Bell UH-1Y and AH-1Z helicopters.