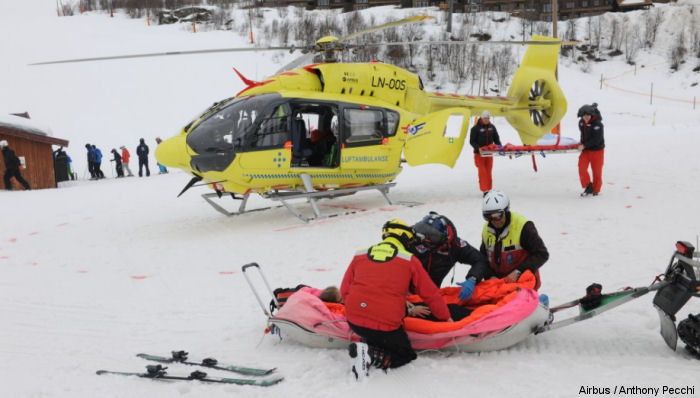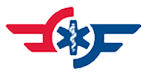 Established 1977 is fully owned by the Norwegian Air Ambulance Foundation. Developed the pre-hospital care in Norway having operated BO105s, AS365s, EC135s and EC145. From June 2018 will be the national RW HEMS operator of Norway, with seven H135, eight H145 and two AW139s.
As of 2017 is also the sole HEMS operator in
Denmark
with three EC135s under contract with the Danish Regions.
As of 2020, Norwegian Air Ambulance operates 13 HEMS bases in Norway and 4 bases in Denmark with a modern fleet of H135/EC135T3 and H145/EC145T2/D3
News about Norsk Luftambulanse
More News ...


Units within this Organisation
Model Types