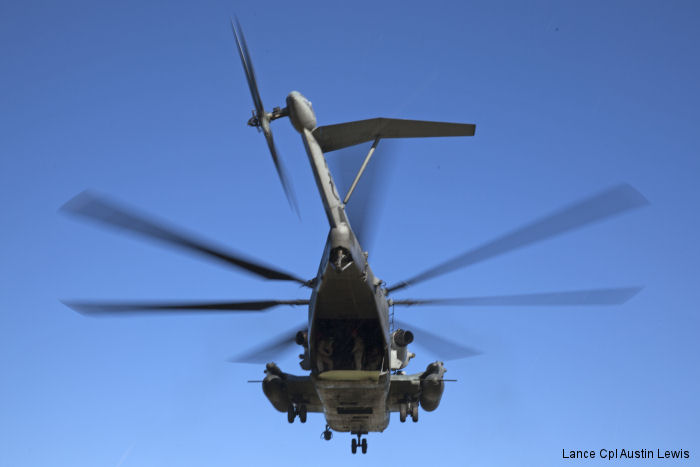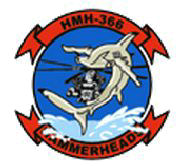 News about this Rotary Wing Unit :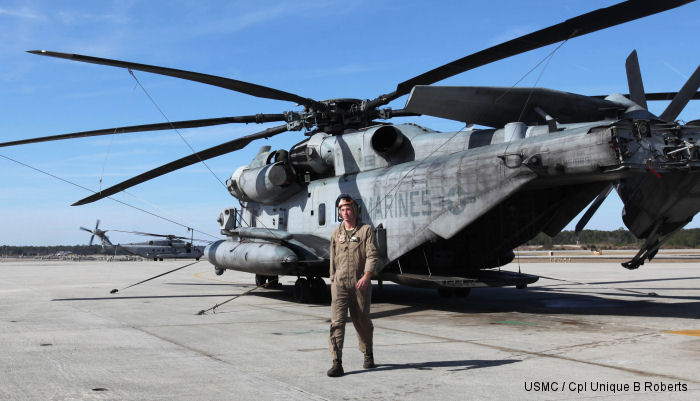 HMH-366 Marine Earns the Danny L Radish 2014, 23-Mar-15 : A Marine with Marine Heavy Helicopter Squadron 366 (HMH-366) was awarded the Enlisted Aircrewman of the Year Award for 2014 for the most outstanding contribution by a Marine enlisted aircrewman.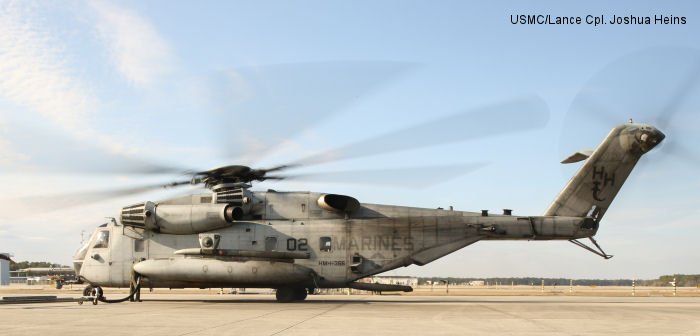 HMH-366 conducts aerial insertion training, 05-Dec-13 : 2nd Marine Aircraft Wing & Marine Corps Air Station Cherry Point, N.C. by Lance Cpl. Joshua Heins - Pilots and crewmembers from Marine Heavy Helicopter Squadron 366 conducted tactical aerial insertion drills for emergency scenarios northwest of Marine Corps Outlying Field Atlantic Dec. 3.
Construction Numbers for HMH-366
Help Us

16 serials found for HMH-366