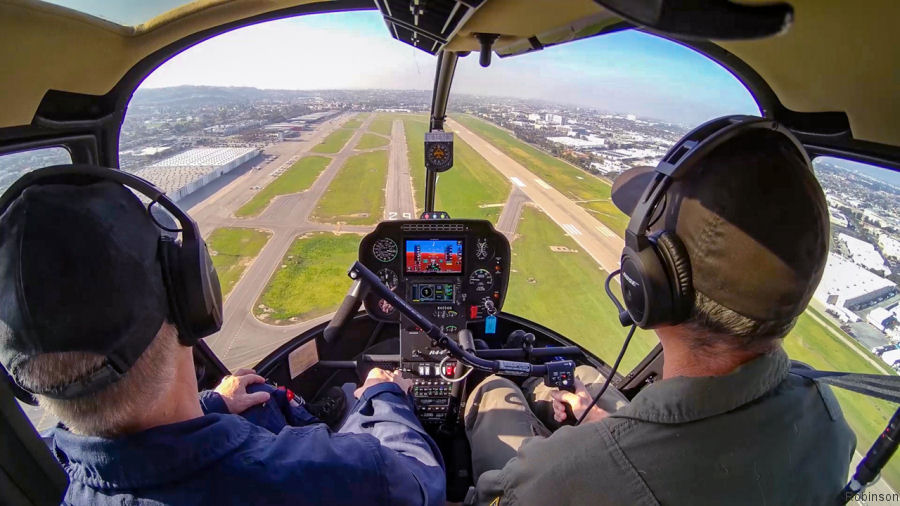 Cockpit Video Camera for Robinson Helicopters, 12-Feb-21 :

#recording Robinson now offers a cockpit video camera for the R22 / R44 and R66 helicopters. Records 4K Ultra HD video, intercom/radio communications and GPS position to a removable USB flash drive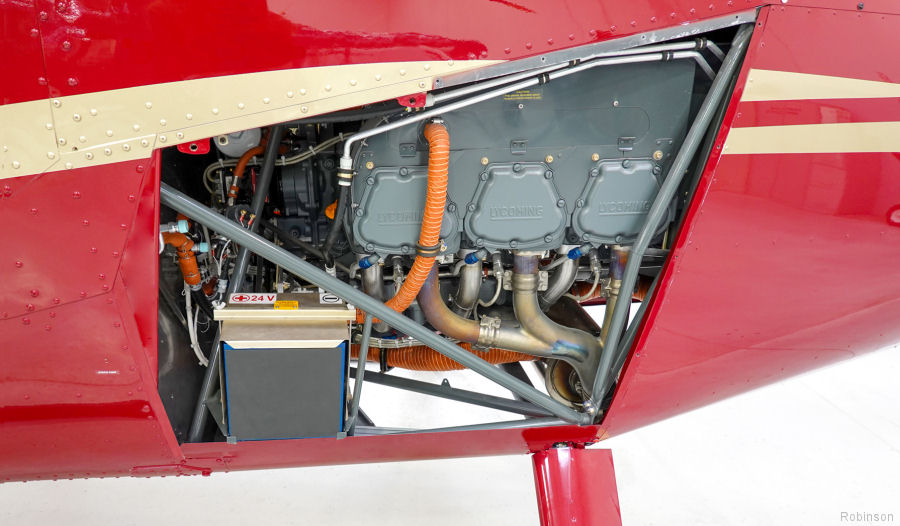 Lithium-Ion Battery for Robinson R44, 08-Feb-21 : #TB17 True Blue Power TB17 Lithium-ion battery is now available for the Robinson R44 helicopter. The TB17 weights 16 pounds ~ 7 kilograms and costs us$ 7,300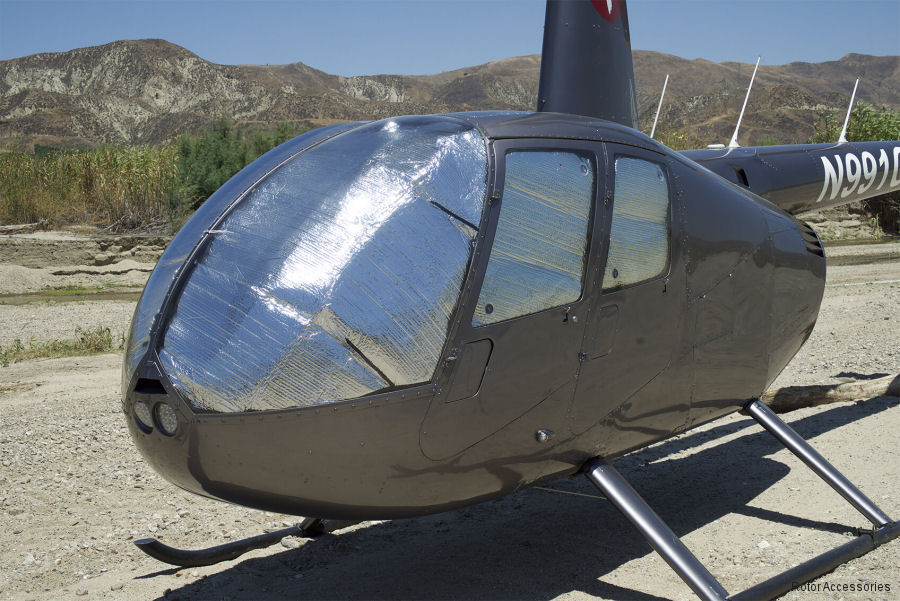 Sunshades for R44 Helicopter, 22-Jul-20 :

#sunshades New Robinson R44 sun shades to keep the helicopter and avionics instruments comfortable and cool on the tarmac and your off-grid adventures.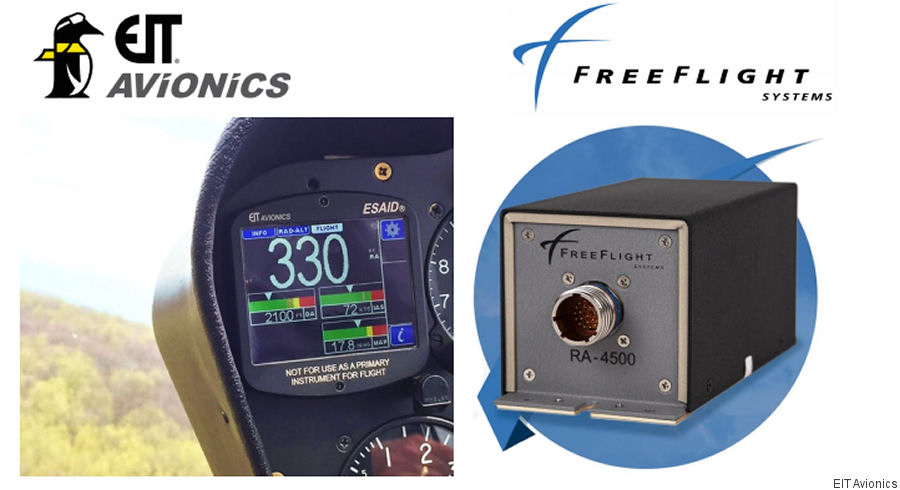 Data Recorder with Altimeter Interface for R44, 18-Jun-20 : #R44 EIT Avionics' FODR data recorder with interface to the FreeFlight Systems' RA 4000/4500 Radar Altimeter received FAA STC certification for the Robinson R44 helicopter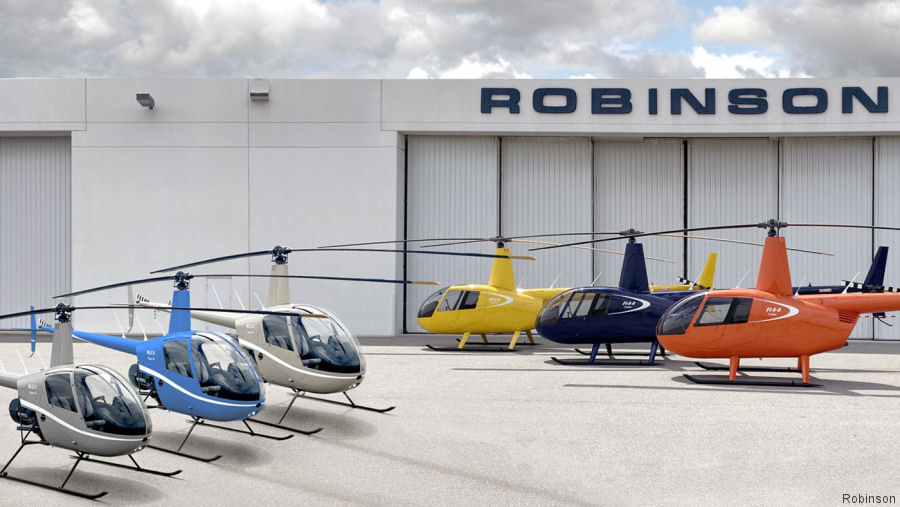 First Delivery of a R44 Cadet to China, 24-Apr-20 : #Cadet Robinson delivered six helicopters to Chinese dealer General Aviation Services of Hunan including three R44 Cadets, the first ones in country, and three R22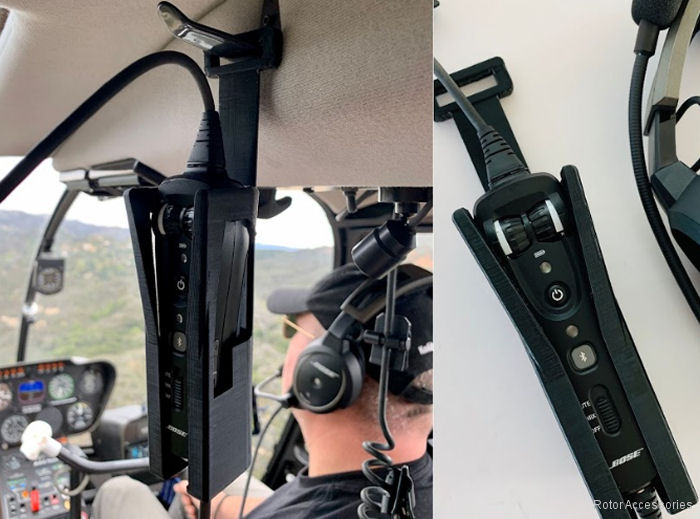 Headset Controller Cradle for Robinsons, 22-Jan-20 : #HeadSet Rotor Accessories presenting a Headset Controller Cradle for the Robinson R22/ R44/R66 helicopters. The new system keep it out of the way of the pilot while reducing stress on the intercom connection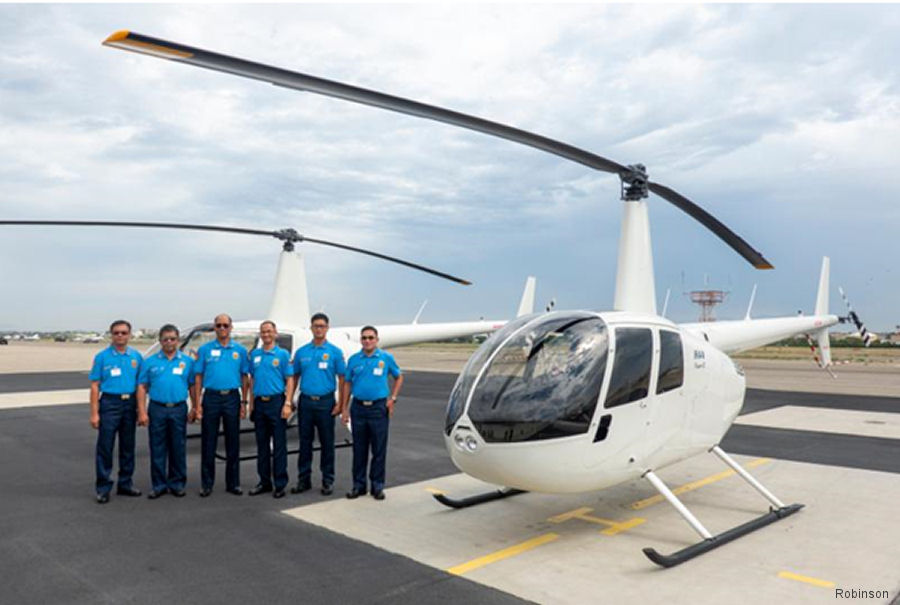 Philippine National Police Gets Two R44 for Training, 08-Aug-19 : #PNP Lionair Inc, Robinson dealer in Manilla, delivered two R44 Raven II to the Philippine National Police (PNP). Will be used by the Special Action Force Aviation Unit (SAF-AU) for flight training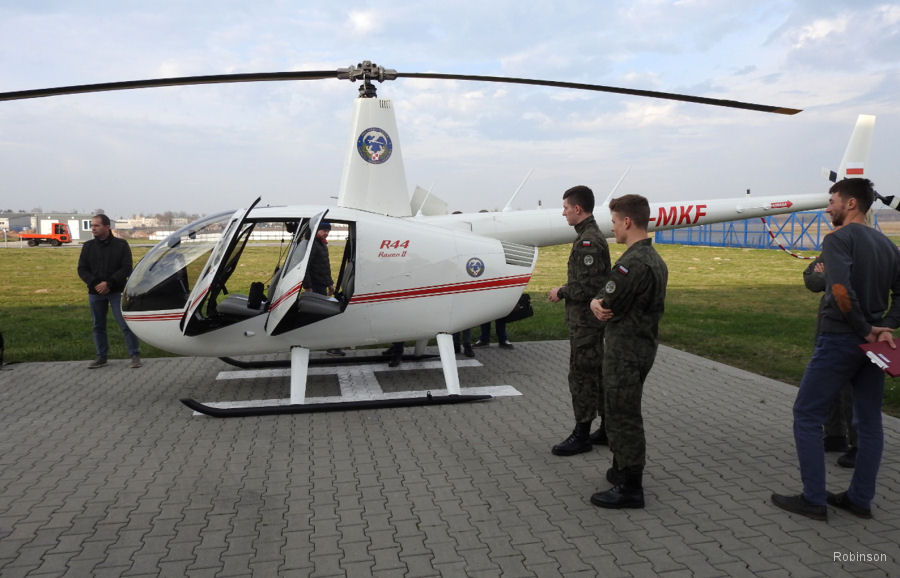 Polish Air Force Academy Gets R44, 14-Dec-18 : #Academy PHU Polinar, Robinson distributor in Poland, delivered 2 R44 Raven II to the Polish Air Force Academy, their first ever American training helicopters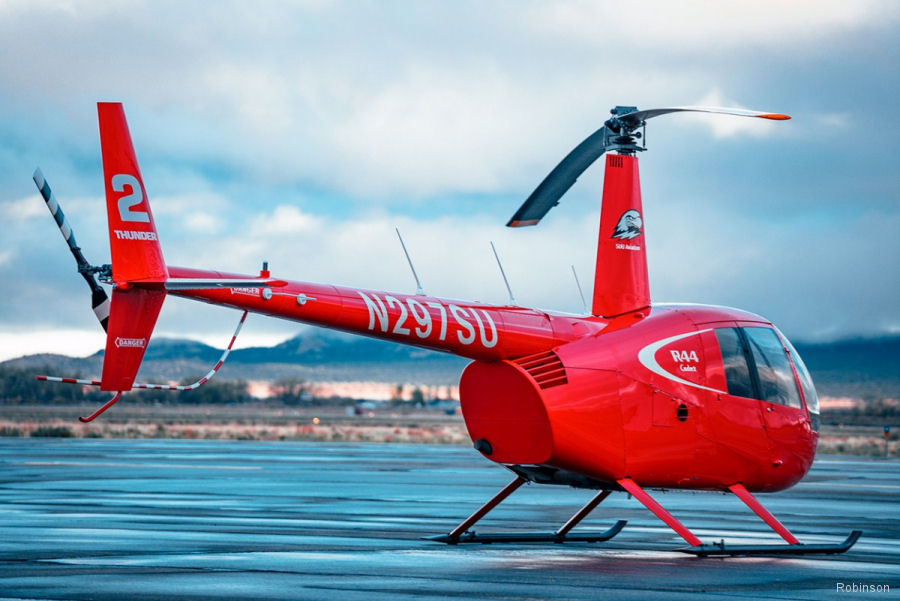 Universities Order More R44 Cadet, 13-Jun-18 : #school Universities of North Dakota (UND) and Southern Utah (SUU) ordered their second and third R44 Cadet trainer helicopter respectively