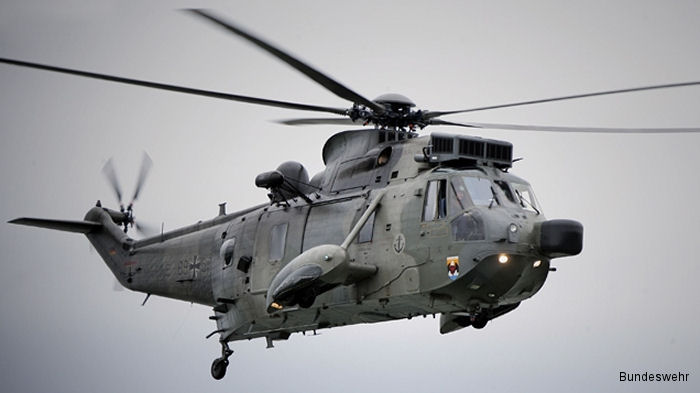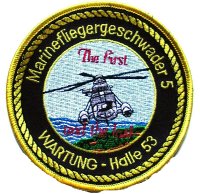 The
Mk.41
was the first export sale of the Westland Sea King. Twenty-two were ordered in May 1969 fitted for Search and Rescue (SAR) with an enlarged cabin, more fuel and without sonar. First example flew in March 1972 and they were all delivered between April 1973 and September 1974 to MFG 5. One early write off (Jan 1974) resulted in a replacement airframe being delivered.
They were upgraded between 1986 and 1988 receiving a Ferranti Seaspray radar in a nose radome adding the capability to carry Sea Skua anti-ship missiles.
In March 2015, after years of delay, 18
NH90 NTH
Sea Lion
maritime helicopters were authorized as replacement of the Sea King which will be retired in 2024.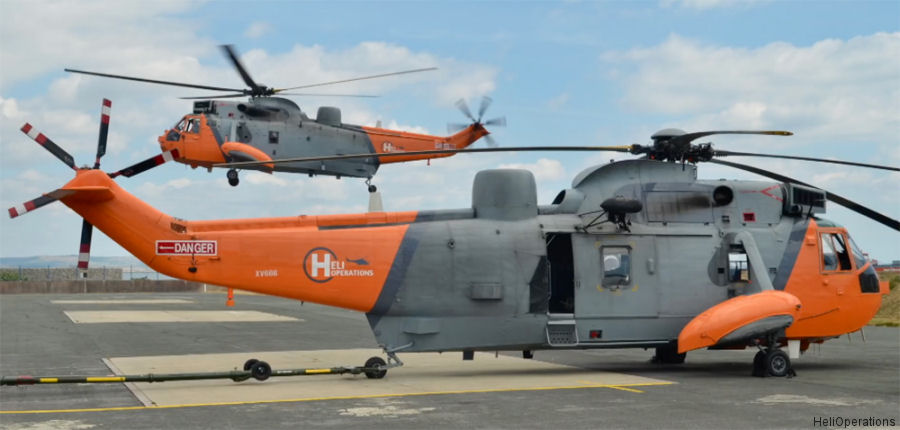 12-Aug-19 -

Sixteen former Royal Navy and Royal Air Force Sea King Helicopters were handled over to HeliOperations at Portland. They will use be to train pilots and crewmen of the Federal German Navy under a longstanding inter-governmental arrangement

#SeaKing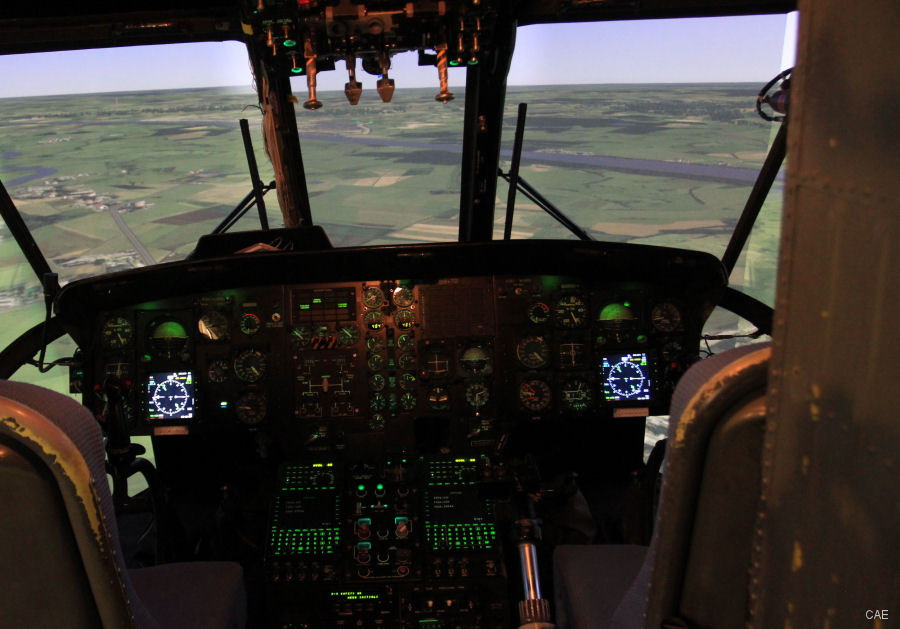 16-May-17 -

CAE announced at the International Training and Education Conference (ITEC) that completed a major upgrade on the German Navy's Sea King MK41 helicopter simulator located at Nordholz Naval Airbase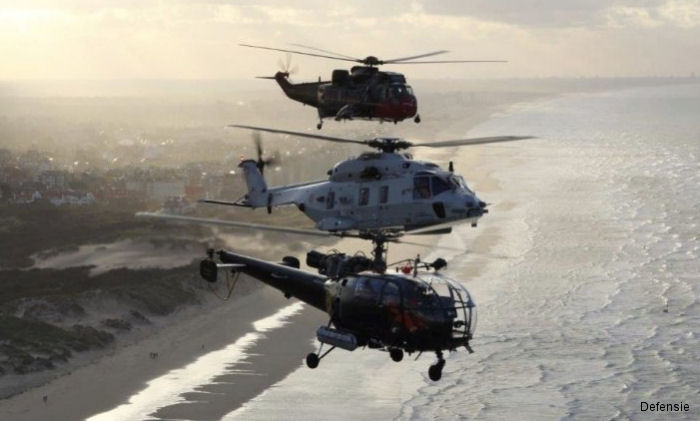 07-Oct-16 -

Belgium with Austria, Germany and Poland taking part of Search and Rescue SAR Meet 2016 at Koksijde, October 10-14
Deployments