Follows on from Operation Serval (Mali) and Operation Epervier (Chad). France cooperates with military detachments from Burkina Faso, Chad, Mali and Mauritania in anti-terrorist missions mainly in Mali, since 1 Aug 2014.
Britain has been supporting French forces with troop and freight lift services, from Jul 2018 with Chinooks for troop movement by air around the theatre, both under
Operation Newcombe
.

United Nations peacekeeping forces are present in the region as part of the
MINUSMA
mission.
On November 25 2019, 13 French servicemen died after a Tiger and a AS532 Cougar helicopters collided at Liptako Malian during a combat operation against jihadists.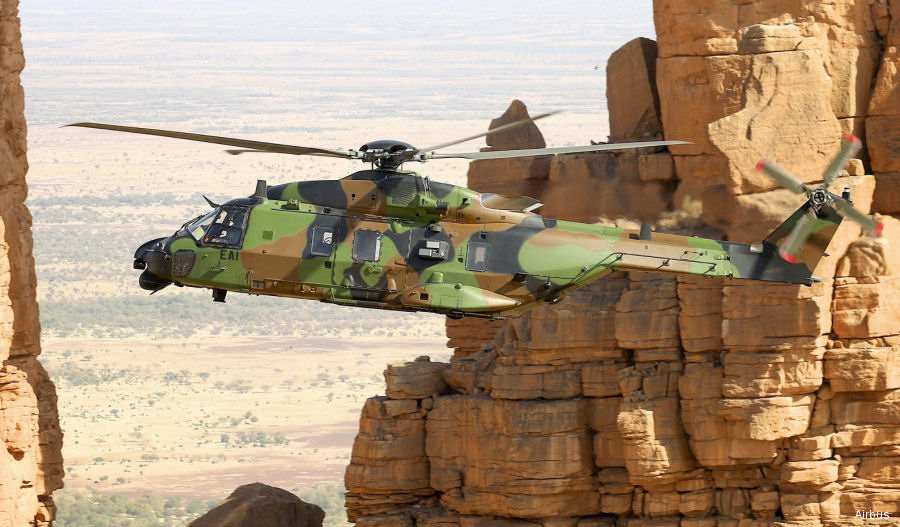 Six Years for French NH90 in the Sahel, 23-Apr-21 :

#NH90 Since November 2014 the NH90 TTH Caïman (Cayman) of the French Army Aviation (ALAT) 1st Combat Helicopter Regiment (RHC) are deployed in the African Sahel region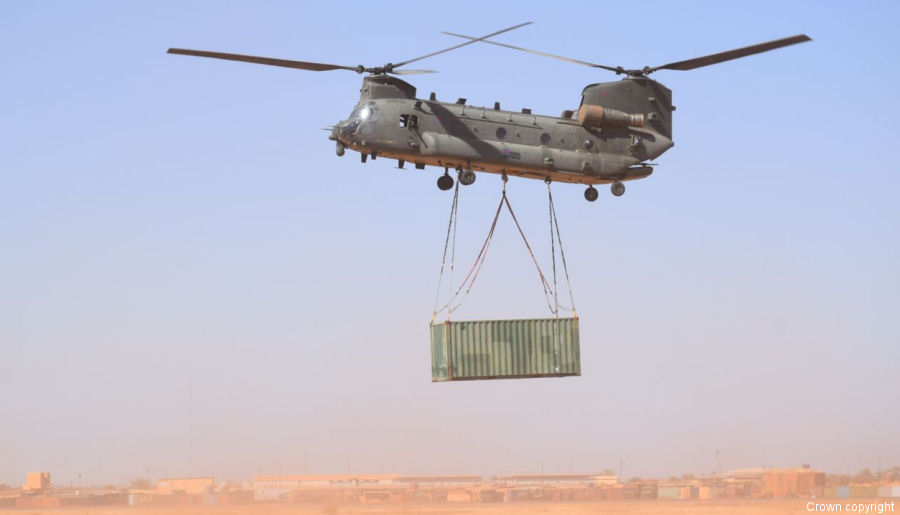 RAF Chinook Heavy Lifting in Mali, 17-Jan-21 : #Chinook RAF 27 Squadron has 3 Chinook helicopters deployed in Gao, Mali as the 1310 Flt in support of French mission Operation Barkhane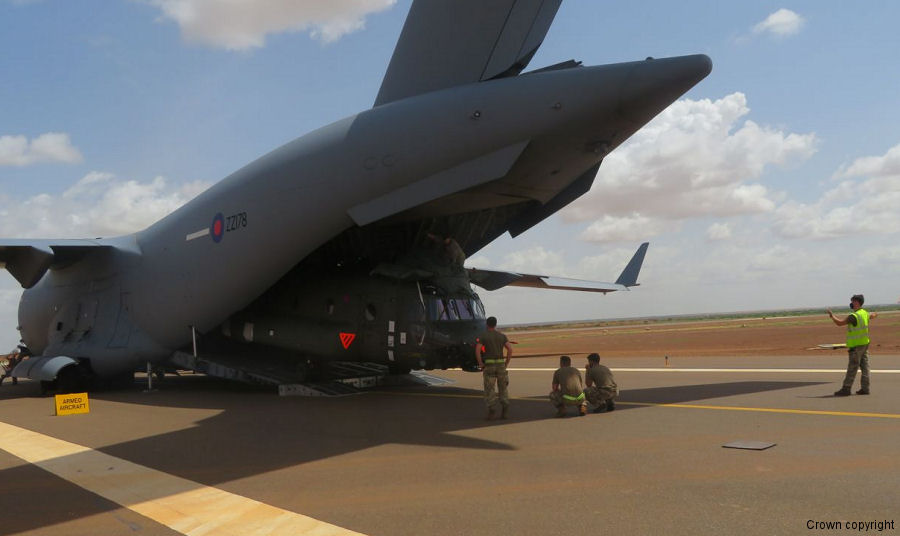 British Joint Helicopter Command in Mali, 13-Nov-20 : #Mali British Tri-Service Joint Helicopter Command (JHC) deployed RAF Chinook heavy lifting helicopters in Mali since 2018 in support of the French-led counter-terrorism operation in the Sahel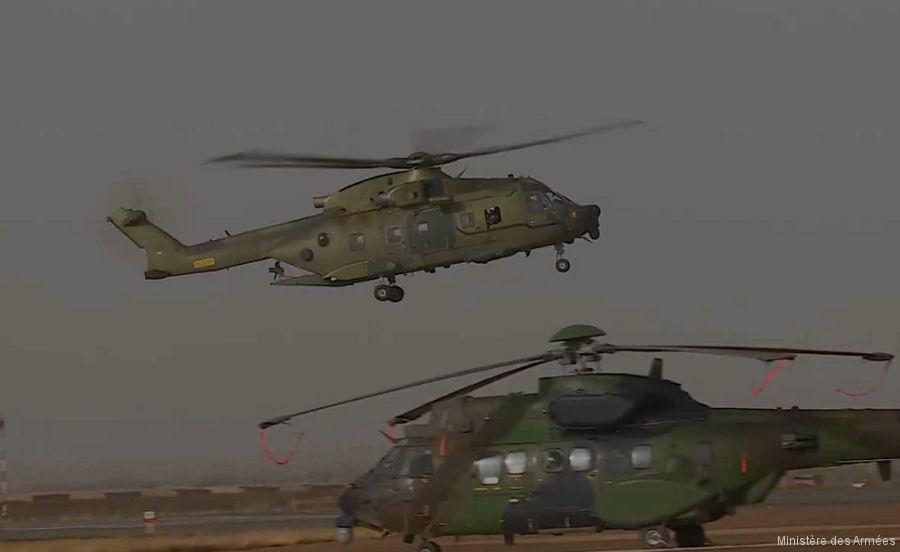 British, Danish and Estonian in Mali, 18-Jul-20 :

#Barkhane Aircraft and support personnel of Britain, Denmark and Estonia are deployed in Mali embedded into the French Operation Barkhane against counter-terrorism in West Africa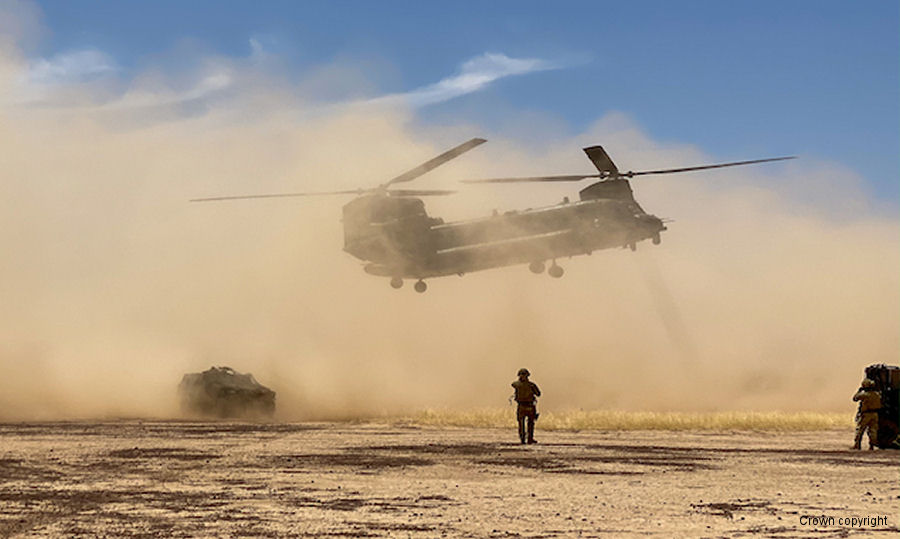 RAF Chinooks to Remain in Mali, 12-Jun-20 : Three RAF Chinooks and 100 personnel will remain in Mali as UK extends its commitment to supporting French counter-terrorism operation in the Sahel. The helicopters have been deployed in country in non-combat roles since 2018 under Operation Newcombe
Not all models shown may have taken part in the Operation

Individual helicopters