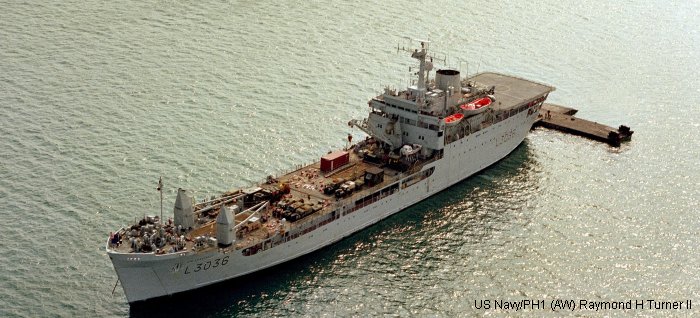 | | |
| --- | --- |
| IMO: | |
| MMSI: | |
| Flight Deck: | PV |
| Call Sign: | GVTA |
Add new event for this unit

| | |
| --- | --- |
| Year: | |
| Month: | <- (1/12) Optional |
| Day: | <- (1/31) Optional |
1965
Ordered
1966-jul-27
Laid down
Hawthorn Leslie at Hebburn, Yard No 762.
1967-oct-4
Launched
1968-mar-23
Commissioned
1974-may
Deployment
SIMA Callao departed Callao at the end of May to monitor the French Nuclear tests around Mururoa Atoll
1977-apr
Deployment
Grand Harbour / il-Port il-Kbir / Valletta Departed Malta with 3 CBAS Salerno Flt Gazelles aboard XX377 / E, XX381 / F, XX383 / G
1982-apr-5
Deployment
Operation Corporate Departed SMC Marchwood for South Atlantic with a flight of 3CBAS Gazelles embarked, leaving theatre 28 Jun 1982.
1997
Deployment
last RFA vessel to leave Hong Kong before its handover to China.
2003-jan-15
Deployment
Operation Telic to support combat operations in Iraq, completing 28 May 2003.
2004-aug-17
Decommissioned
2009-dec
Fate: scrapped
Canada Dock Breakers Yard scrapped at Leavesley International in Liverpool and mostly completed by Jun 2010.
from Round Table class
65
crew
340
troops
3270
light (tn)
5550
full load (tn)
125.60
length (m)
19.60
beam (m)
4.30
draught (m)
8000
range (nm)
17
max speed (knots)
9520
power (shp)
2
Naval Engine diesel
The Max option implies only aircraft of this model onboard

Hawthorn Leslie, Hebburn