Rostvertol, OJSC is a subsidiary of Russian Helicopters that produces and upgrades Mil-brand helicopters. As of 2013 mass-produces the Mi-28 Night Hunter (Mi-28NE in its export version); the Mi-35M combat support helicopter; and the multi-role transport Mi-26T, the world's heaviest-lift helicopter.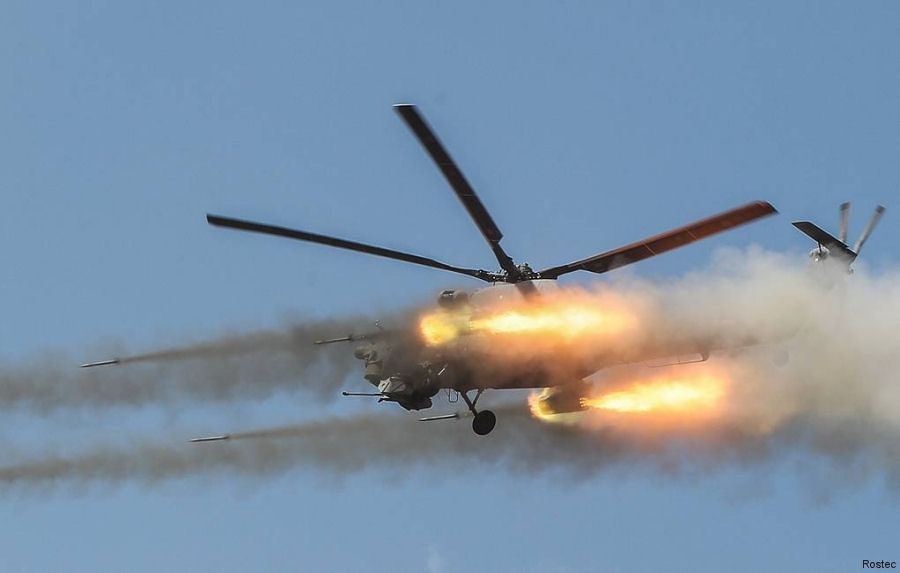 Russia Begins Serial Production of Mi-28NM, 01-Oct-20 : NightHunter Rostvertol plant begins serial production of the new Mi-28NM Night Hunter gunship helicopter. Russian Helicopters plans to provide 98 helicopters by 2027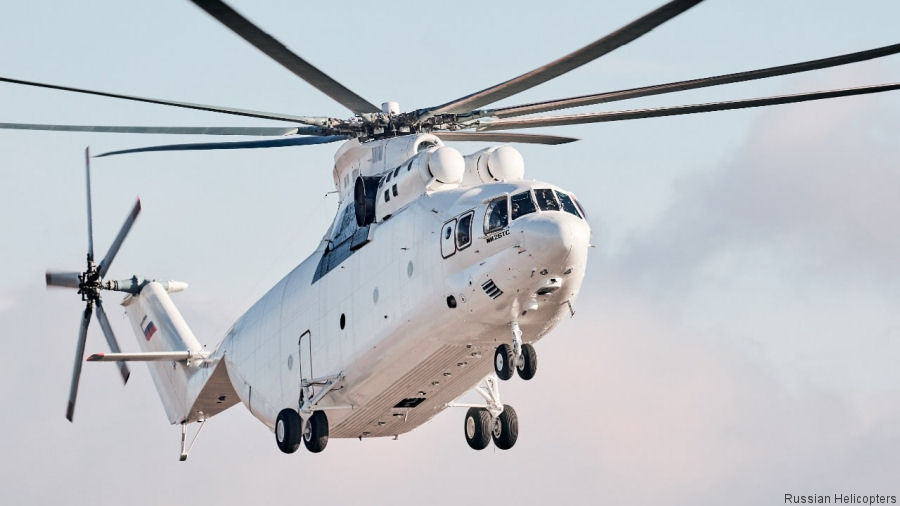 Mi-26T2 for Ministry of Emergency Situations, 25-Aug-20 : #ARMY2020 The Russian Ministry of Emergency Situations to receive the first upgraded Mi-26T2. The Mi-26T2 is an upgraded variant of the largest helicopter of the world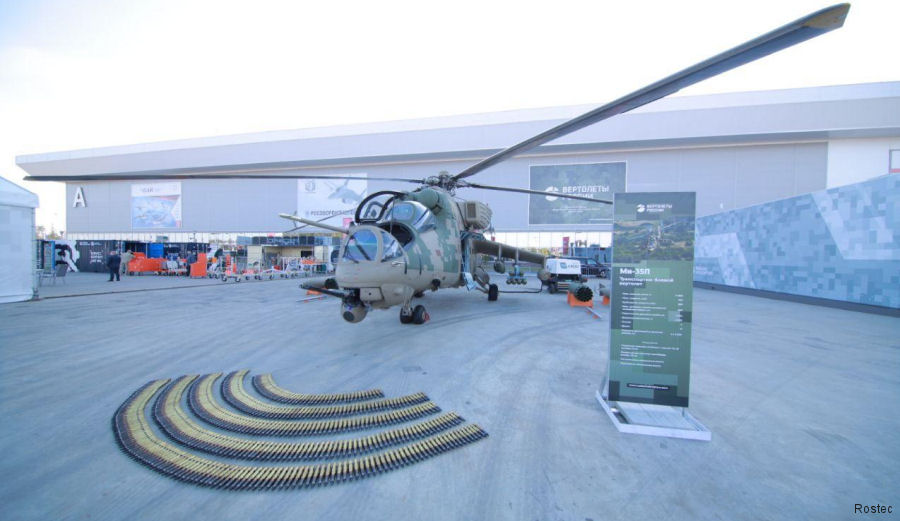 Russia Begins Serial Production of Mi-35P, 24-Aug-20 : #Hind Rostvertol, part of Russian Helicopters, begun production of the Mi-35P upgraded attack helicopter for an undisclosed foreign customer. The Mi-35P adds new avionics systems including IR, laser designator and NVG capabilities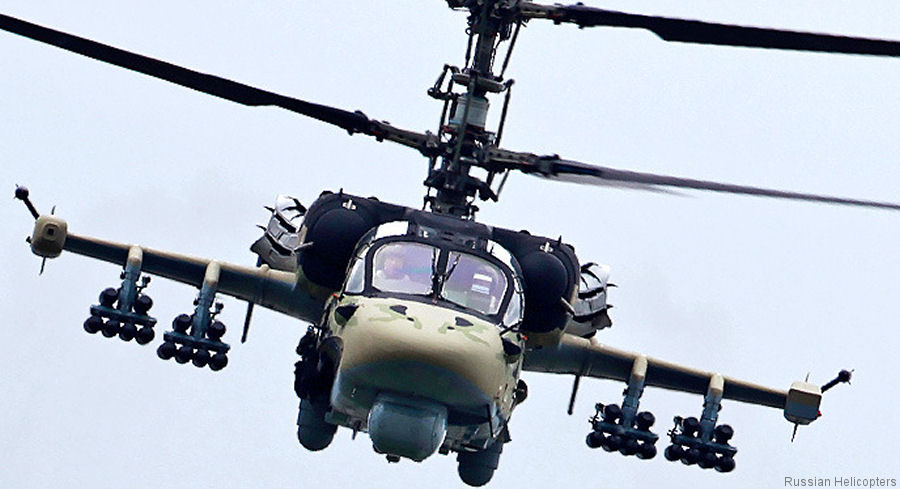 Russian Helicopters Defense Review 2019, 31-Dec-19 : #Defense Russian Helicopters companies Progress AAC and Rostvertol delivered more than 20 Ka-52, Mi-35M and Mi-28N/UB attack helicopters to the Russian Armed Forces in 2019 while continue upgrading programs for the Mi-28NM and Ka-52
Construction Numbers (Not all in this unit)

Help Us

5 C/N found in this Organisation.