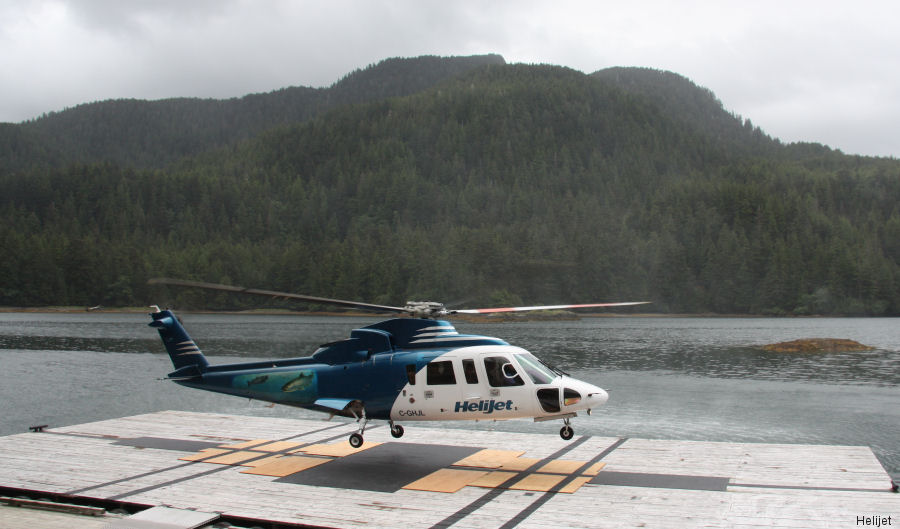 PHI to Supply Six S-76C++ to Helijet, 11-Jan-18 : PHI and Helijet signed Letter of Intent (LoI) for delivery of 6 S-76C++. Will be tailored before delivery in Louisiana. The first 3 first half 2018 whilst the rest upon Company board approvals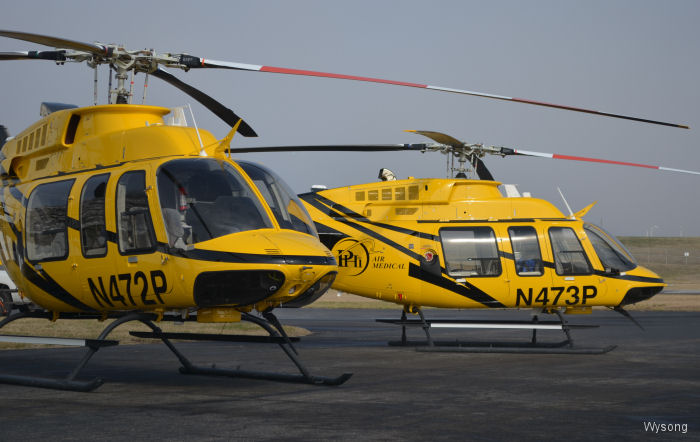 Wysong Delivered Two Bell 407GX to PHI, 22-Feb-17 : Wysong Enterprises customized and delivered 2 Bell 407GX EMS (Emergency Medical Services) helicopters to PHI Air Medical, the first of this variant in their fleet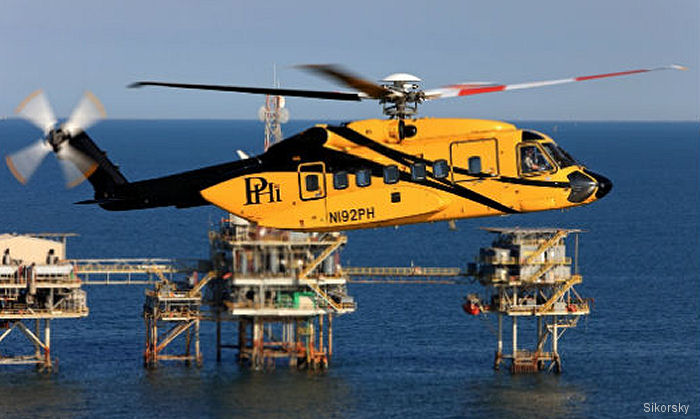 HNZ / PHI Joint Venture in Australia, 01-Dec-16 : PHI will supply up to four S-92 helicopters for offshore services out of Broome in Australia for the INPEX-led Ichthys LNG Project.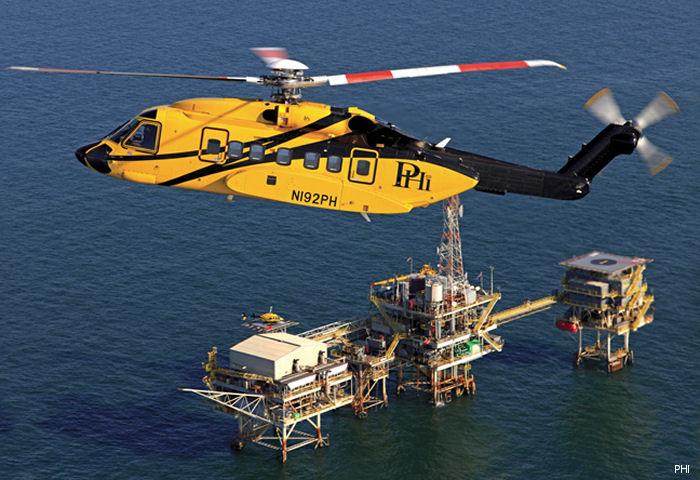 HAI Joins Gulf Operators for HSAC Meeting, 21-Jan-16 : The Helicopter Safety Advisory Committee (HSAC) is an opportunity for the stakeholders in the Gulf of Mexico (GOM) to come together and work on safety issues that affect the Oil and Gas industry.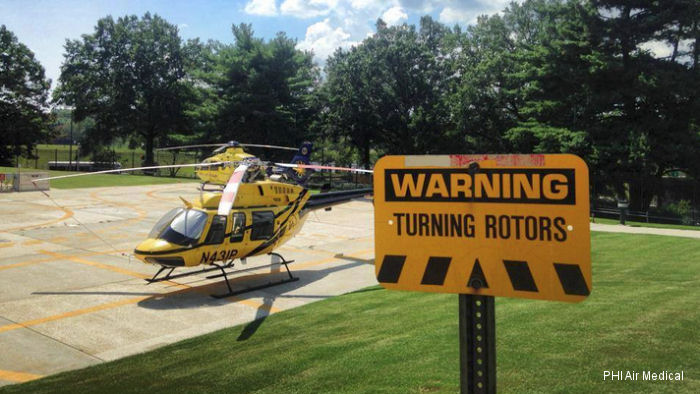 Fox Training System in Use at PHI, 28-Jul-15 : The software platform Fox Training Management System (TMS) from Britannica Knowledge Systems went live last week as a production environment at PHI, Inc. in Louisiana.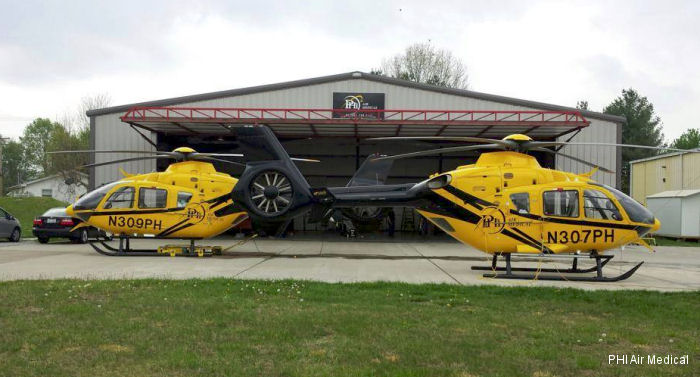 Medical Center of Plano and PHI Partnership, 28-May-15 : A new partnership between The Medical Center of Plano in Texas and PHI Air Medical ensure that patients receive the most advanced trauma treatment available while in flight.