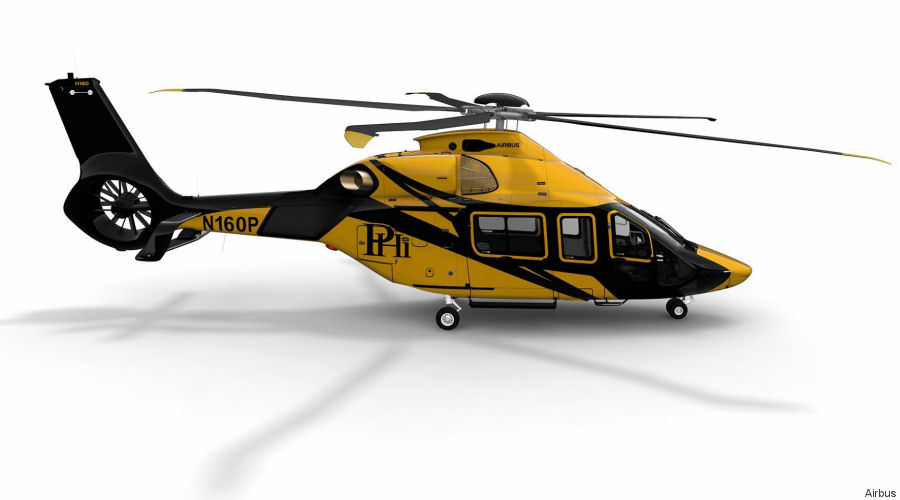 H160 Enter Oil and Gas Market with PHI, 15-Feb-21 : #oilandgas Airbus H160 marks entry into the oil and gas market with an order from PHI Inc for 4 helicopters to support Shell oil and gas offshore contract in the Gulf of Mexico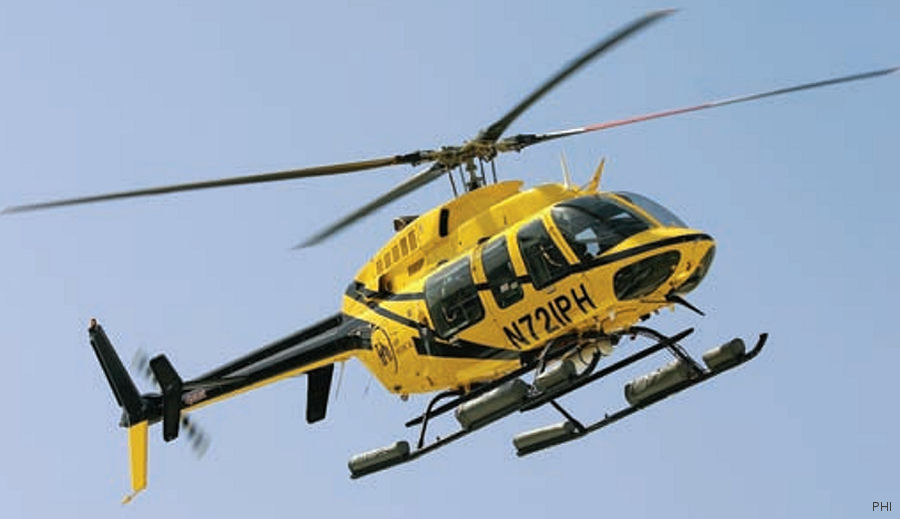 PHI Completes Chapter 11 Debt Restructuring, 04-Sep-19 : #restructuring PHI and its U.S. subsidiaries, including PHI Air Medical, have emerged from Chapter 11 bankruptcy protection, successfully completing its debt restructuring process. PHI now believes that has strengthened balance sheet that positions it for long-term success
PHI Update on Bankruptcy Proceedings, 11-Jun-19 : #bankruptcy PHI reaches settlement with official committee of unsecured creditors and other key stakeholders that paves the way for a consensual path forward. Emergence expected late summer 2019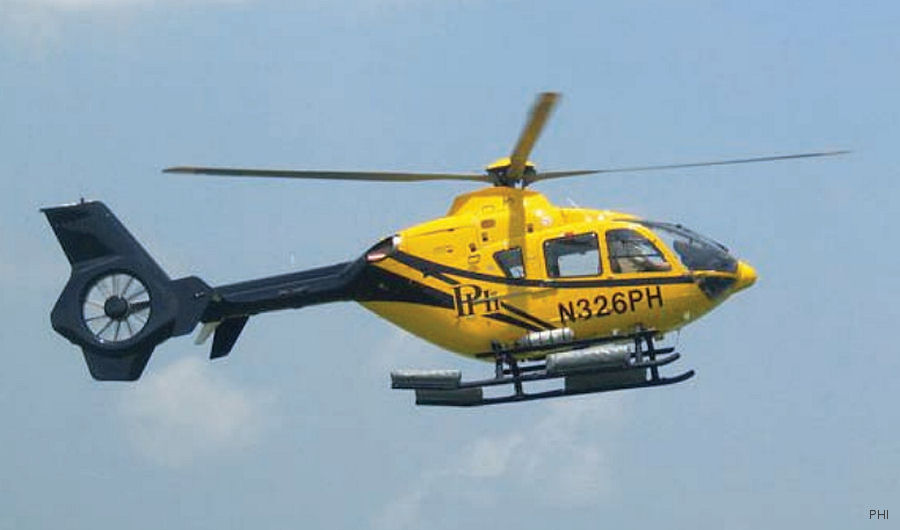 Bankrupt PHI Lost $141 Million in 2018, 23-Mar-19 : #bankruptcy PHI Inc, which filed for bankruptcy protection this month, announced a $141.5 million loss in the 2018 balance at the annual 10-K filing with the U.S. Securities and Exchange Commission (SEC). $109 belongs to goodwill and inventory (purchases)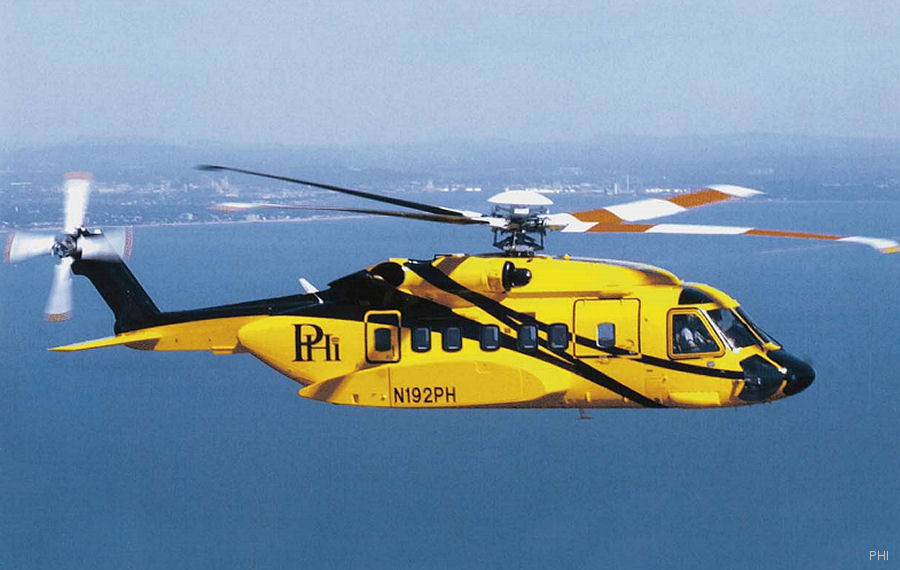 PHI Filed for Voluntary Chapter 11 Protection, 15-Mar-19 : #bankruptcy PHI Inc and its principal US entities filed for voluntary Chapter 11 protection in the U.S. Bankruptcy Court for the Northern District of Texas in order to best position PHI for future success. Company will continue to operate normally and expects to conclude process by August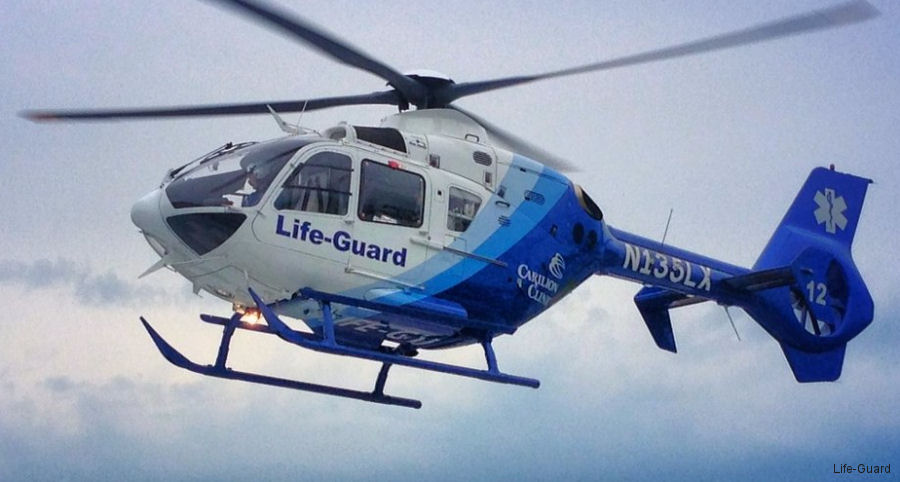 AAMS Community Awards 2018, 03-Dec-18 :

#AAMS2018 Association of Air Medical Services (AAMS) announced its 2018 awards. Carilion Clinic Life-Guard received the Program of the Year Award particularly for their work with the Haiti Air Ambulance. Other services honored were Mercy Flight WNY, Maryland State Police, PHI Air Medical, Life Lion, Ascension Wisconsin, Boston MedFlight and Utah Airmed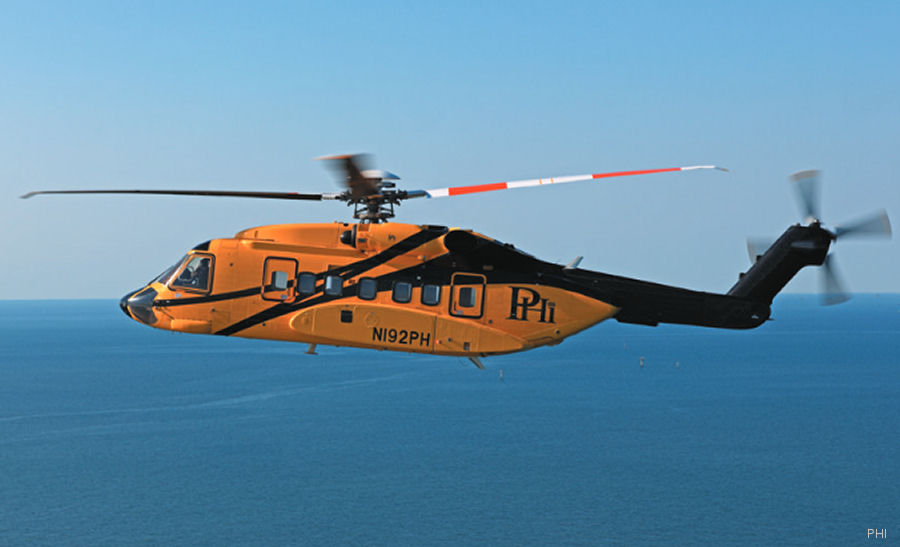 PHI Refinancing and Strategic Plans, 28-Sep-18 : #PHI PHI Inc announced its long-term financial and strategic positioning and a review of the Company's potential strategic alternatives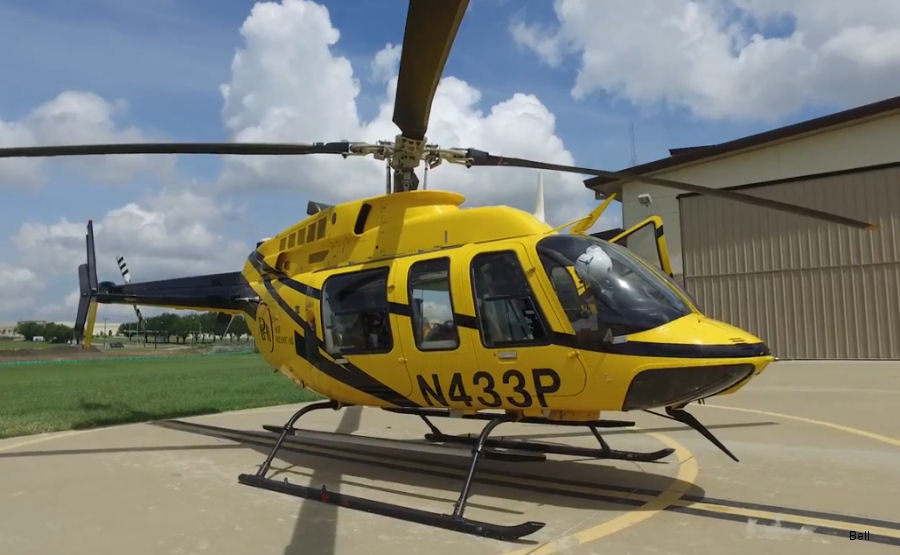 PHI Air Medical Bell 407 Service, 28-Jun-18 :

#ambulance With over 65 bases all over the United States, PHI Air Medical utilizes a skilled team to transport over 30,000 patients a year.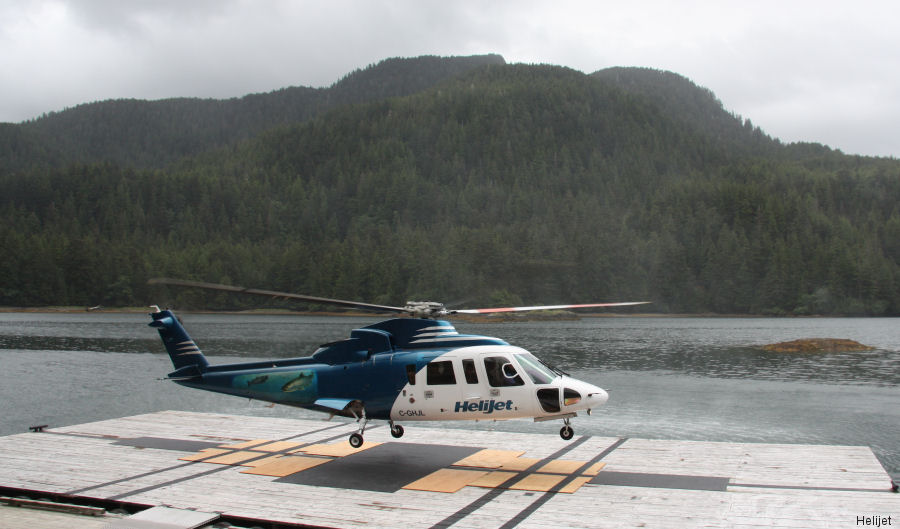 PHI to Supply Six S-76C++ to Helijet, 11-Jan-18 : PHI and Helijet signed Letter of Intent (LoI) for delivery of 6 S-76C++. Will be tailored before delivery in Louisiana. The first 3 first half 2018 whilst the rest upon Company board approvals