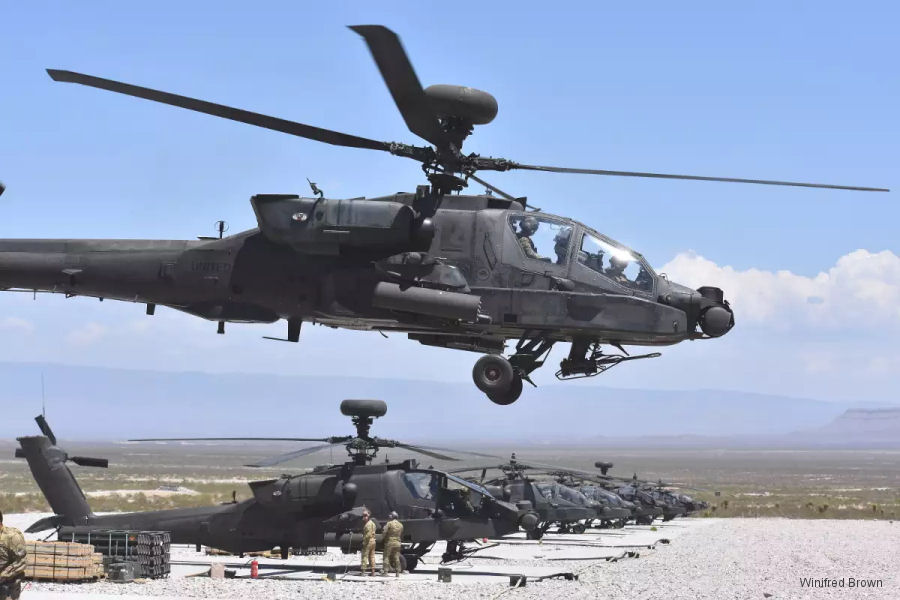 The
US Army
Future Attack Reconnaissance Aircraft, or FARA, developed in conjunction with the
FLRAA
, will likely serve as a close combat conductor for advanced unmanned aerial systems as well as provide support to troops on the ground.
In 2016 the Army retired its last recon helicopter, the
OH-58D Kiowa Warrior
, without replacement. The mission is currently being filled by
AH-64E Apache
gunships teamed with RQ-7 Shadow drones. FARA, was announced, will replace half of the Apache fleet particularly the older
D variant
.
On April 23 2019, the US Army awarded $3.9B contracts to 5 pre-selected teams to design the new aircraft: AVX/L3 ($732M), Bell ($790M, which apparently will not offer a tilt-rotor), Boeing ($772M), Sikorsky ($938M) and Karem Aircraft ($738M). Two vendors are going to be selected in March 2020 and a winner expected to be chosen for final development in 2023.
On May 2019, Boeing unveiled its
High Speed
Apache which was followed in October by the Bell 360 Invictus and Sikorsky Raider X proposals
On March 2020, after the initial design and risk assessment, Bell 360 Invictus and Sikorsky Raider X proposals were both selected and awarded contracts for detailed design, build, and test of prototypes.
The FARA is powered by
GE T901
engines
FARA Contenders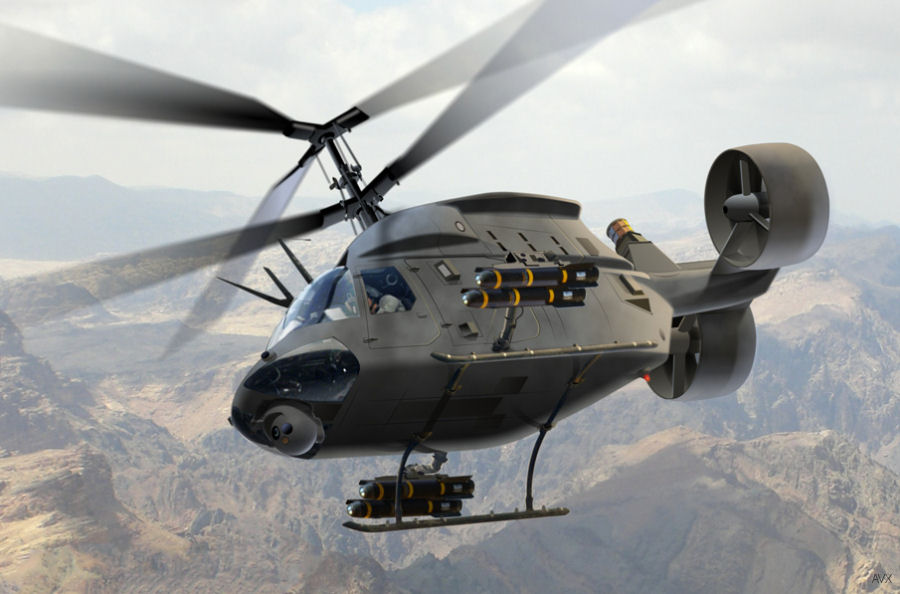 ---
Karem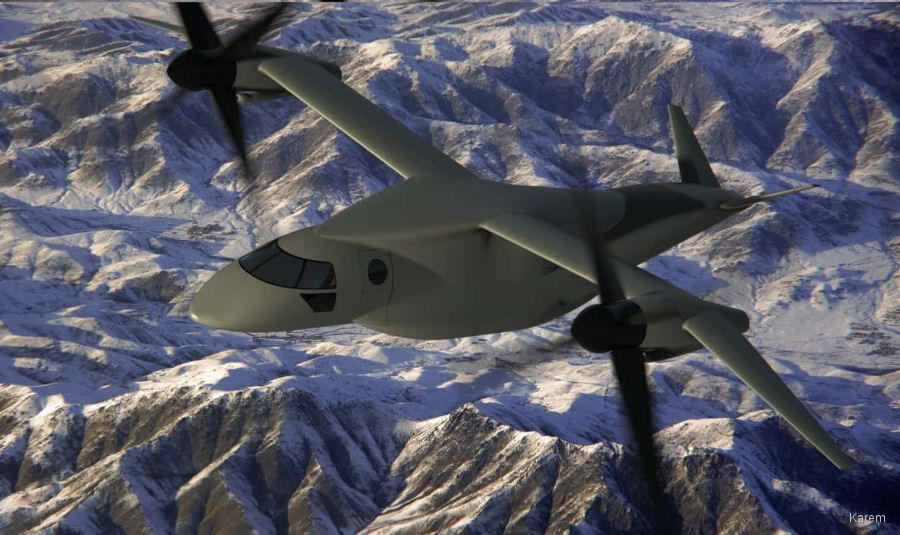 Established 2004, Karem Aircraft participated in several government funded programs such as DARPA's VTOL X-Plane (VXP) DoD's Joint Heavy Lift (JHL) and Joint Future Theater Lift (JFTL). Own funded initiatives underway by Karem includes the AeroTrain and AeroCommuter Optimum Speed Tiltrotors for passenger transportation.



---
03-Mar-20 -
Boeing Unveils US Army FARA Proposal
#BoeingFARA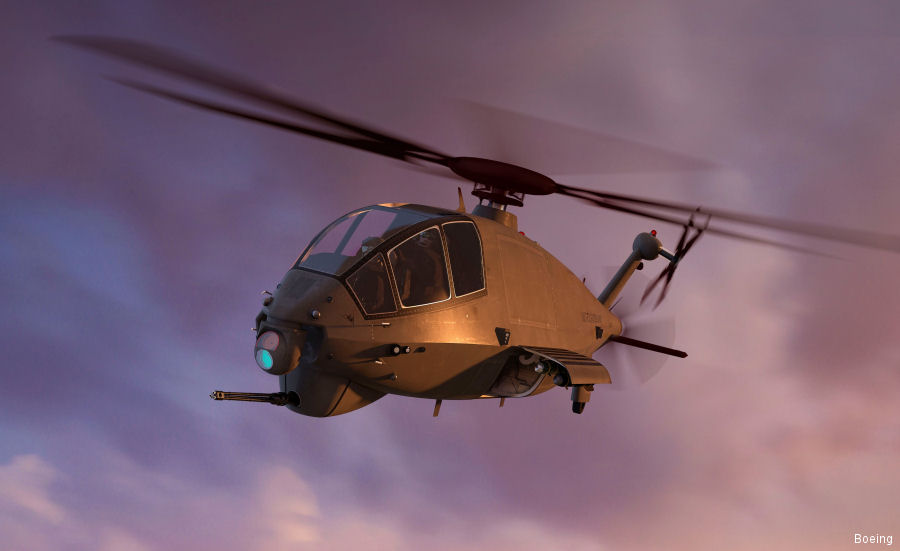 ---
03-May-22 -
SNC Joins Team Invictus
#SNC

07-Oct-21 -
Bell Teams with CAE for FLRAA and FARA Training
#FVL
13-Aug-21 -
Bell 360 Invictus is Taking Form
#Invictus
08-Jul-21 -
Future Vertical Lift at Bell Lab in Arlington Texas
#FVL
22-Jul-20 -
Astronics Power Systems for Bell' FARA and FLRAA
#electric
29-Jun-20 -
Mecaer Joined Invictus Team for FARA
#TeamInvictus
24-Jun-20 -
Bell Proposals for Future US Army Aviation
#FVL

04-Jun-20 -
Bell 360 Invictus Team
---
11-Oct-22 -
RAIDER X for US Army FARA Close to Flight Test
#FARA
15-Apr-21 -
S-97 Raider Visit to Redstone Arsenal
#Raider

09-Aug-20 -
Sikorsky in the Army Modernization Program

14-Oct-19 -
Sikorsky Unveils Raider X for US Army FARA
#RaiderX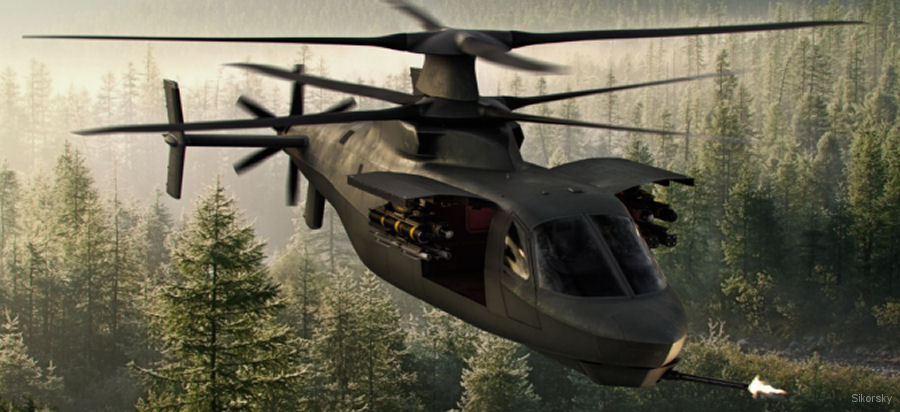 ---
News